NEW ALDO COLLECTION
The new season's it pieces will complete the magic of autumn scenes.
Although we are in for a colder and rainier season, this excellent Canadian brand's new fashion line will instantly lift the mood and inspire fashion combos ideally suited for transitioning into the fall. Regardless of the season, Aldo consistently works towards fulfilling a powerful purpose: to inspire everyone to look and feel good.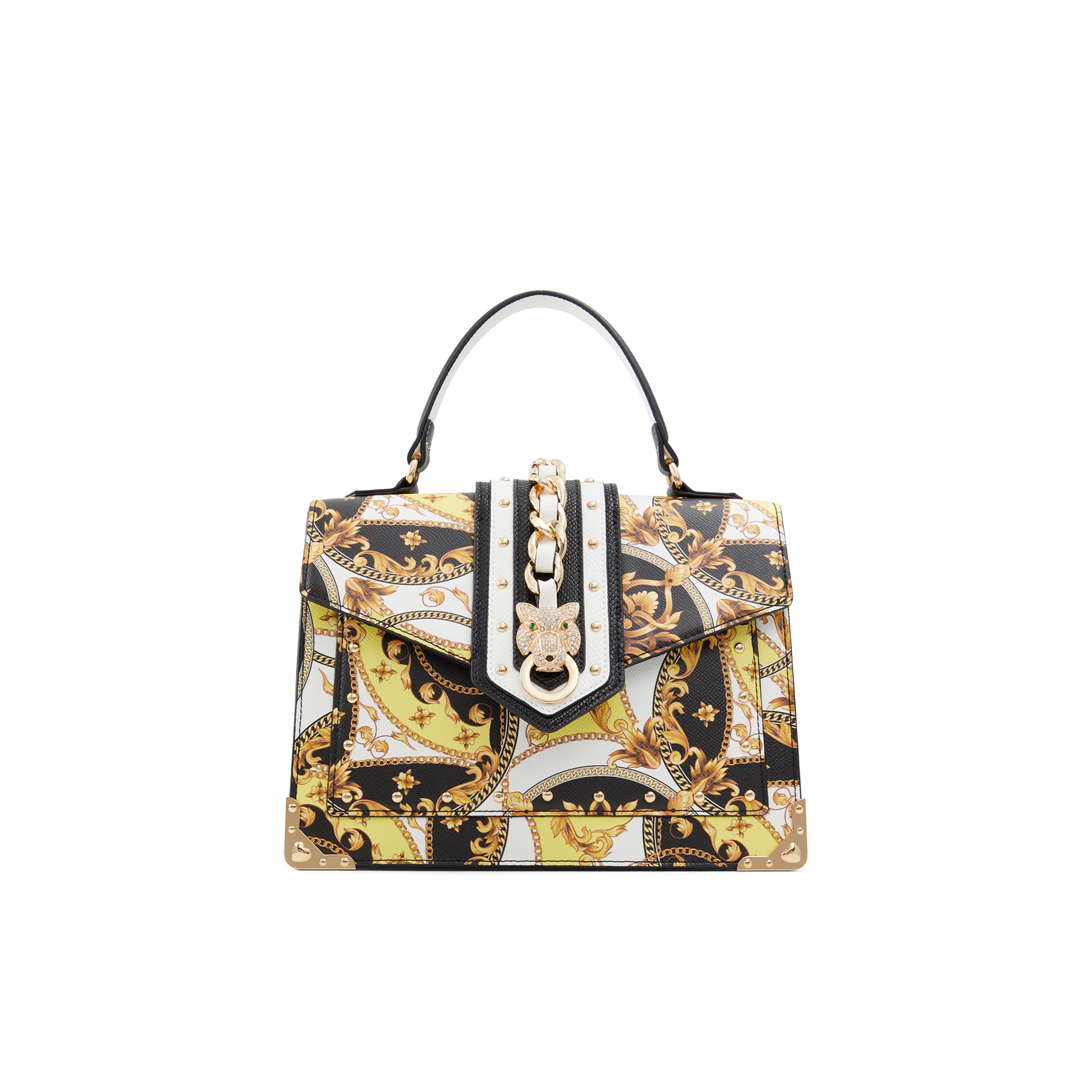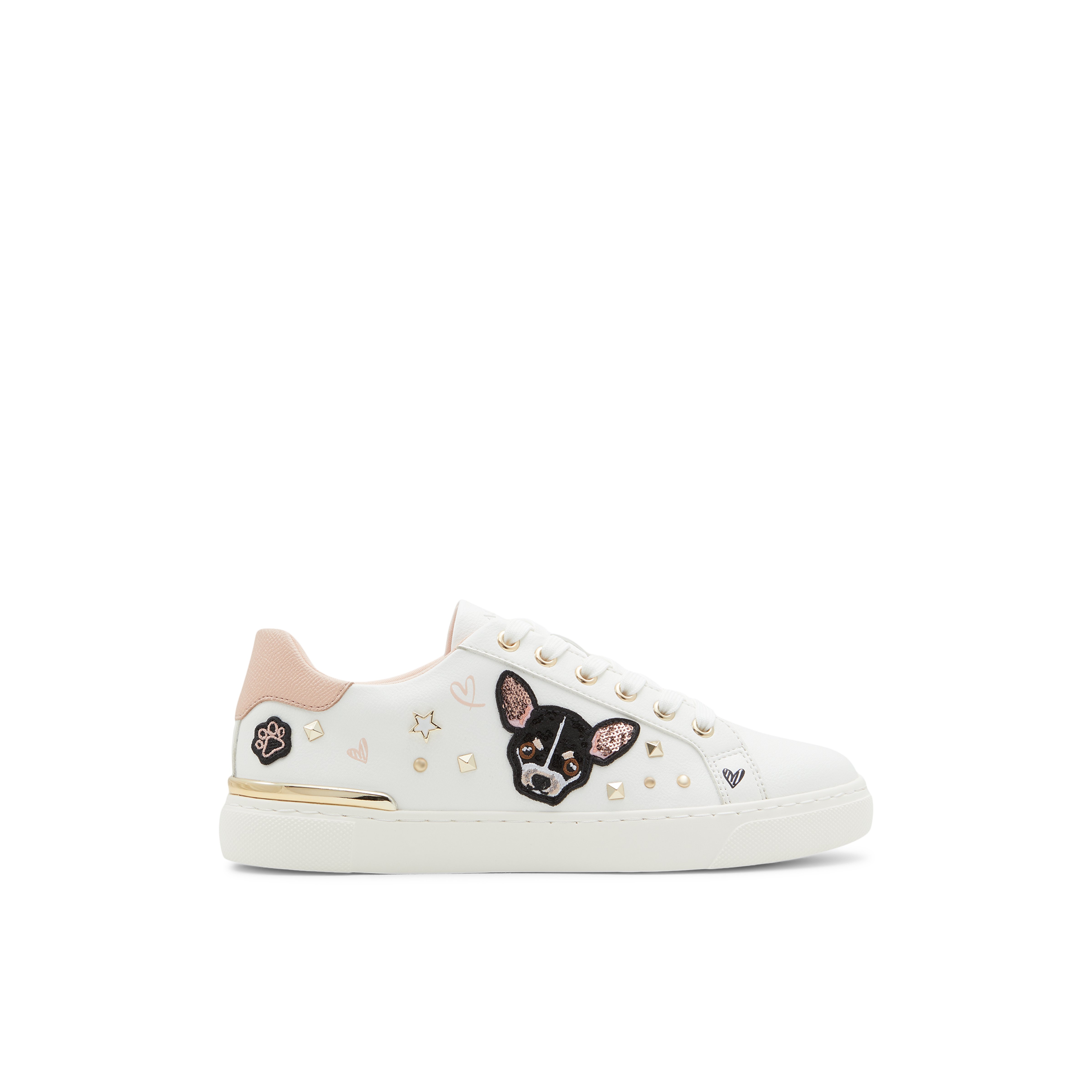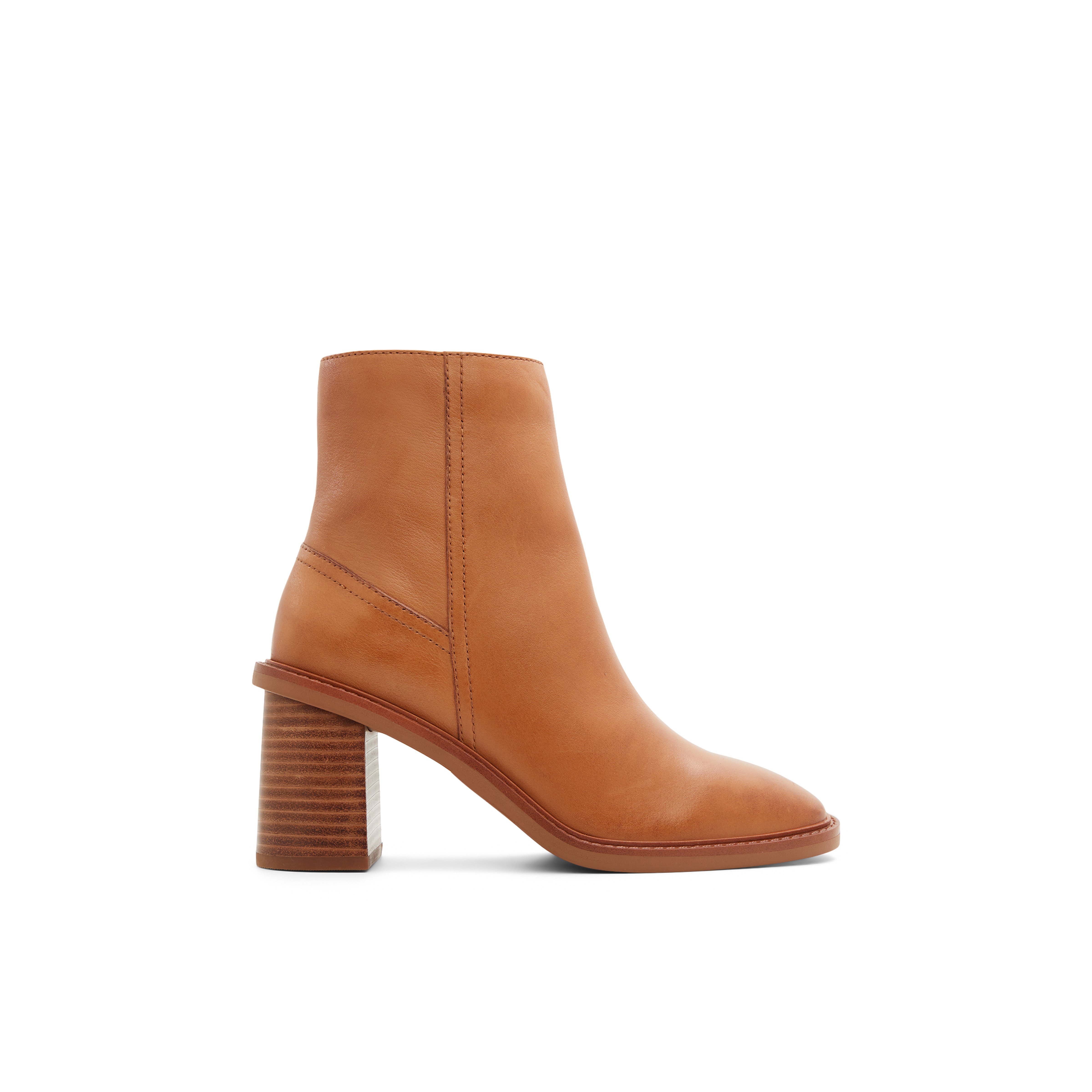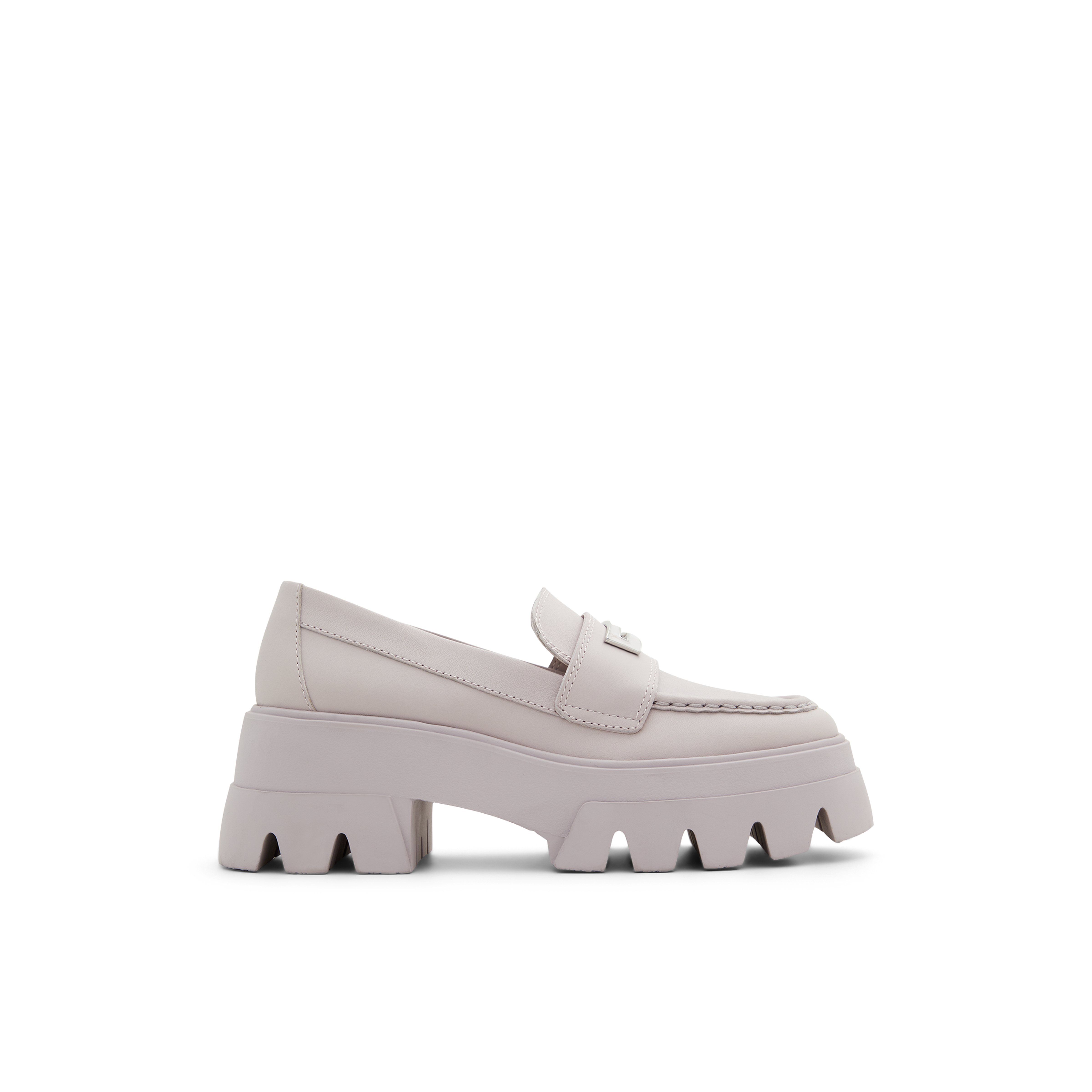 The new Aldo collection offers a wide range of elegant and casual pieces in a harmonious range of colors, from sophisticated neutral tones to vibrant ones, such as sapphire blue, pink, or lavender.
Aldo's fall collection of handbags will win you over immediately. As always, they are reminiscent of real small works of art, thus justifying the status of a fashion imperative when it comes to choosing this main female fashion accessory.
Fantastic ankle boots that will win over any fan of the military look, trendy sneakers, or elegant heels will easily round off any trendy outfit and help you achieve a "wow effect" when mixing seemingly "incompatible" styles, which is certainly one of this season's main trends. Fashion enthusiasts will definitely enjoy the new Aldo collection that offers models with accessories in the form of inserts made of rubber or textile and chains that will round off every outfit.