ALDO BAGS ARE AN ABSOLUTE MUST-HAVE OF THE SEASON
A collection of bags that will leave you breathless.
While we finally welcome warm and sunny days, the new spring/summer collections have arrived. A bag is the most important accessory in any style combo, not only because it looks great, but also because it is exceptionally convenient. In addition to storing everything we need, its design can instantly spice up even the most simple outfit. Of course, it is very important to own a bag that will last several seasons and that is why, this spring, you should invest in a quality bag.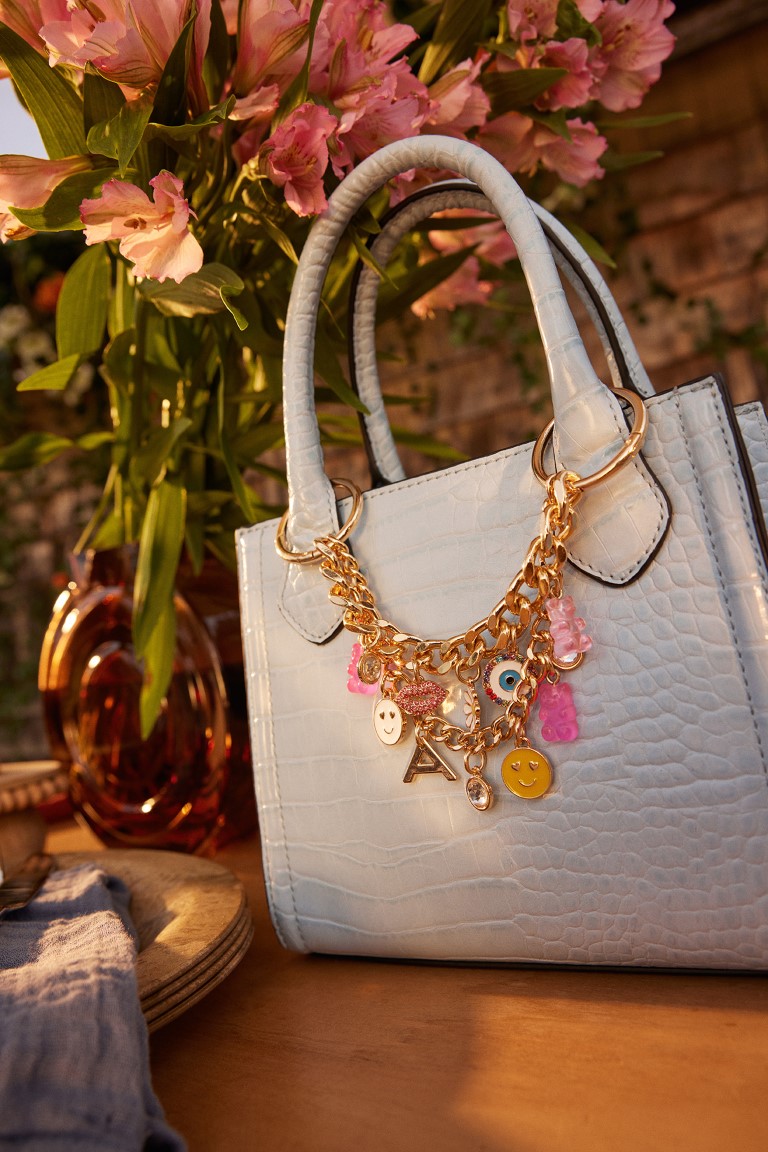 The new collection brings great handbag models that will make every outfit pop, lift your mood, and ensure a touch of playfulness. Colors such as yellow, light green, and even bright orange will dominate the streets this season and we believe that you will not go unnoticed.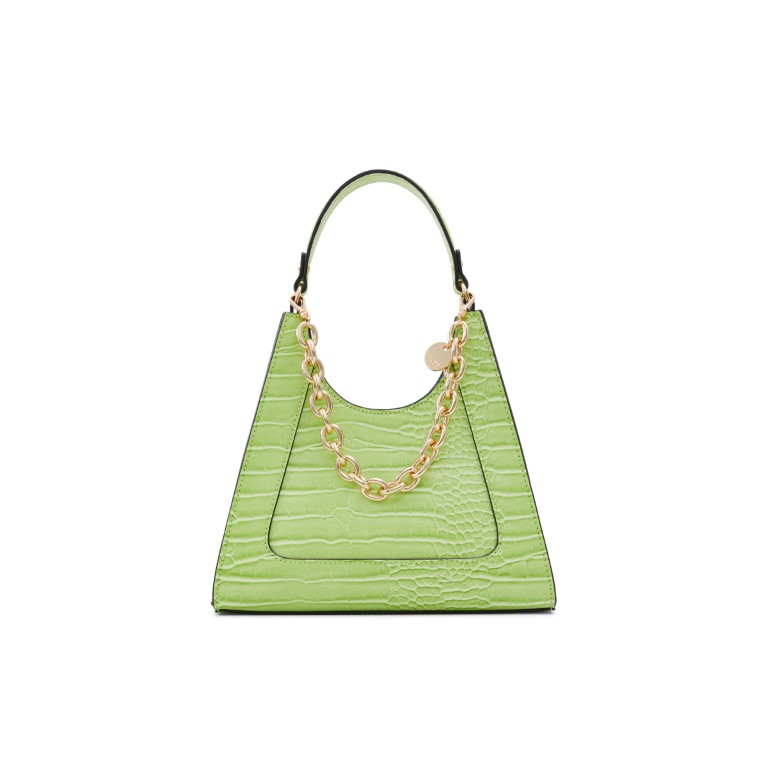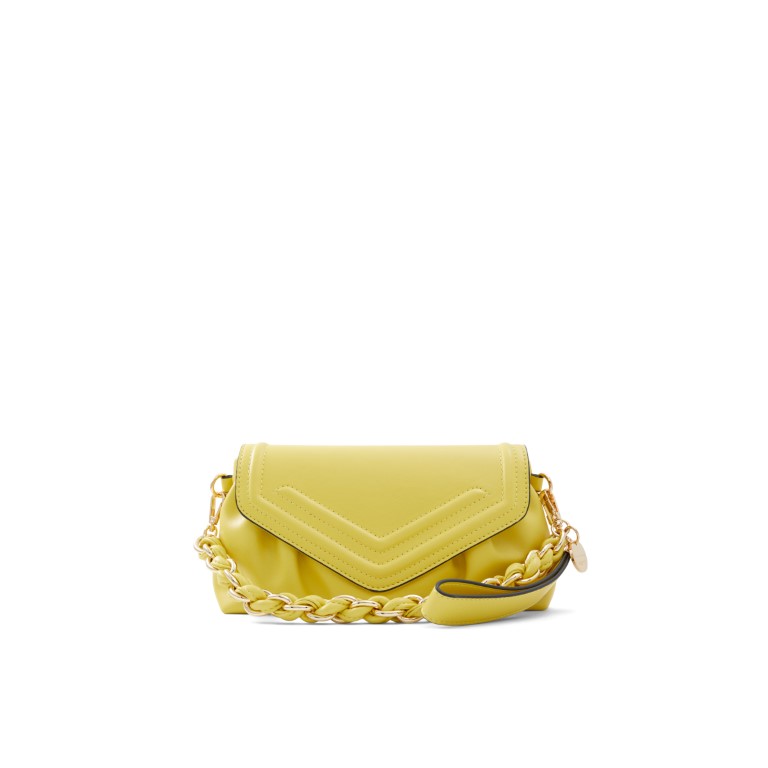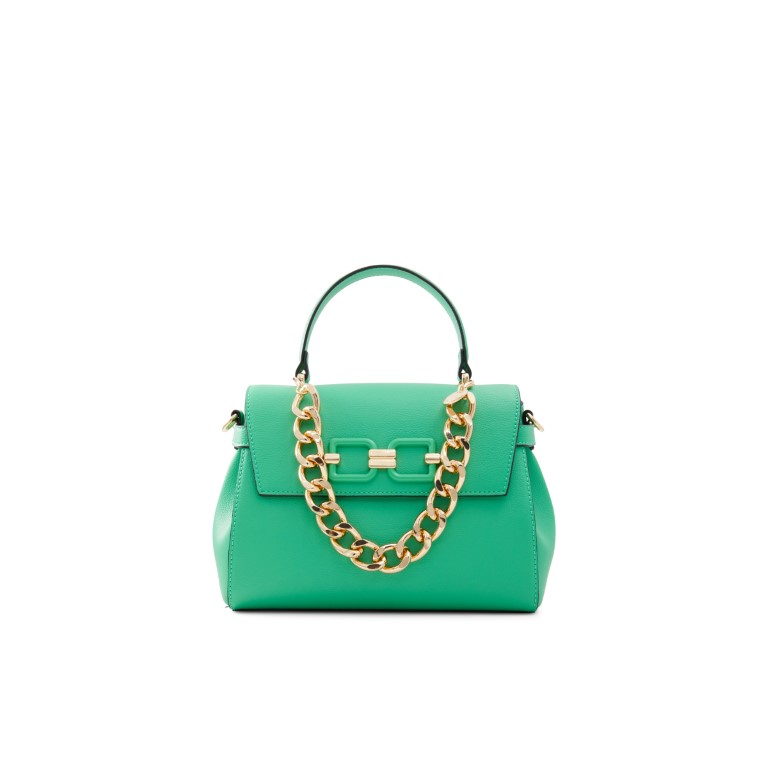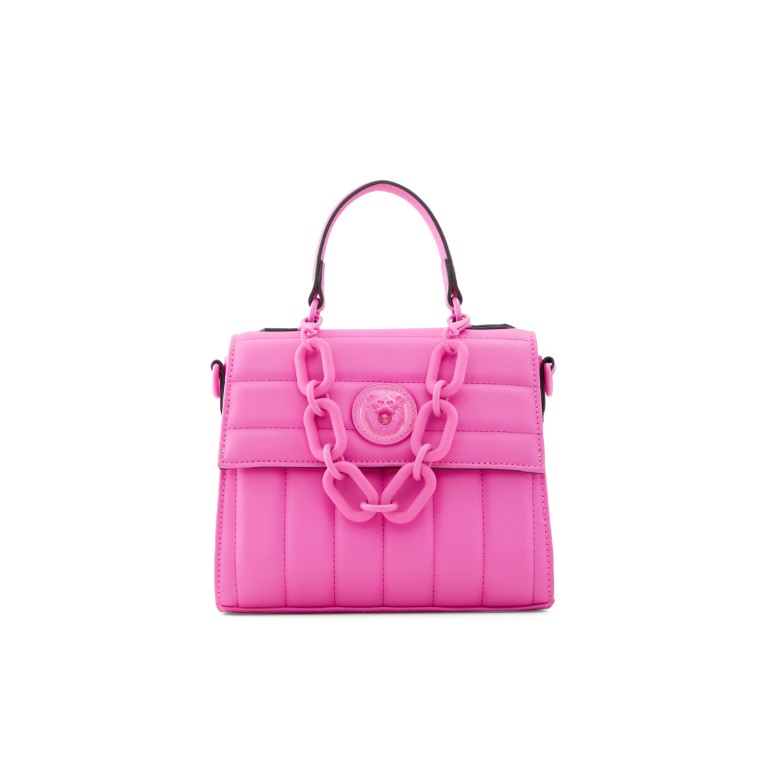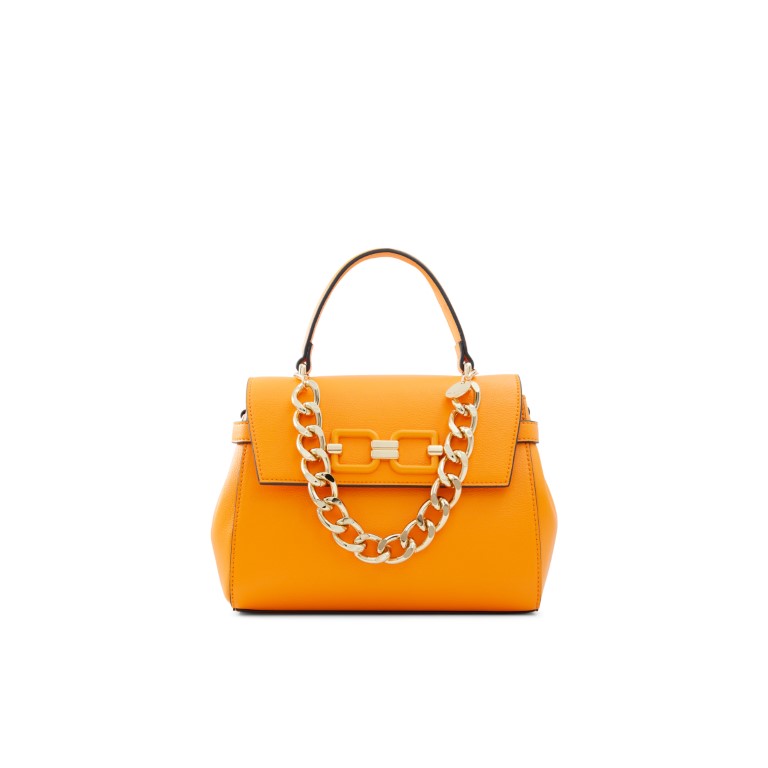 Floral details will surely be in this season so you can't go wrong by choosing a handbag that features such a pattern. Handbags with crystals will complete any romantic and playful outfits we look forward to wearing this spring. If you opt for a safer choice, ALDO has added an effective floral scarf to the handle of the classic black handbag, thus giving each bag a special charm.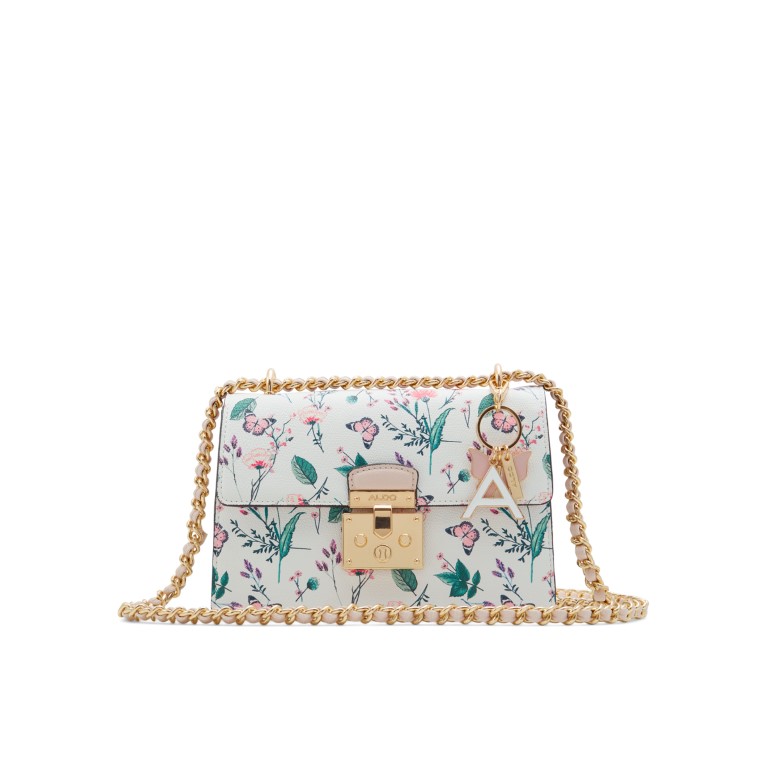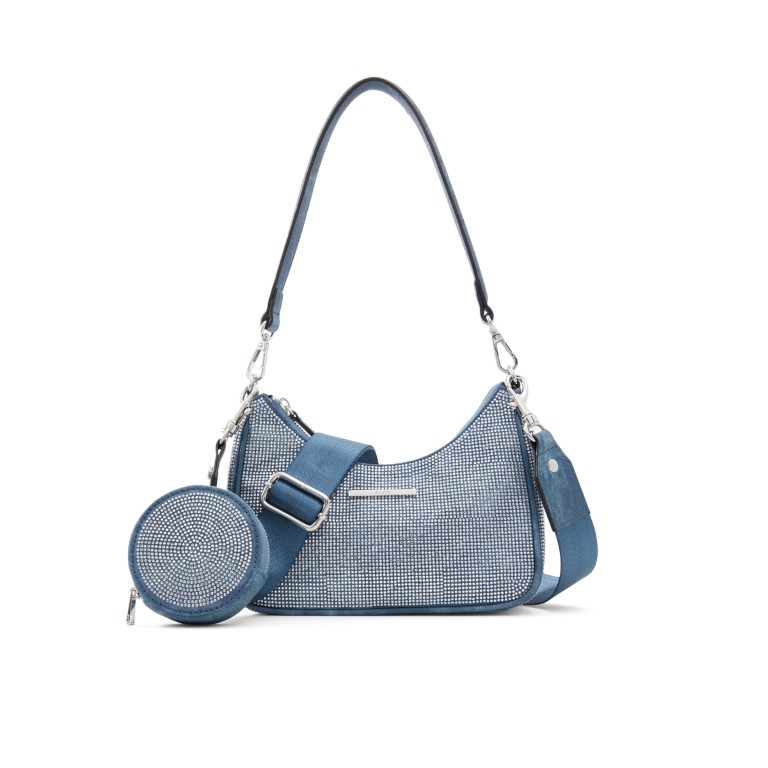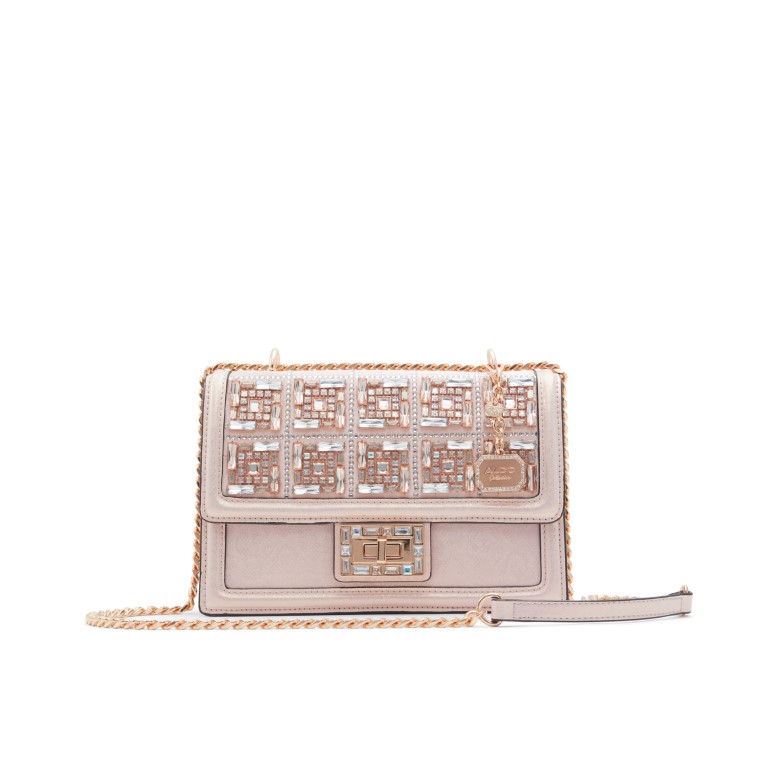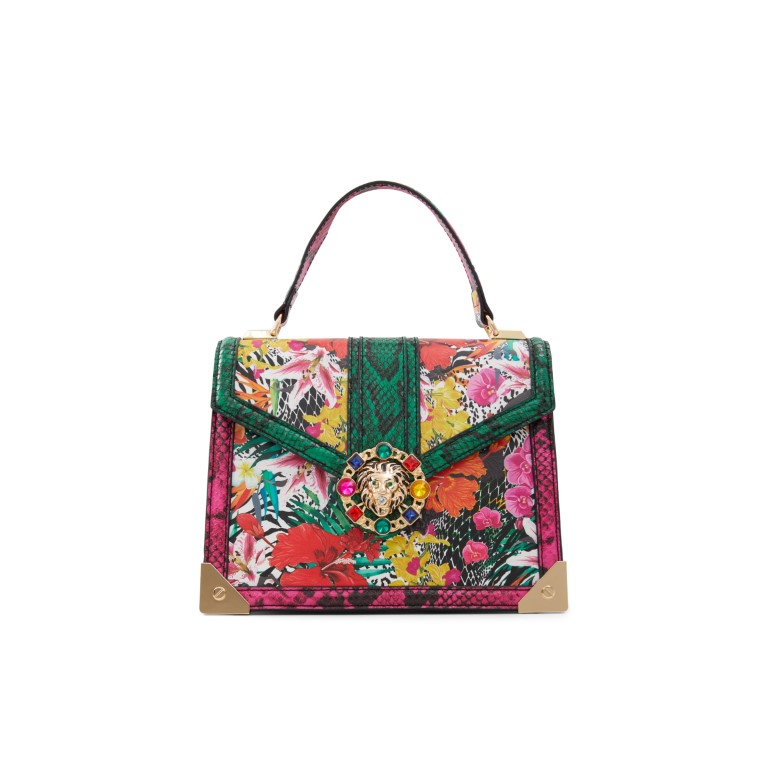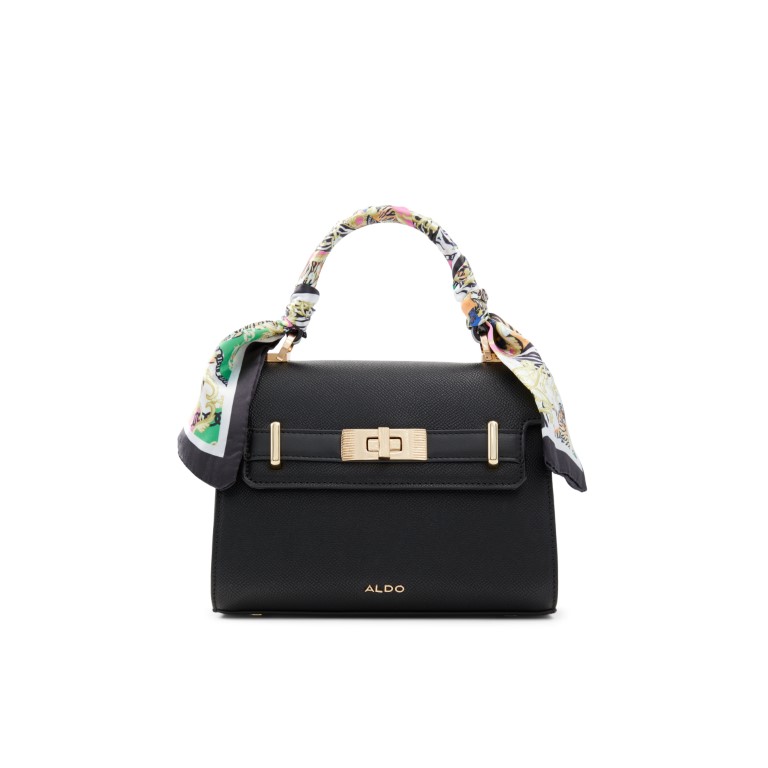 In addition to the regular selection of trendy handbags, ALDO presented a mini limited-edition collection of premium bags – the ALDO Collection. The collection features models in gentle and neutral shades that are extremely elegant and sophisticated. It is up to you to choose the size and shape.