NEW FACE OF PANDORA SIGNATURE COLLECTION
PANDORA brings a new look to the classic Signature collection which includes some exciting and versatile pieces of jewellery that allow women to express their individual styles.
Modern look, chic stylistic expression and playful figures and symbols come perfectly presented  on the necklaces, earrings, pendants and rings made using three amazing metals: cold sterling silver, warm PANDORA Rose and golden PANDORA Shine. A wide range of jewellery from subtle earrings with adjustable details and elegant bracelets with removable padlocks, as well as the striking necklaces with adjustable pendants, inspire you to create your look, the way you feel and your very own attitude.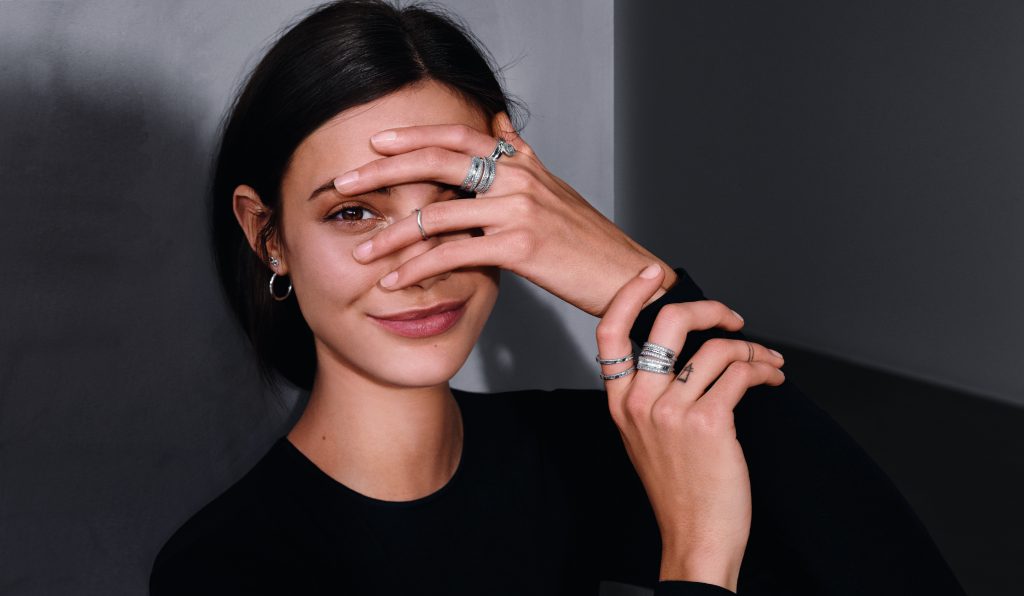 Check out gallery below:
The gallery is empty. Go to post edit screen and add some images!