NEW OYSHO SWIMSUIT COLLECTION
Oysho's new Join Life collection of sustainable swimwear includes all current summer trends.
The new swimwear collection includes new styles and designs such as asymmetrical trikinis, swimsuits with cut-out details, bikinis that can be worn in multiple ways, and bikinis with asymmetrical draped shoulder straps. The collection consists of striped or floral prints, neutrals such as black, white, and earth tones, and brighter colors such as lilac, red, and green.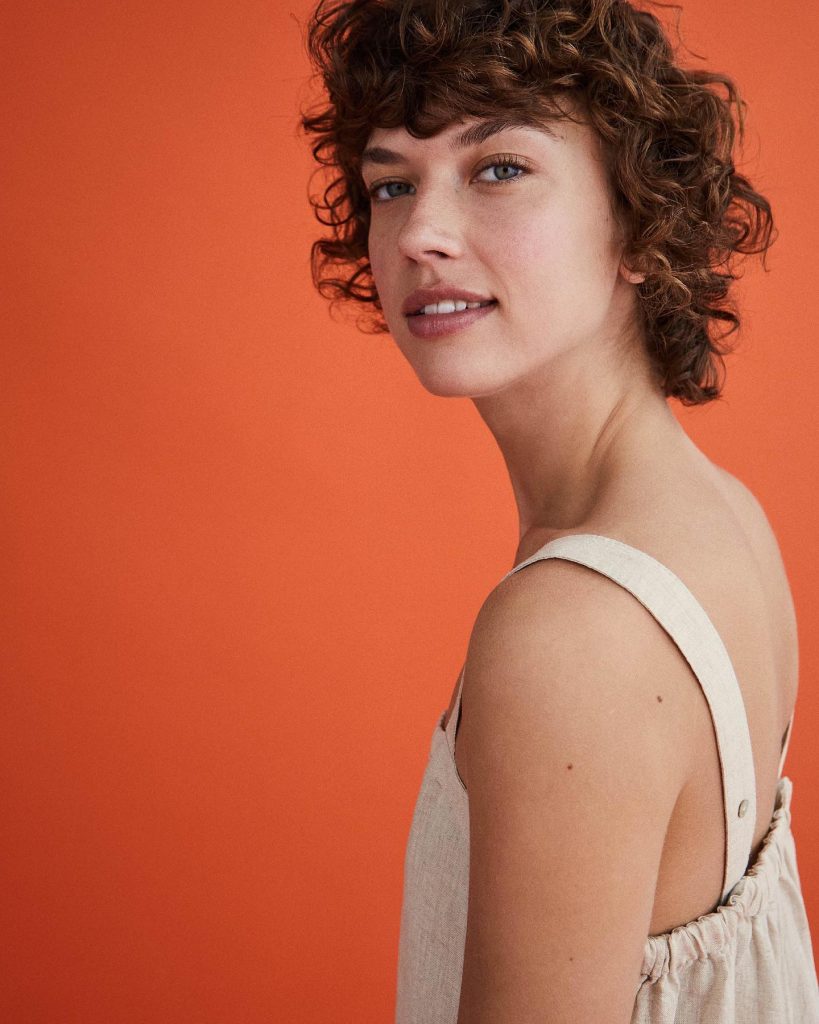 Sustainability and meeting the standards of the Join Life program is what all the pieces have in common. Bikinis and swimwear in the new collection are made using certified recycled materials such as polyester and polyamide.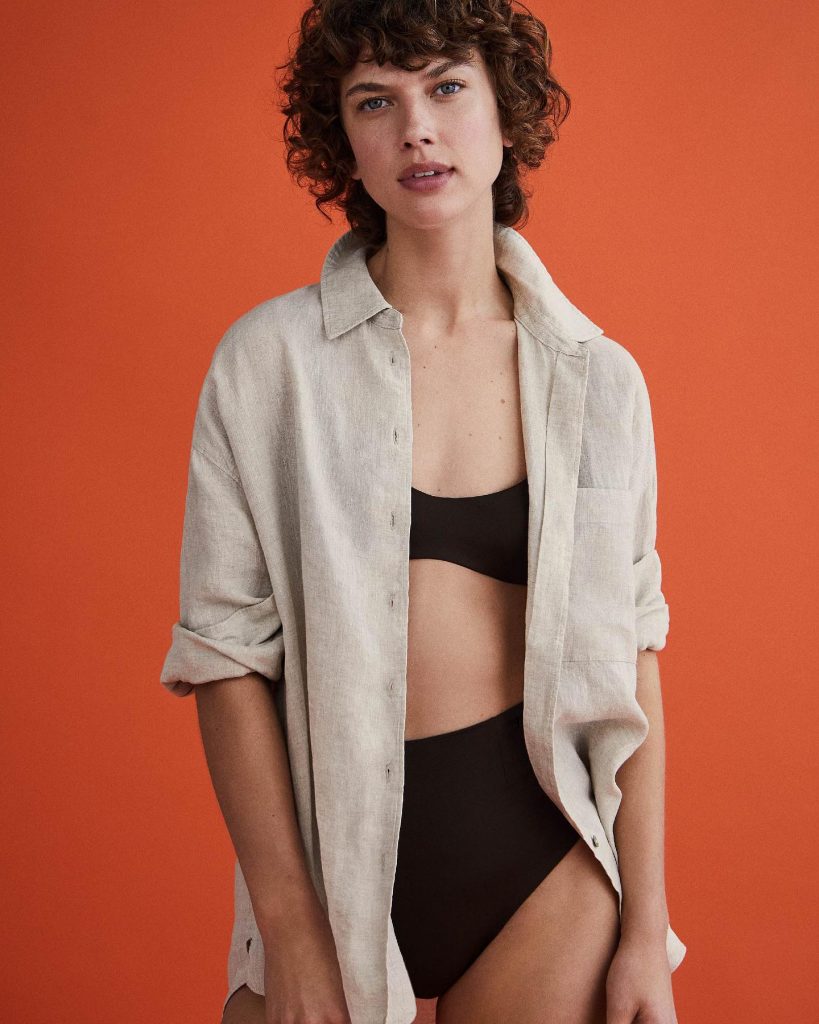 Recycled polyamide used in the swimsuit collection is produced in Italy and made from polyamide yarn residues or post-use materials, such as production residues, carpets, and old fishing nets. The use of recycled raw materials benefits the environment because it reduces the consumption of intact raw materials and saves water, energy, and natural resources.