PANDORA GARDEN – FEEL THE NATURE
Pandora Garden collection offers classical Pandora design using three recognisable metals: silver, Pandora Rose and Pandora Shine, transforming them into beautiful icons and new, fresh models of jewellery.
Butterfly, four-leaf clover, ladybug and flower – reflect female nature and present creative details to help you style and personalise your outfits.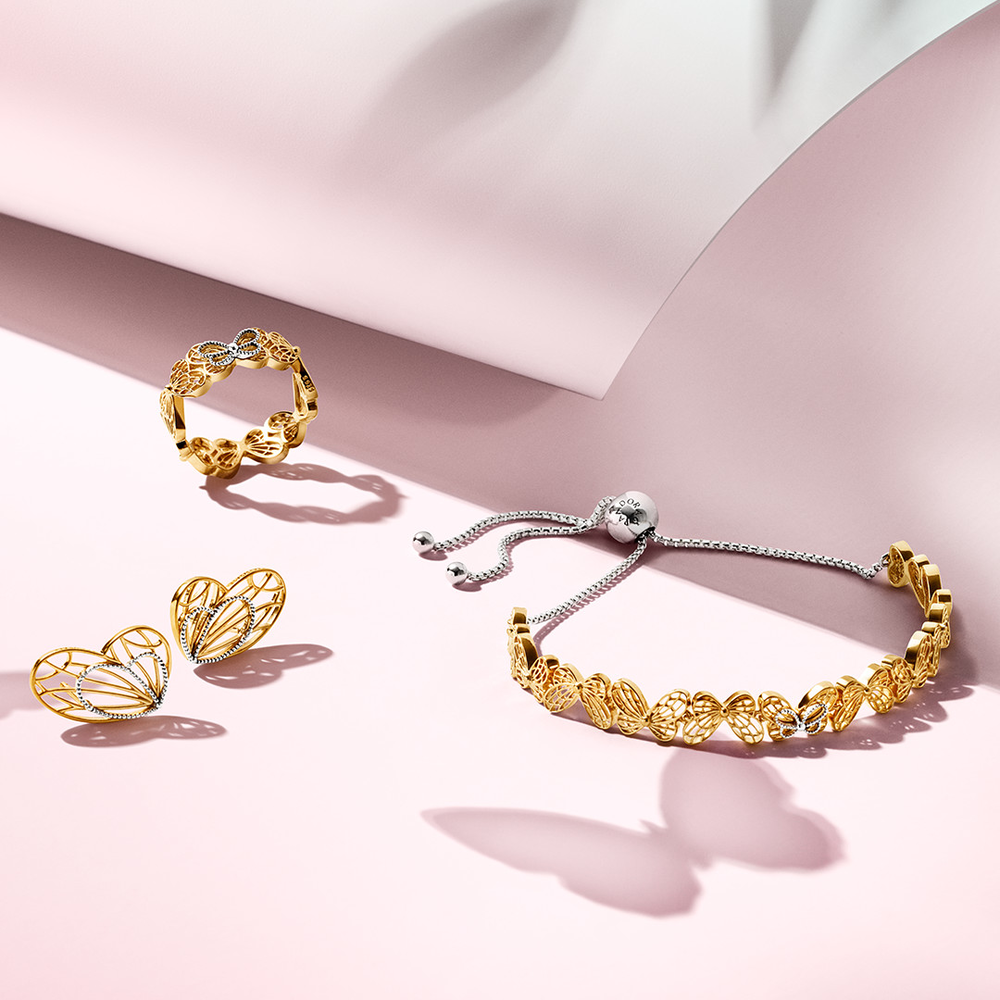 Step into Pandora Garden world and create unique combinations with a brooch or a blue butterfly ornament you can put on your necklace.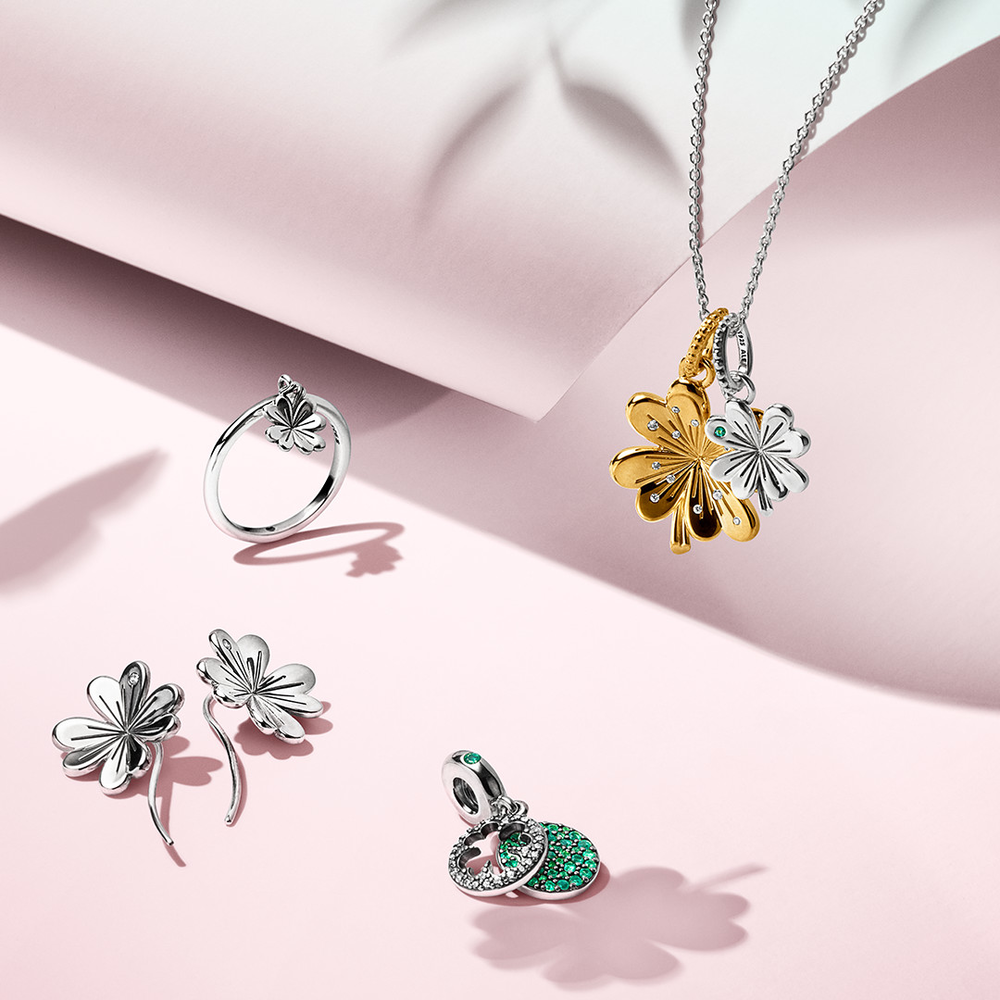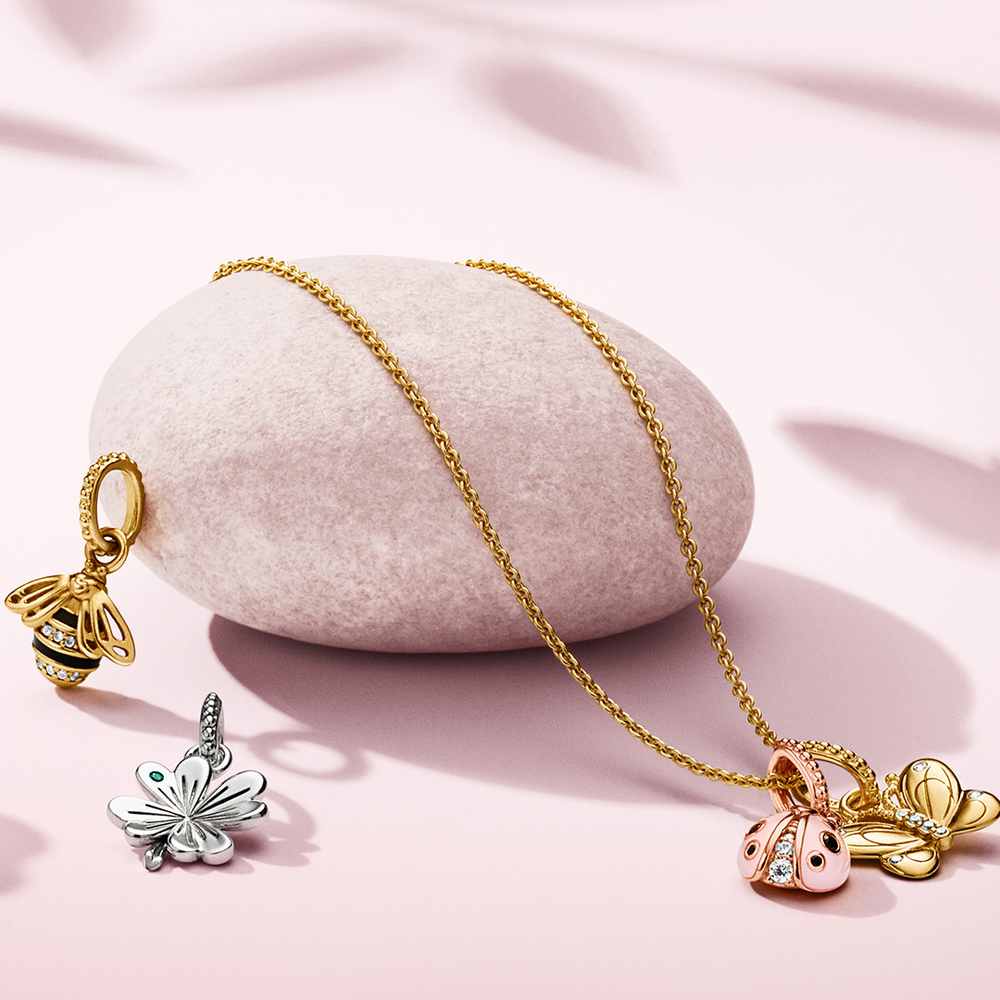 #PandoraGarden