PANDORA LOVE COLLECTION
This Valentine's Day PANDORA celebrates love in all its forms – from romantic love, to the love you feel for yourself and your friends.
A GIFT FOR YOURSELF
A true love story starts from within. Remind yourself how important it is to follow your heart with an Arrow of Cupid pendant charm, 18ct gold plated sterling silver, perfect to celebrate love you feel for yourself.
FROM YOU FOR YOUR FRIENDS
Surprise your girlfriends with a stacking ring in two shades. Swinging letters form the world "LOVED". Medallion of love ring attracts attention with adorable engravings "Loved" and "You", making it a must-have gift for this special day.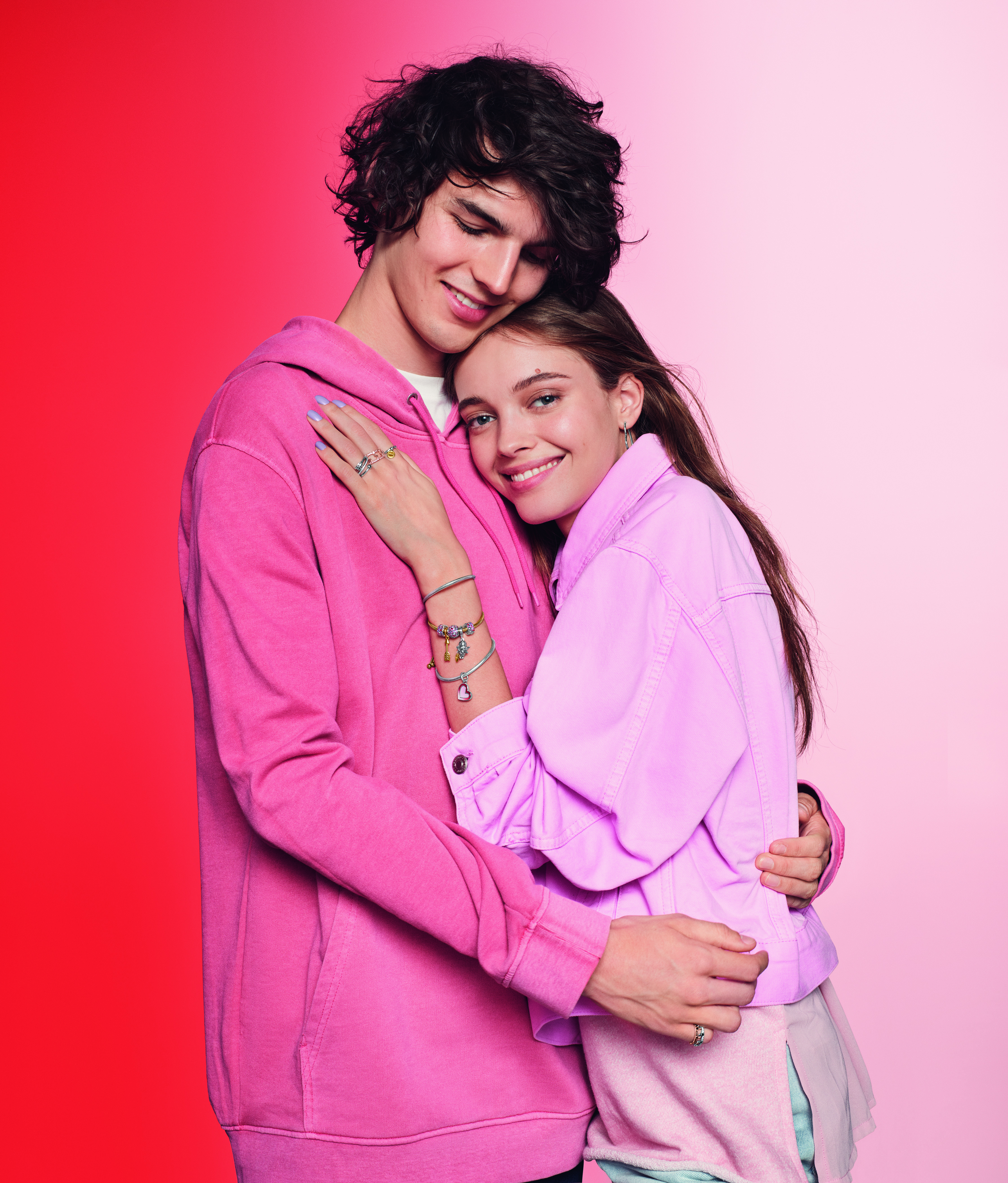 FROM YOU FOR YOUR BEST FRIEND
Let this beautiful jewellery inspired by arrows show you the way when selecting the ring for your girlfriends. Sparkling Arrows Ring and Necklace symbolise your friendship, reminding your best friends that love will always guide her in the right direction.
The gallery is empty. Go to post edit screen and add some images!