PANDORA REFLEXIONS COLLECTION
Pandora Reflexions represents individuality, personalisation and self-expression. In this season, women can express their style and personality with clip charms in form of letters from the latest Pandora collection.
Capital letters from A to Z are inspired by sculptural, clear lines from the modern architecture. Letters such as A, H, I, M, O, T, U, V, W, X and Y are detailed with contrasting surfaces: lined design on one side or smooth metal appearance on the other side.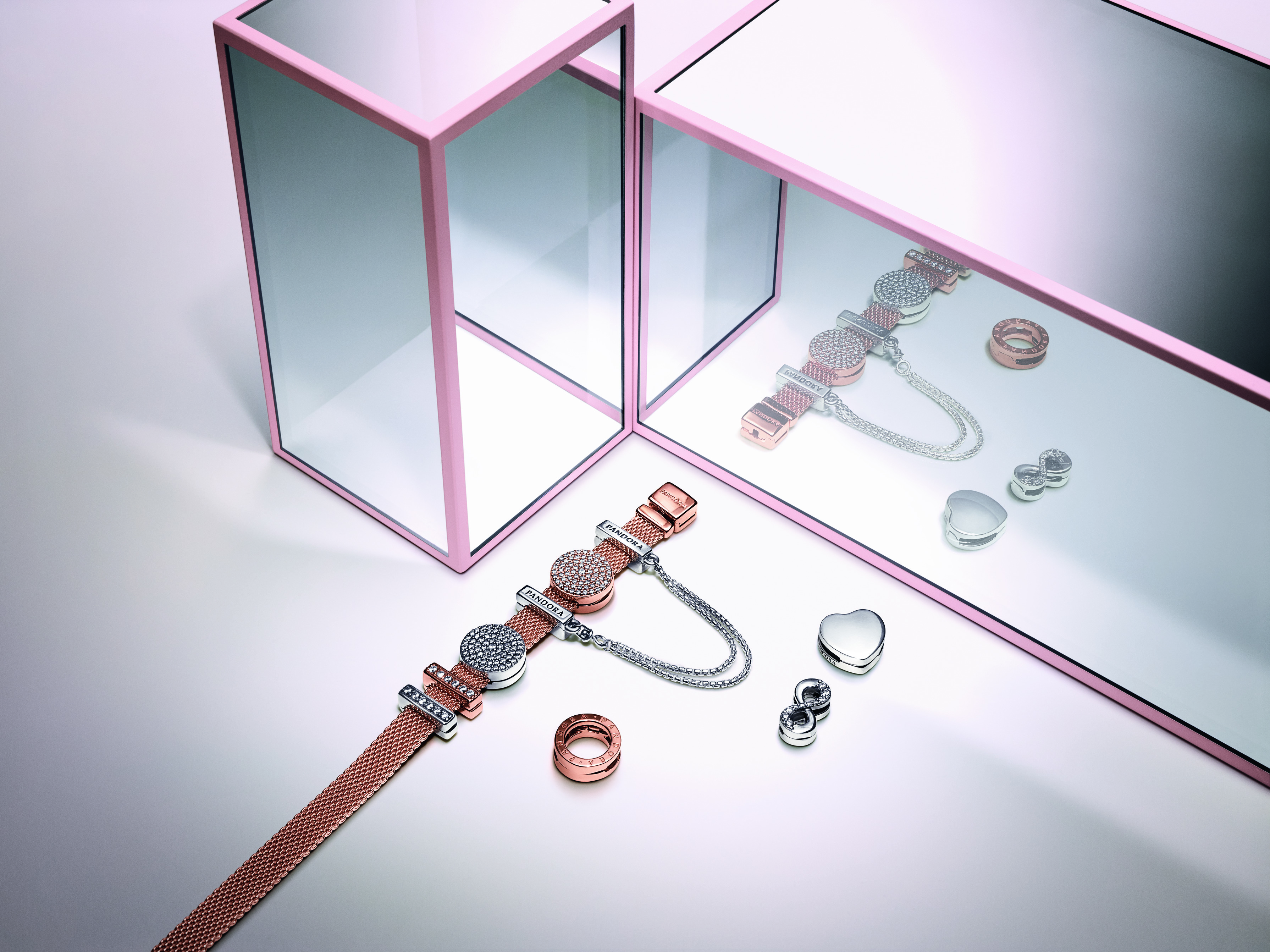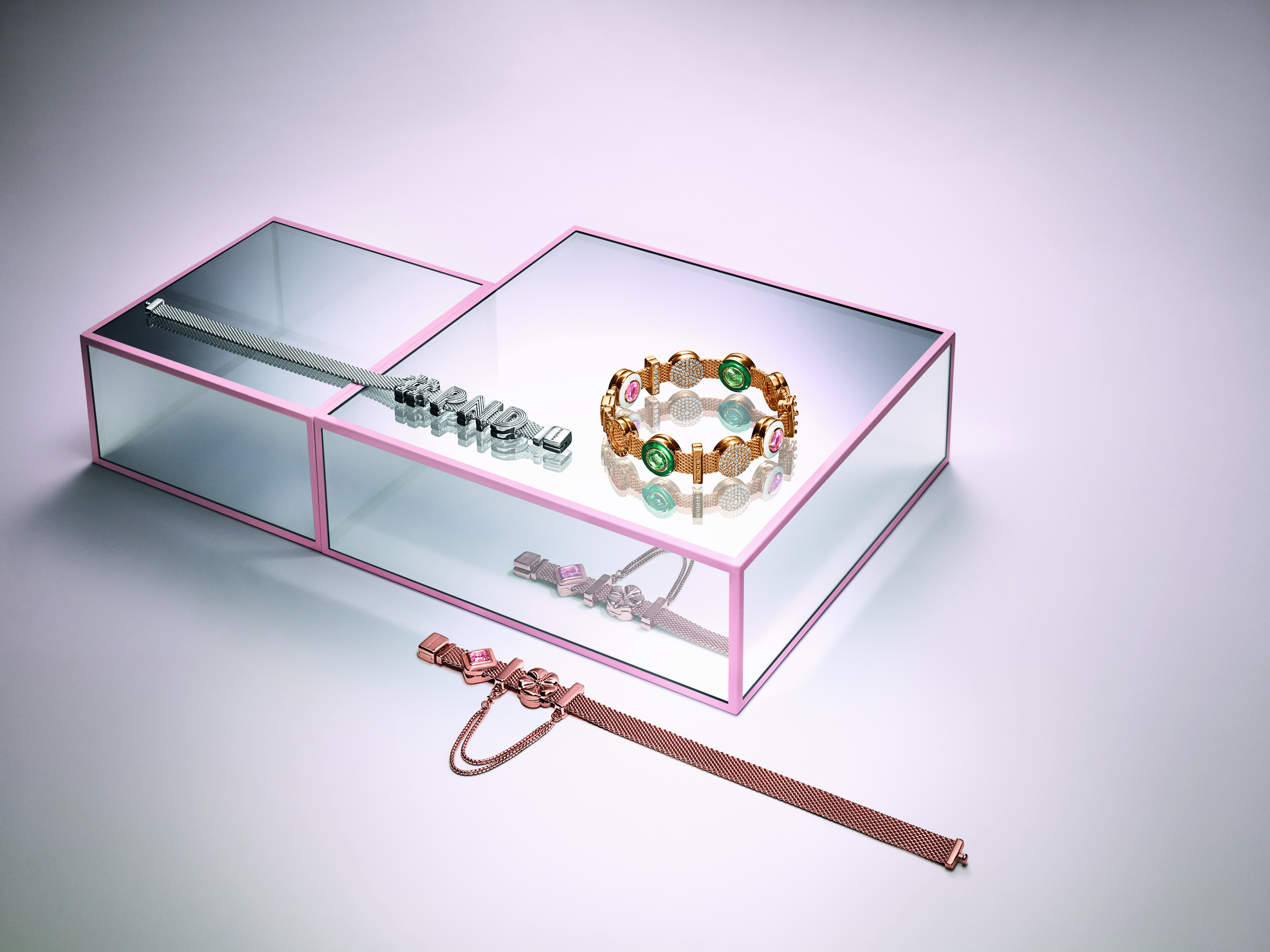 Hand-finished clip charms for Pandora Reflexions bracelets can be worn in a number of ways and they are perfect for moments that inspire us. Striking monochromatic styling or interesting combinations with three shades are here to inspire every woman to show her personality.
The gallery is empty. Go to post edit screen and add some images!