PANDORA WINTER COLLECTION
Bring the icy winter beauty and stunning elements of the night sky into your jewellery box in form of beautiful seasonal rings from PANDORA.
This winter present some space glamour with a beautiful Luminous Ice Collection, designed to bring arranging jewellery to a next level. It is made in sterling silver and PANDORA Rose options, and beautifully designed rings that combine modern design with baguette cut. Interesting hand-finished design captures attention offering futuristic and sky-inspired details, rectangular clear zircon surfaces that se reflect like ice.
You can combine rings to achieve a perfect look and a perfect combination for every occasion, regardless if you are going for a holiday with your friends of after-work cocktails. Make your rings a focal point of your outfit; create a stunning combination with an open Shards of Sparkle ring and a Luminous ice ring from sterling silver. Spice up your look with an appropriate ring in pink and introduce two shades into your outfit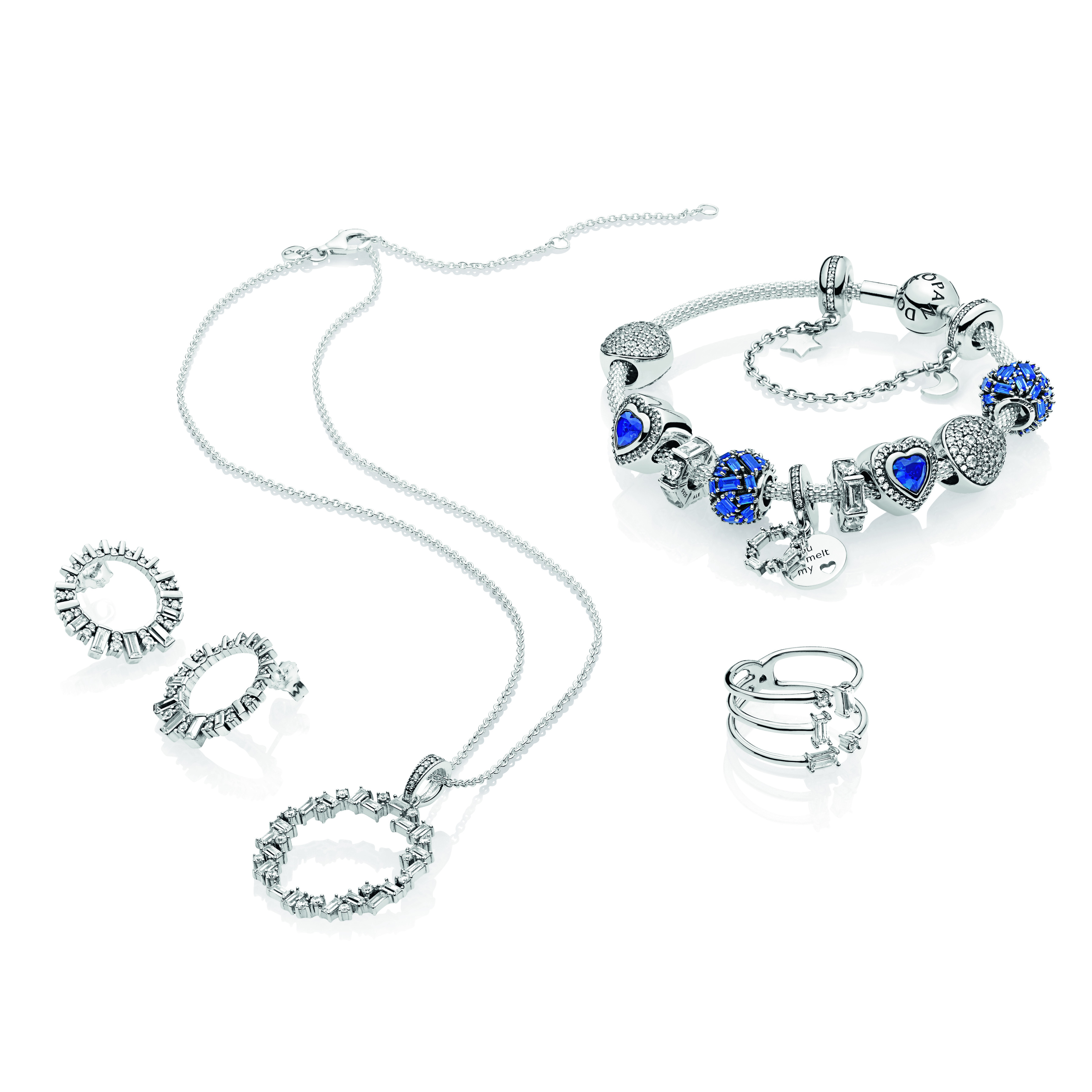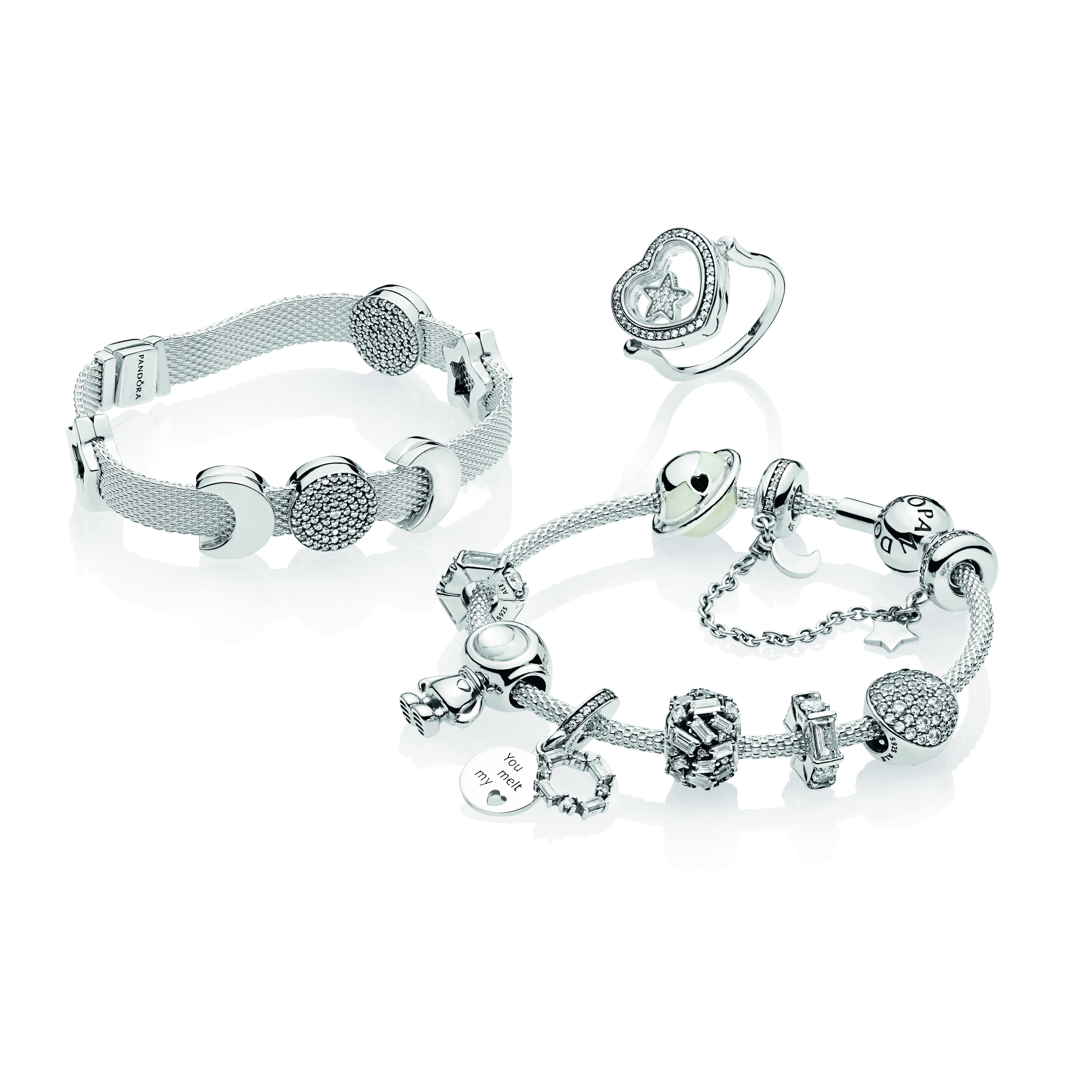 To bring the way you attract attention to a new level, add a Glacial Beauty ring to your middle or little finger. Their timeless lines, bar method of stone insertion make the rings shine on your fingers and reflect your femininity.
The gallery is empty. Go to post edit screen and add some images!