PENELOPE CRUZ PRESENTS NEW CARPISA COLLECTION
Renowned actress Penelope Cruz – symbol of sensuality and elegance, again appears in the role of the Ambassador for an Italian brand Carpisa, in a new collection of bags and suitcases for Spring/Summer 2019.
Charismatic Penelope and Carpisa make a perfect couple, she likes Italian style and cinematography, she lives her dreams and she oozes authentic femininity, beauty and Mediterranean sensuality.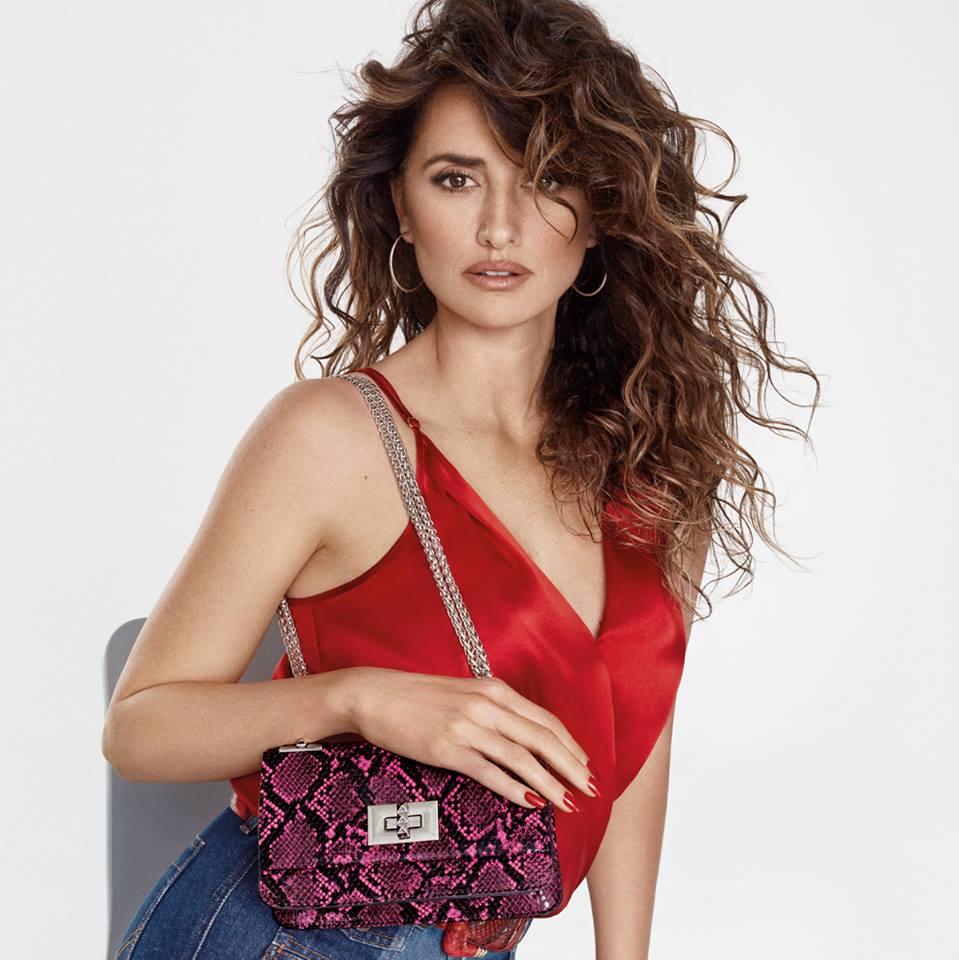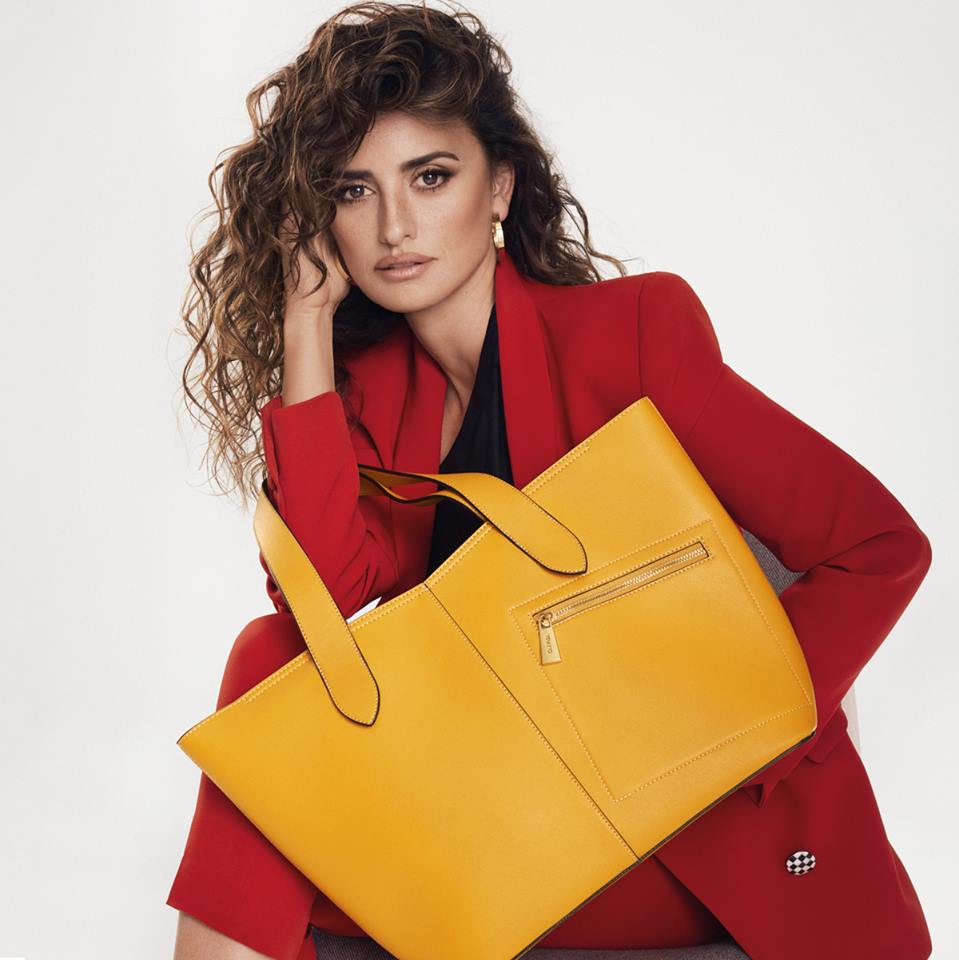 New Carpisa collection is inspired by a modern woman, protagonist of the time we live in, a woman who knows what she wants, who is at the same time active and elegant.
Together with her sister Monica Cruz, Penelope has been designing limited Carpisa collections, this spring offering contemporary and sophisticated bags that can surely help each fashionista stand out regardless of the occasion.
The gallery is empty. Go to post edit screen and add some images!