POPULAR FACES LOVE CINEPLEXX!
There are many reasons why you should love Cineplexx, and some popular Instagram faces reveal why they are always happy to return and sit in front of the big screen of their favourite cinema.
In the new campaign by Cineplexx, Stazisweets (Anastazija Makjanić), LayZ (Matija Lazarević), Ana Zibar (Ženski svijet) and mucephei by Vedrana (Vedrana Ilić) reveal how Cineplexx has won them over. And no, it's not only about an amazing choice of movies, ranging from romantic comedies, exciting action scenes and blood-curdling horror movies to incredible animated adventures.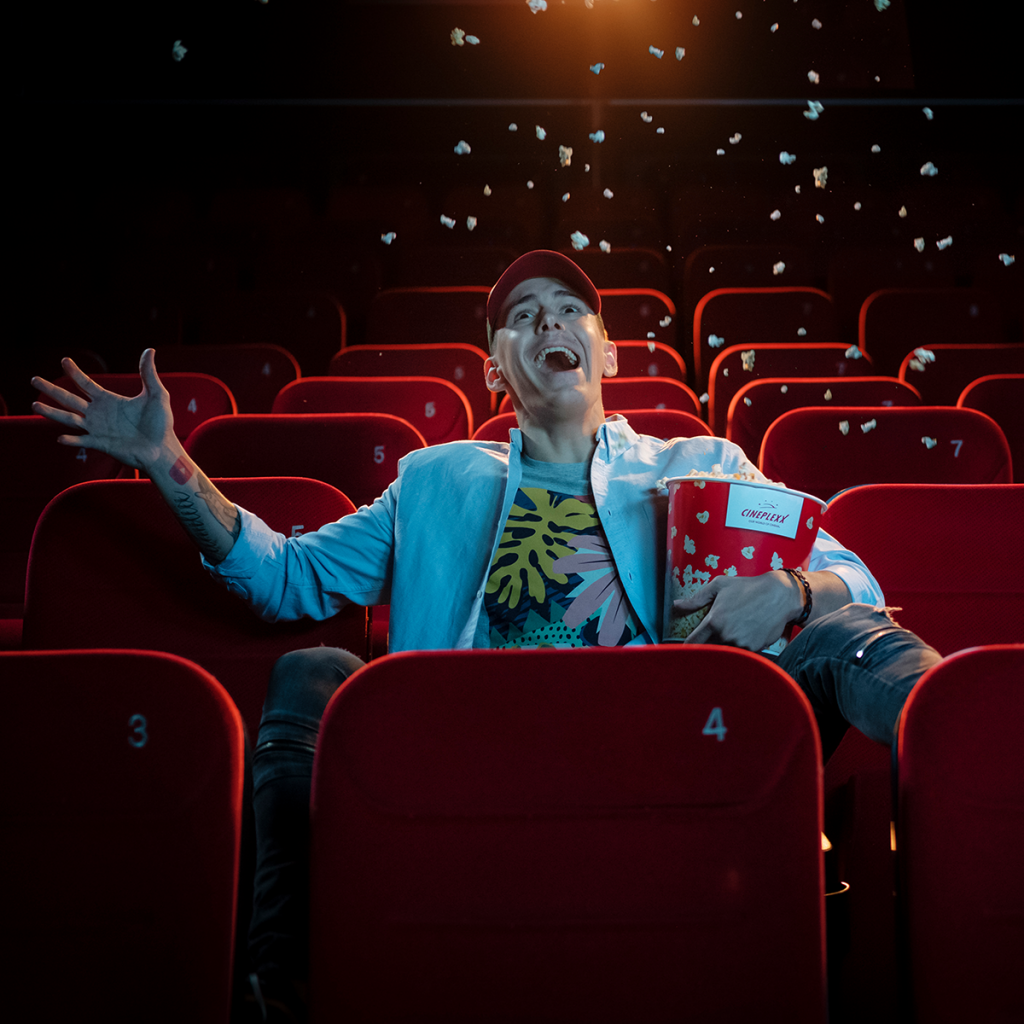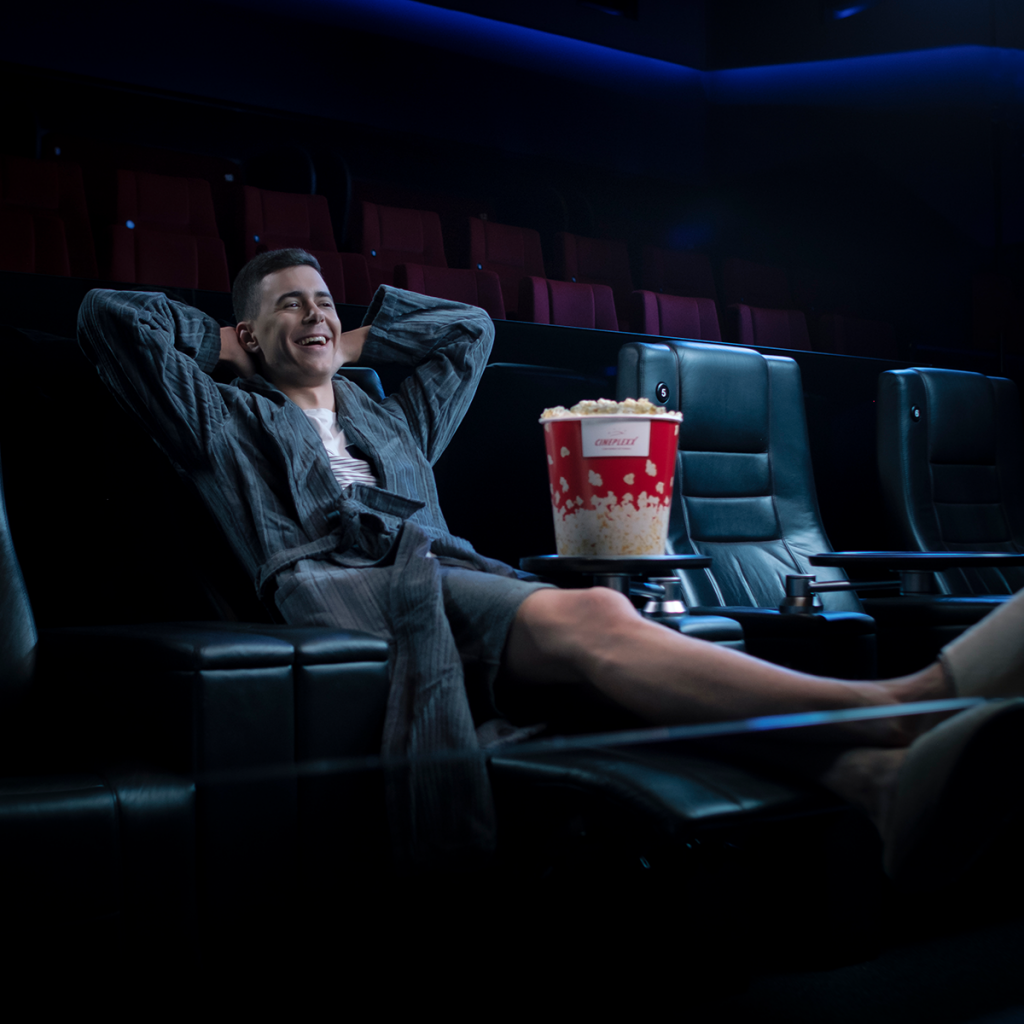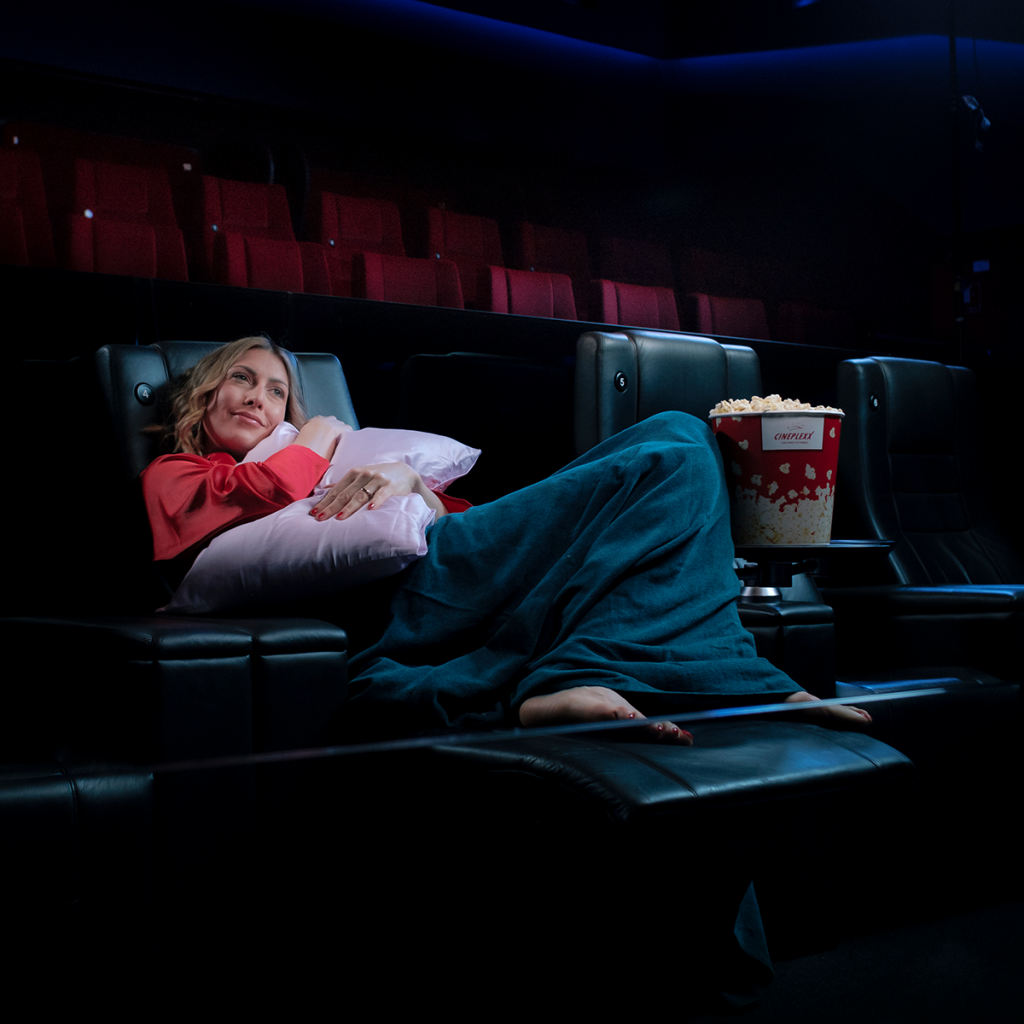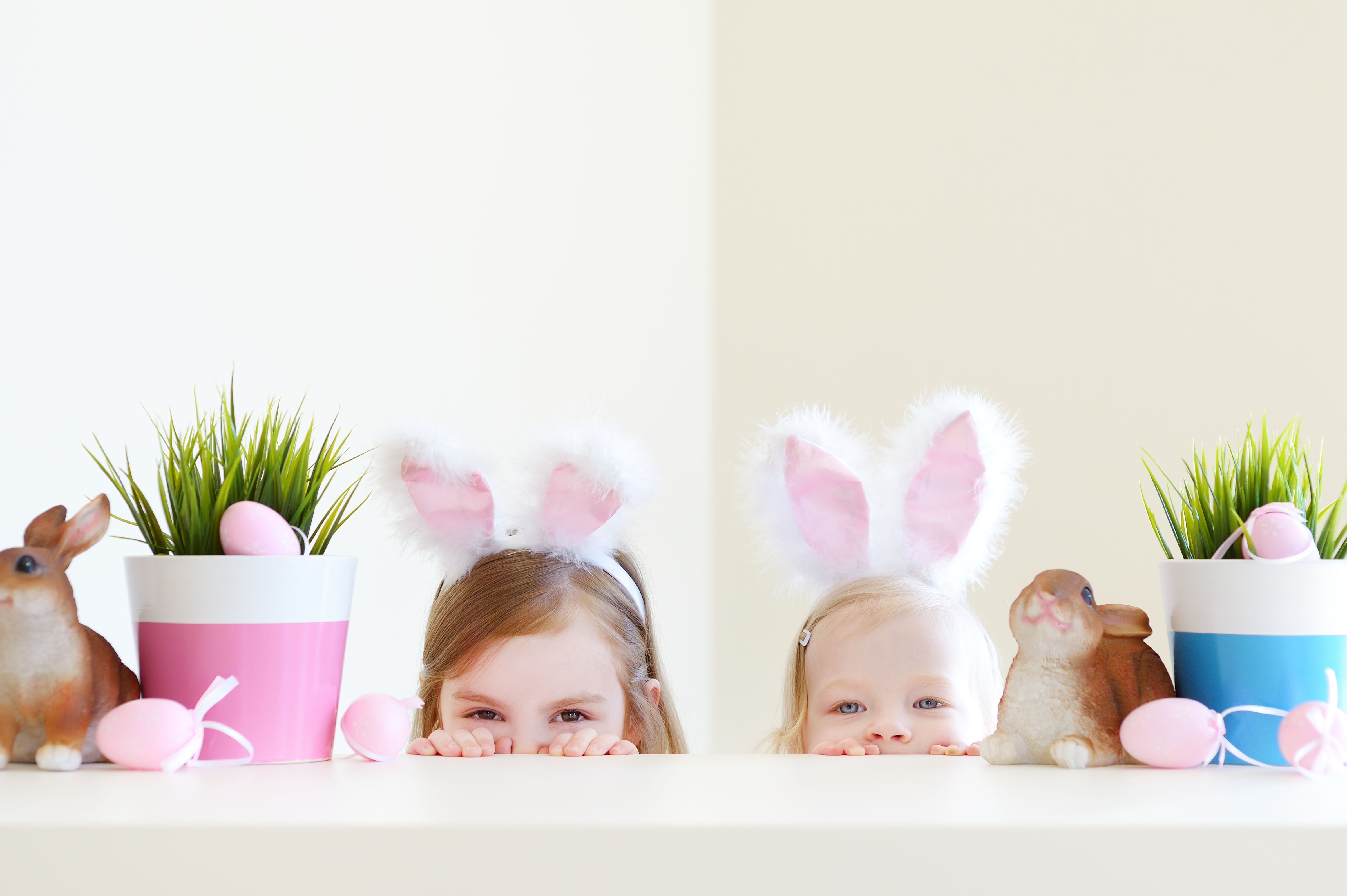 Each of them have their own reasons: great popcorn, most comfortable seats, super friendly staff and a great place for a family day out, just to name a few reasons why they choose to enjoy the new movie scenes at Cineplexx.