SPRING AWAKENING WITH YAMAMAY
Spring is on the doorstep, and your favourite Italian brand of lingerie Yamamay, presents a new collection that will surely awaken the spring inside of you.
We all know rather well how important are the colours for our good mood, therefore this season Yamamay has prepared a surprise by presenting a new spring collection.
Yamamay celebrates femininity and freedom, placing a special accent on the soft spring colours, pastel shades for an infinite feeling of tenderness and romance, dynamic prints and vivid colours of begonia. Main features of the spring collection are sateen and the delicate lace, introduced to accentuate the beauty of female body.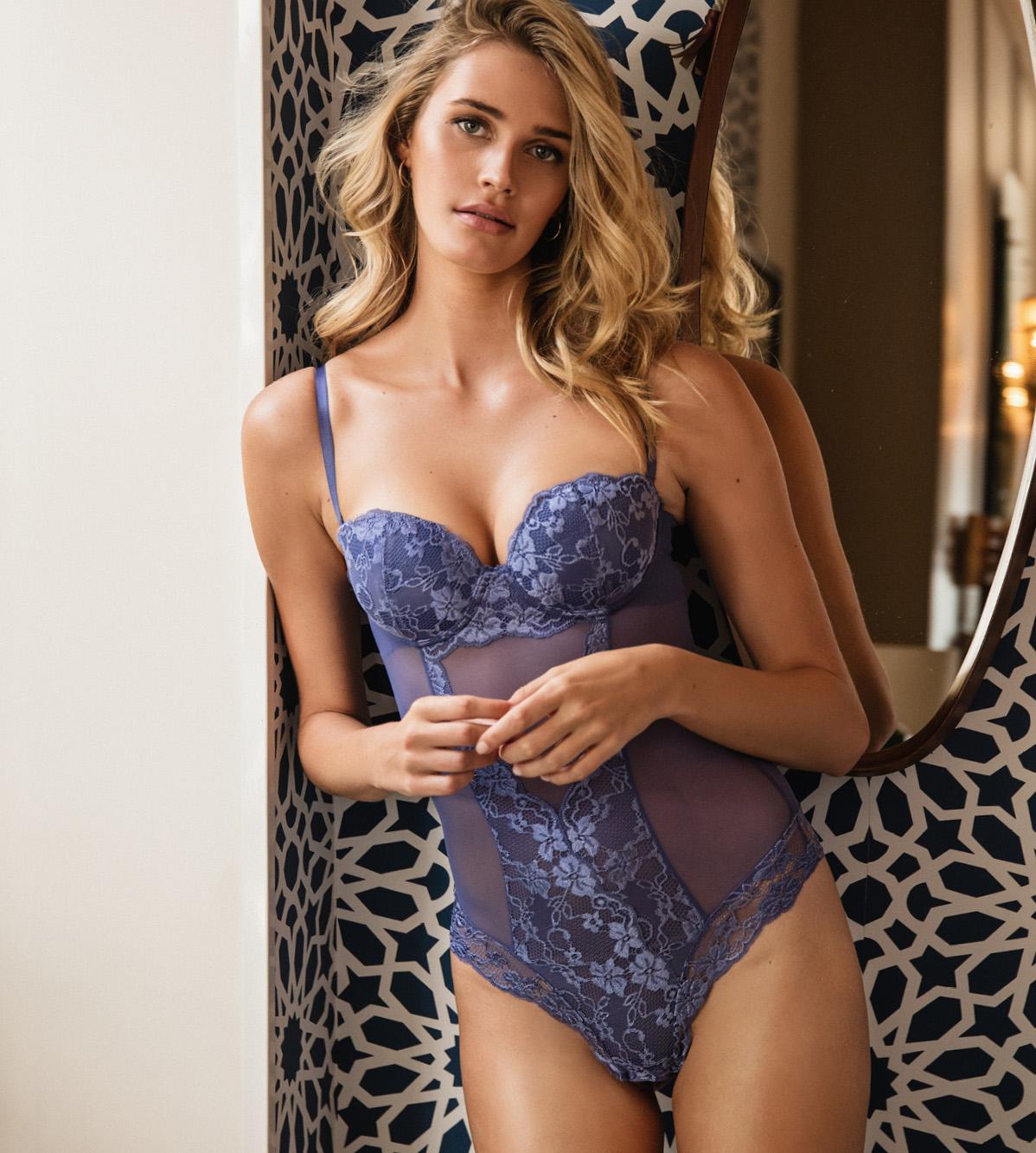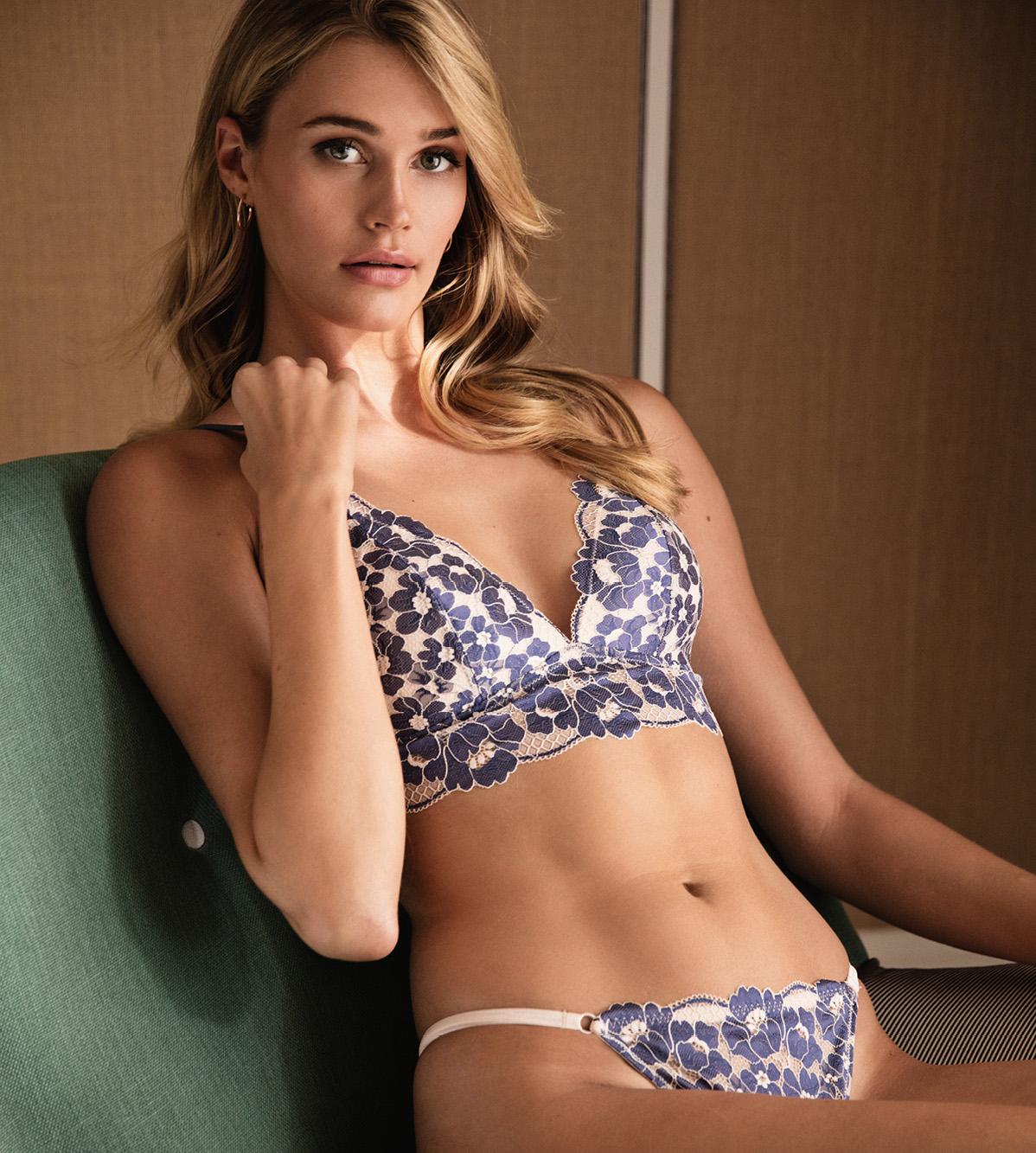 Find embroidered details on laced underwear, such as orchids and other types of spring flowers, to name just a few exclusive Yamamay spring pieces.
We have selected for you 20 top items from the new Yamamay spring collection.
The gallery is empty. Go to post edit screen and add some images!