S.OLIVER IS ANNOUNCING THE BRAND'S FUTURE WITH A BIG IMAGE CAMPAIGN
New logo, new slogan and new orientation of the brand: fashion and lifestyle brand s.Oliver presents itself in a new light and moves into the future.
By investing in collections, as well as by their new orientation, s.Oliver is writing the brand's DNA into the future after more than 50 years. The aim of restarting of the brand is to gain presence, relevance and profile while winning new, urban target groups over. The reorientation of the brand extends to all fields, but the central topic is always life, because s.Oliver creates a fashion for life. In addition to visual modernization with a new identity, which also visualizes the brand in a very clear and modern way in the digital space, s.Oliver adds the essence of its brand directly to the new logo.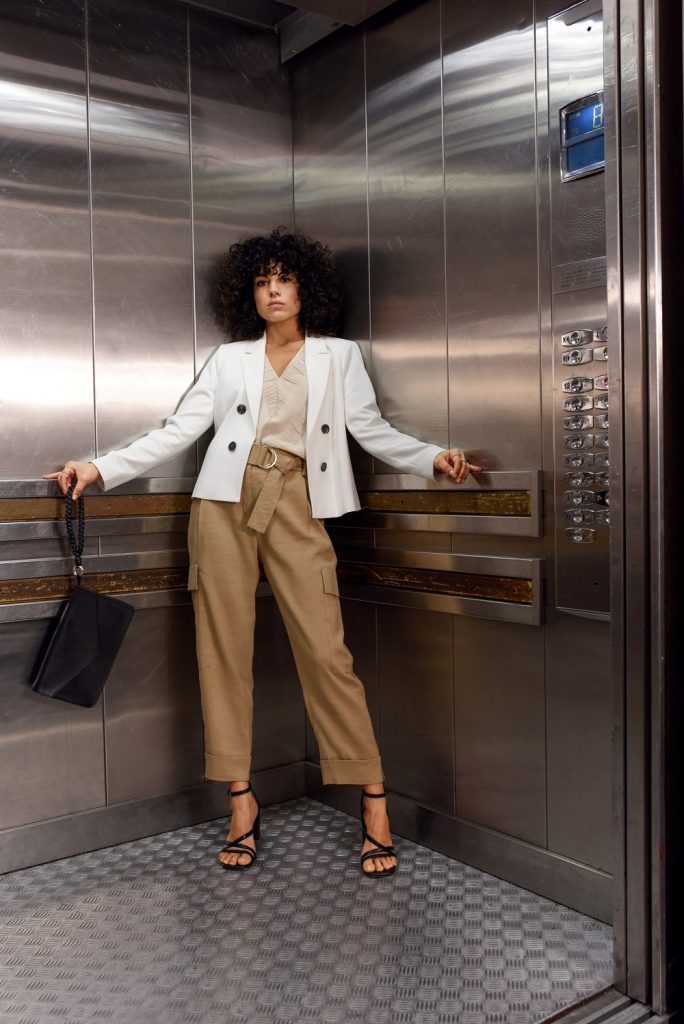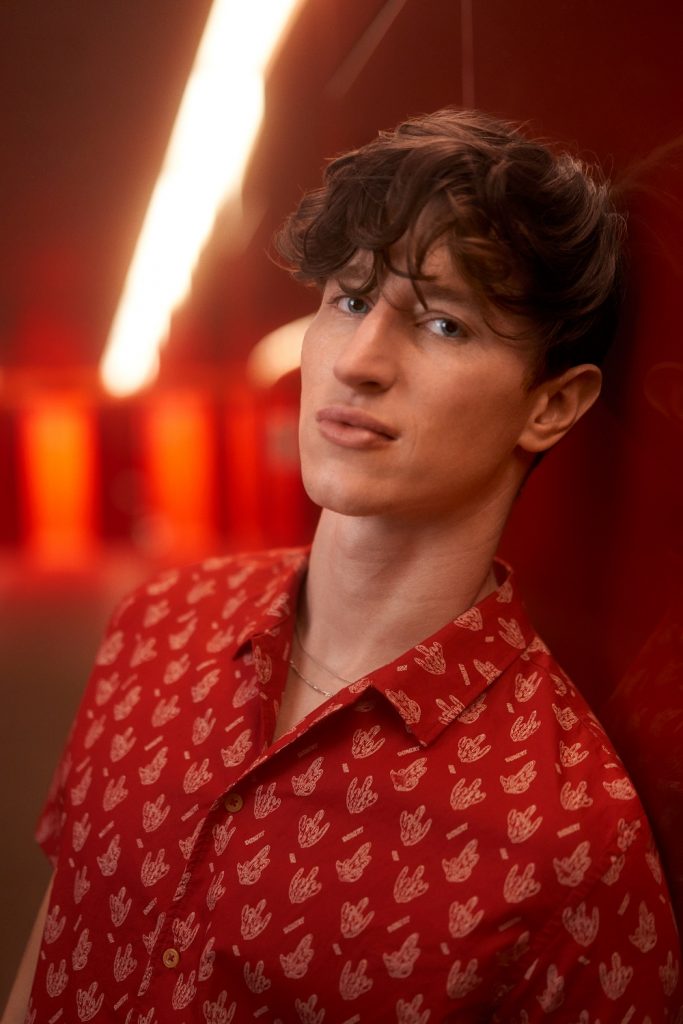 Levin Reyher, Director of Marketing and Licensing at s.Oliver emphasizes, "We are constantly focusing on the lives of our customers, because the role of fashion in our society has changed. It must support people in their lives, and not be in the foreground. We know our target audience loves fashion, but their lives don't revolve around it. And that's a good thing. We want to convey this modern attitude. It also means that in the future we will focus more and more on social issues that affect our coexistence."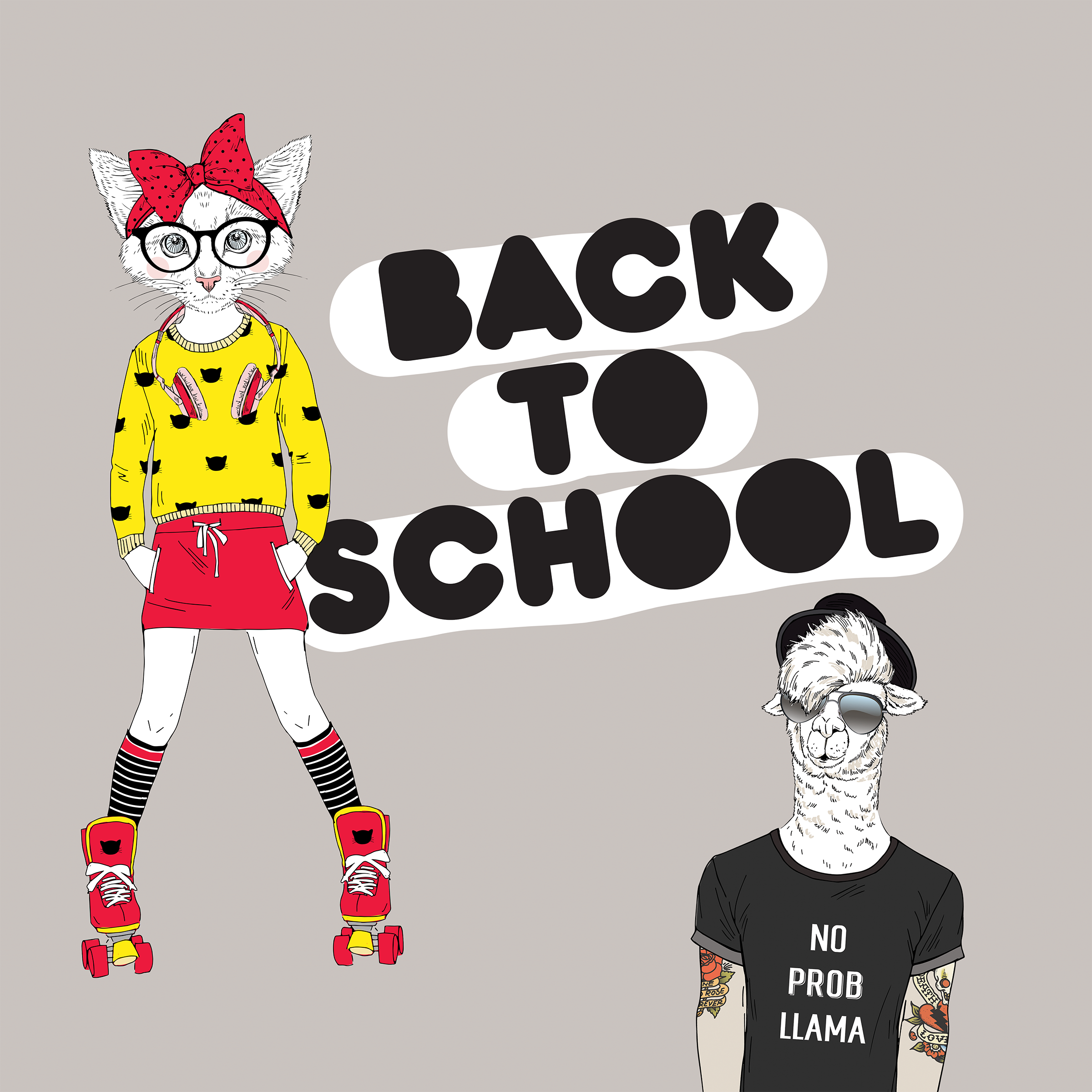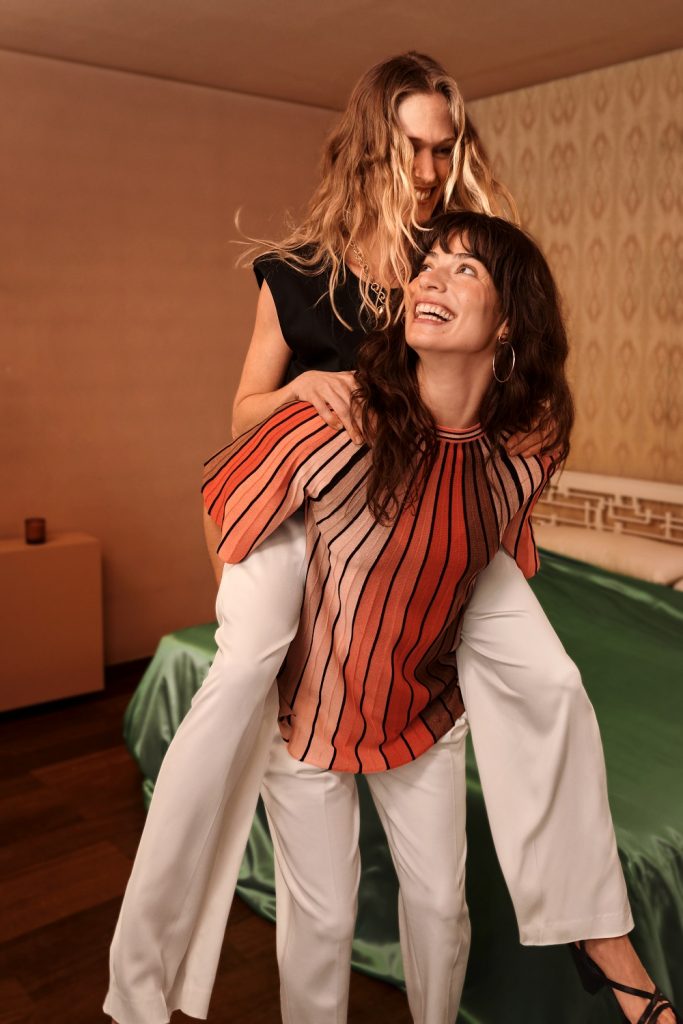 Accordingly, s.Oliver present themselves with an image campaign and the confident, honest and positive slogan "Styles that tell your story". In accordance with the statement of the brand "No pomp, no circus, really good fashion" s.Oliver brings its products even closer to the lives of its customers and, above all, stimulates emotions and inspiration.
The collections meet high-quality standards and are wearable in the long run. They fit into all life situations and make you feel good whenever you wear them. Principles such as "Size 38 is really 38" are their important guidelines and the extension of the s.Oliver WE CARE sustainability program.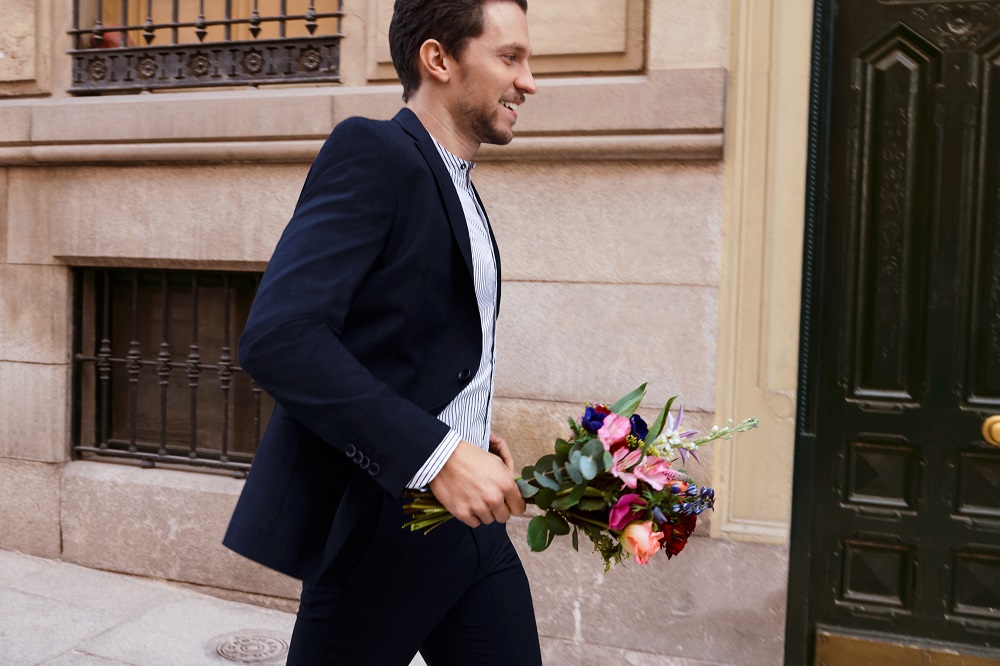 The latest campaign styles are available at the s.Oliver store at City Center one.