SAMSONITE ECO LINE AT MARAS
Samsonite ECO line presents a unique selection of suitcases and bags made using sustainable materials in order to inspire travellers for eco-friendly travelling.
Samsonite makes an additional step when it comes to sustainable development by offering a new range of suitcases and bags made from recycled materials. The ability to repurpose plastic waste in order to use it for making a new product is an important way of preserving our planet.
S'CURE ECO
S'CURE ECO is a new collection that has been constructed out of minimum 85% recycled polypropylene which comes from SAMSONITE's own production process. The inside of the suitcase is lined with Samsonite Recyclex™ textile fibre. This innovative fibre is made from 100% recycled PET plastic packaging and it is especially durable, flexible and above all eco-friendly.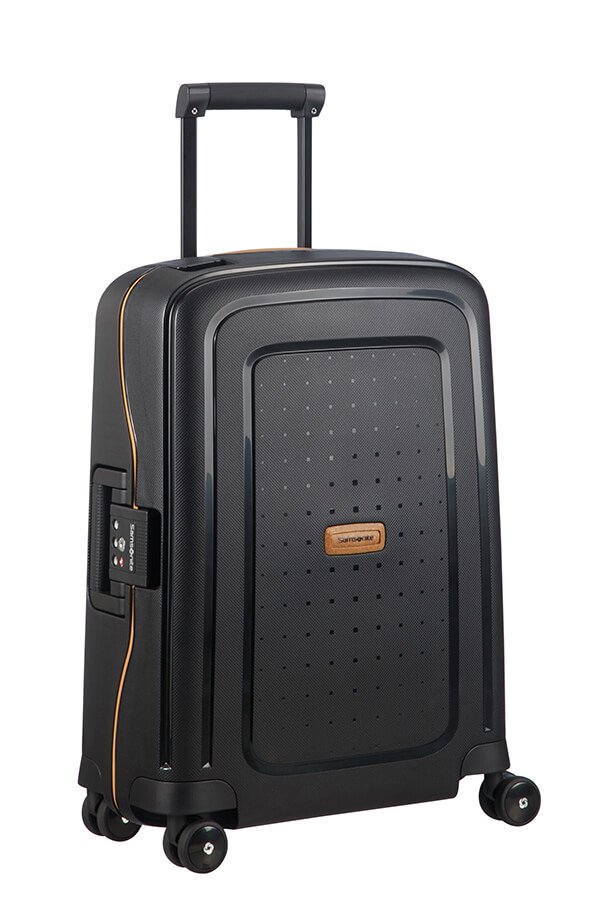 SPARK SNG ECO
Modern design and many protective features emphasize volume and lightness of Spark SNG ECO collection. This collection offers a diverse mix of models – from a beauty case to XL Spinner 82 cm Expandable suitcases that are made completely from Recyclex™ fibres. What makes this Spark SNG ECO line special is the use of cork instead of polyurethane fibres for the production of logo, ID tag and back protection.
ZIPROLL
New Ziproll collection is Samsonite's latest a casual travel collection that successfully combines style and practicality. Roll-top design is currently very popular as well as practical since it offers quick access and last minute volume expansion. This line includes backpacks, cabin luggage and bags with wheels. Four-wheeled travel items come with a new split frame construction enabling maximum stability, smooth strolling and easy compressibility at home.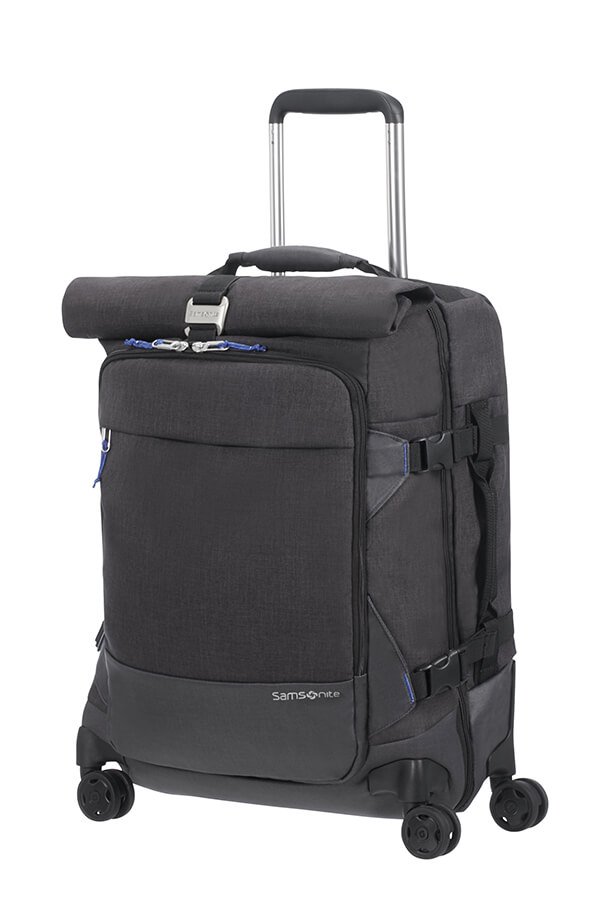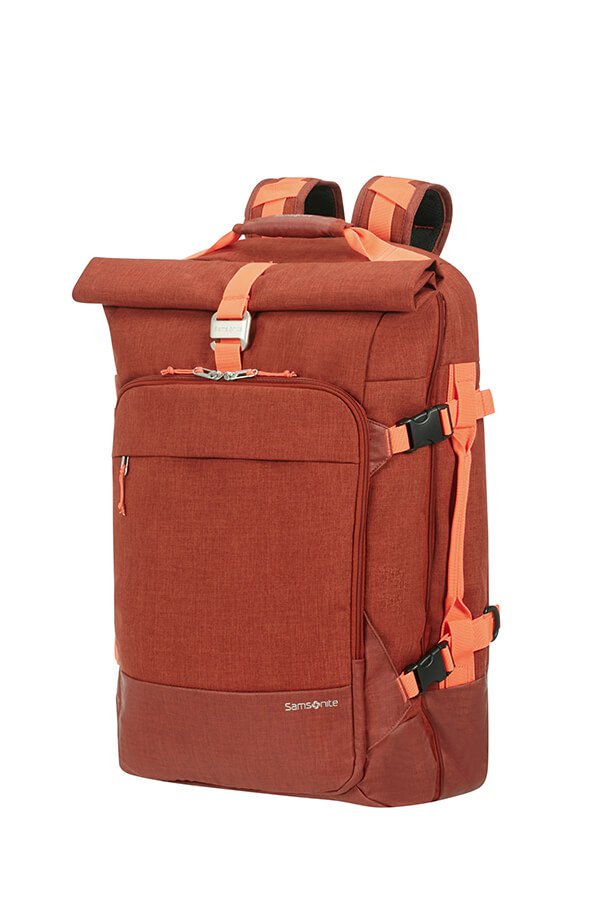 HEXA-PACKS
Hexa-Packs is the latest range of backpacks, also made from Recyclex™ fibres, that is 100% recycled PET plastic packaging. This line includes 4 very practical but stylishly versatile backpacks intended for different purposes: work, sports activity, short travel trips, daily commute. All models are functionally organized with many pockets, including laptop and tablet compartments.
Discover all Samsonite ECO lines at Maras store at your City Center one.