SEVERINA FOR NEW MASS COLLECTION
This popular singer is, as we know, hard-working and diligent in show business and music industry, but she also shows her skills in front of the photographer's lens, and she is a master at that.
Severina has been collaborating with Mass, a well-known brand of footwear for eight years. She has shot this year's campaign in a studio in Zagreb. This time, she has replaced a pair of elegant high heels with "casual" sports footwear that is becoming one of the leading trends of street fashion this season, capturing attention of all generations – young and old alike.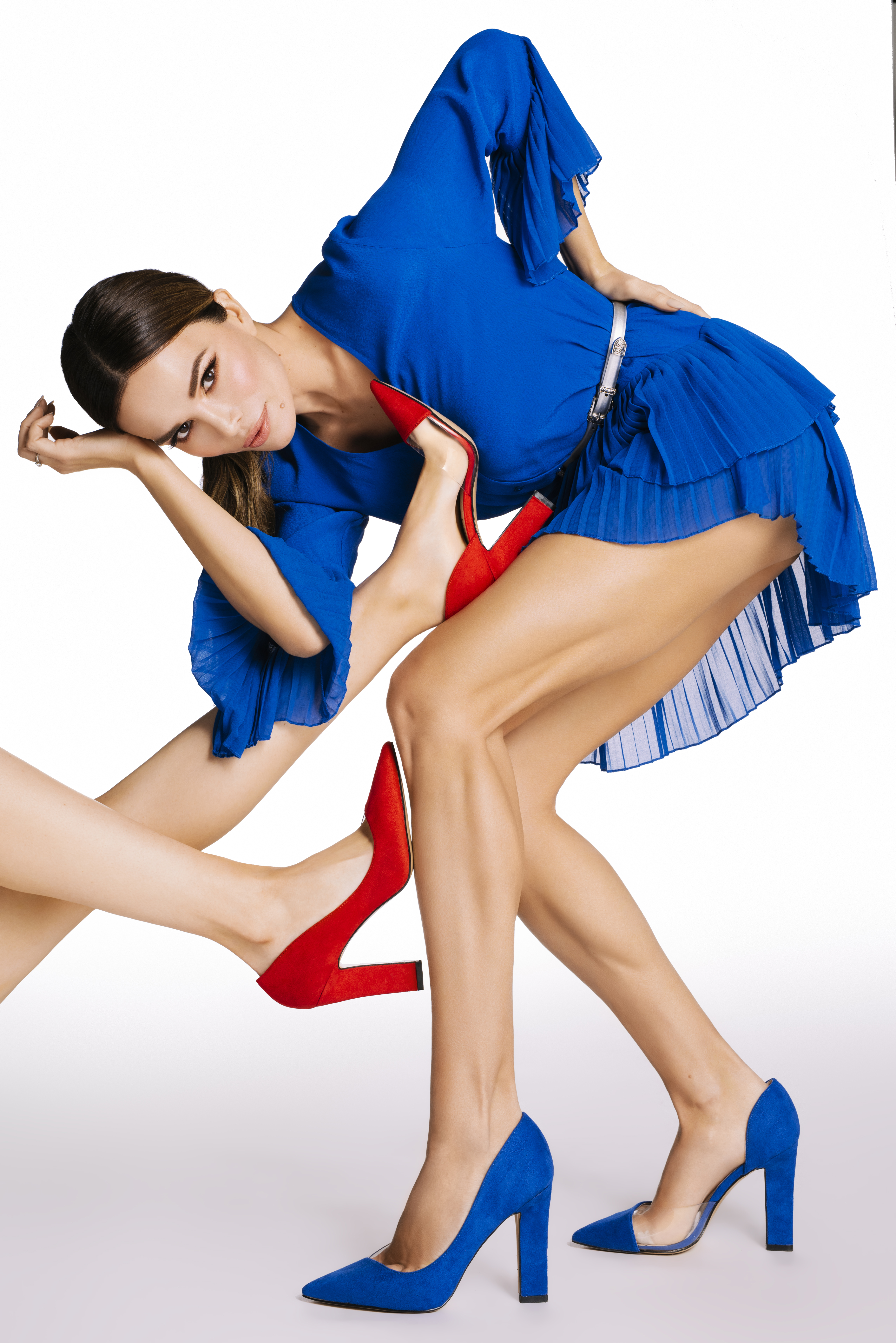 Singing star is at the same time one of the leading influencers in the region, and she has proved that the sporty "casual" style fits her well. She can combine it both with relaxed as well as elegant pieces of clothing, be it trousers or skirts. Indeed, fashion can always be fun and unique, if we only relax and let go – they are convinced at Mass – and the always fashionable and captivating Severina sure agrees with this statement.