SPRINGFIELD PRE-AUTUMN TRENDS
Springfield brings top 5 autumn trends for the new season and you definitely should miss any of them!
Cargo clothing items: from dresses to Hollywood inspired coats and Boho inspired relaxed atmosphere – these trends will be dominating the new street style season!
CARGO TREND
Military aesthetics of the approaching season is more versatile than ever. Iconic trousers with pockets, midi dresses with buttons or light parka jackets with adjustable waist will mark the cargo trend in original khaki colour and bulky cuts. Cargo represents the 90's trend, imposing itself this season as a unique clothing item.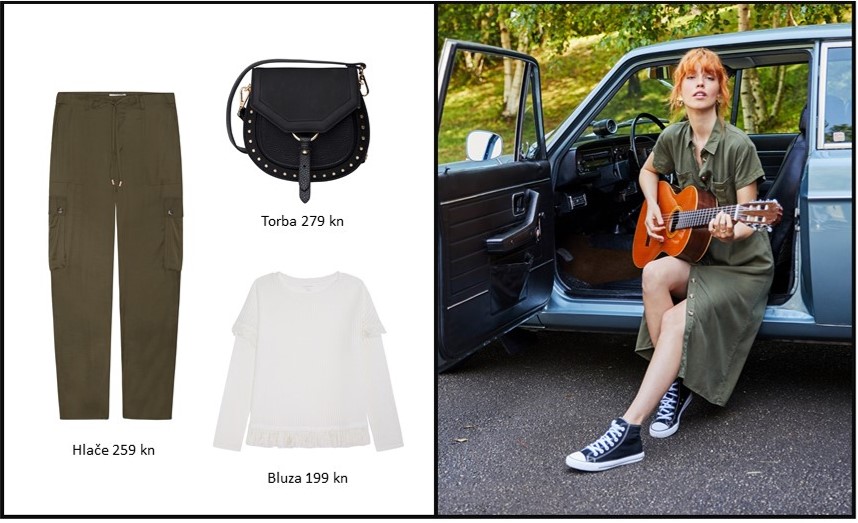 REFRESH YOUR OUTFIT WITH A T-SHIRT
T-shirt is perfect to refresh each denim combination or any other outfit. Graphic T-shirt is most certainly a clothing item that can transform a boring look into a fun look, effortlessly and in no time. In order to mark the beginning of the season, in collaboration with illustrator Ana Hard, Springfield presents T-shirts with cool topics such as the most famous movie titles.
HIGHLIGHT YOUR FLORALS
For the end of the summer, mandatory combinations are inspired by 'country' look. Dresses in different lengths, made from light and breathable fabrics with floral prints make a 'must have' clothing item for a casual evening out. In order to make the outfit complete, it is best to complement it with suede-effect leather cowboy boots and a small bag in contrasting colours.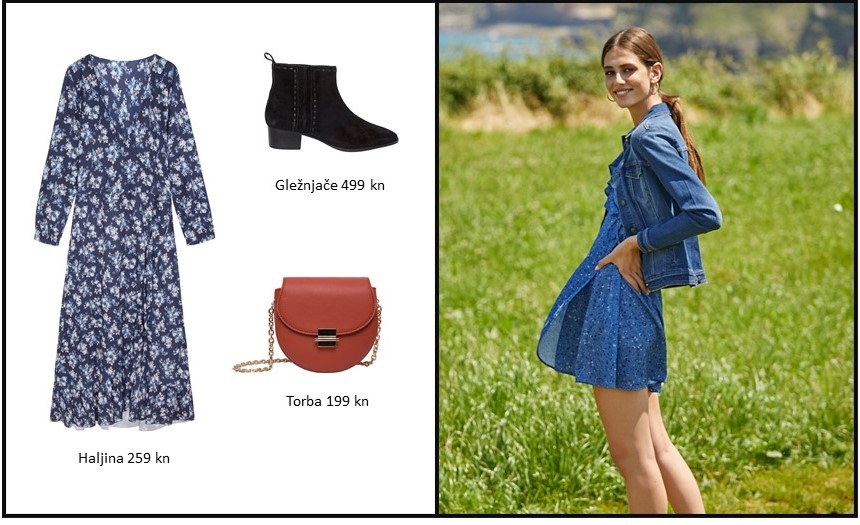 BOHO WORLD
If we were to take a peak into Springfield's wardrobe for women, we would dive into the Boho world which is especially romantic this season. Long dresses with geometric elements or breathable blouses in different shades of beige that are combined with key denim pieces or wide brimmed hats.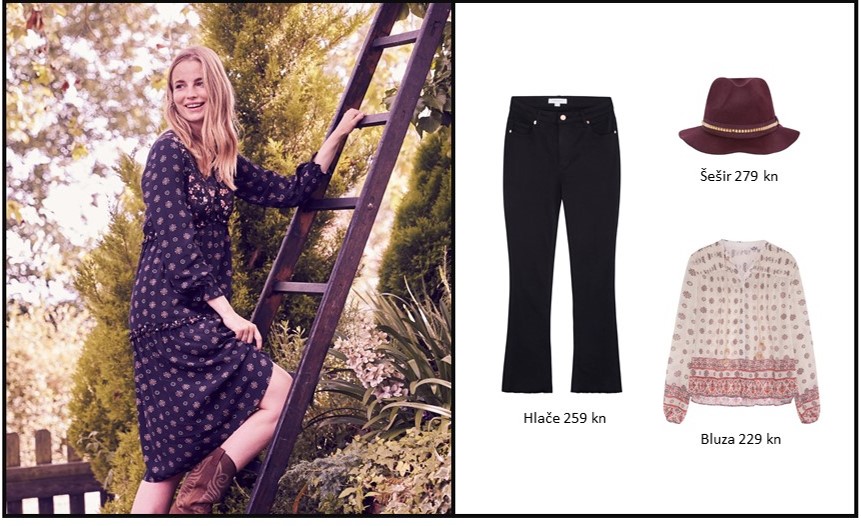 COAT
Coat is undoubtedly the key item of the season. In shades of grey and black or brown and beige as well as with geometric elements, this item is your perfect ally when it comes to all autumnal outfits. Here are a few suggestions on how to combine them.