ZERO GRAVITY 100% FIT EXPERIENCE
In order to fully adapt to the modern lifestyle, Springfield launches Zero Gravity, 100% fit - process of producing denim and chino trousers with Bi-Stretch and Body Shape technology.
Zero Gravity, 100% Fit describes the clothes that perfectly fit the silhouette, guaranteeing added comfort, elasticity and flexibility of movement. New collection for men and women is now available at all Springfield stores around the world.
Collection for men features Bi-Stretch jeans technology with elastic fabric, which owing to elastomer provides incredible comfort, freedom of movement without crating creases and changing shape. The so-called safe pocket with a zipper on the back was added to Trendy chino trousers, also featuring reflective details on the hem of trouser legs.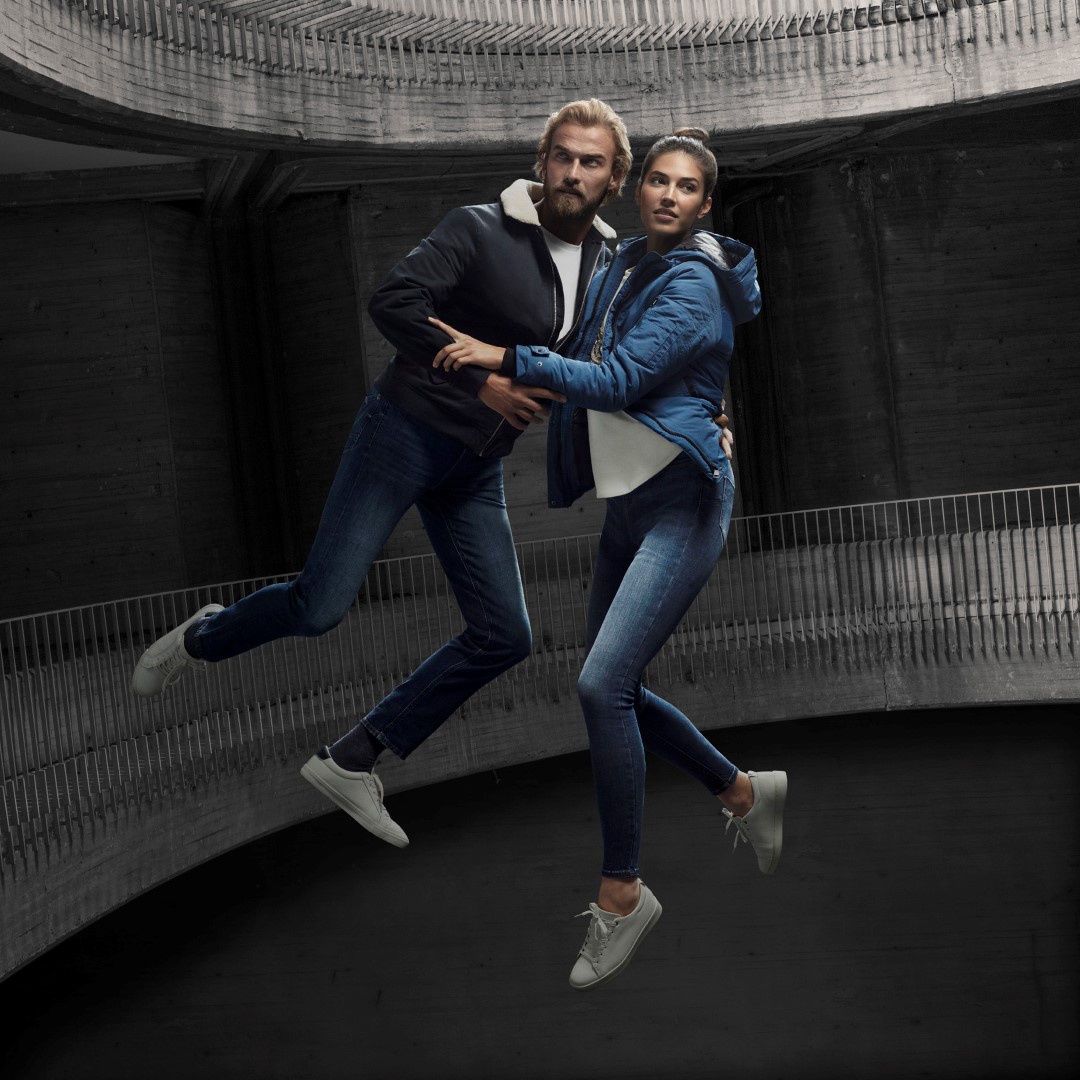 Collection for women presents Body Shape pattern – new generation of jeans made using ultra-elastic fibres. Designed to flatter the female body shape "push-in, push-up" effect in the stomach and thighs area. Result of this new technology brings jeans that perfectly adapt to any body shape, without limitations, perfect for everyday activities. With Zero Gravity, 100% Fit, Springfield combines innovation and technology with new items of clothing in order to make them as comfortable as possible.
"Innovation and technology result from Springfield's commitment to listen to customer's needs in order to offer them clothing that can make life easier and more comfortable, at the same time following the trends. We would like you to experience the second skin effect with Zero Gravity, with maximum comfort and freedom of movement", said Marc Calabia, new Springfield General Manager.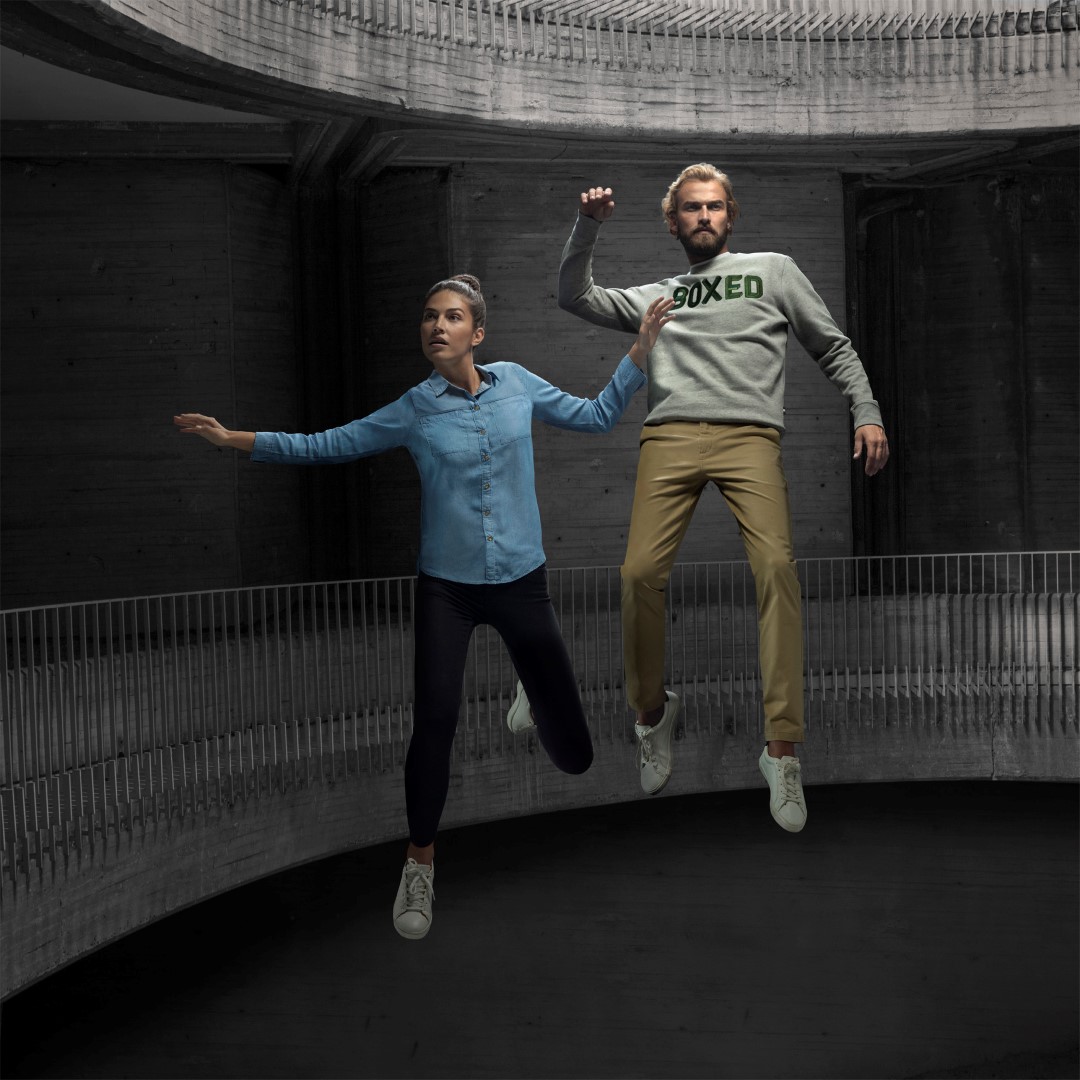 Although Springfield's brand philosophy is growing, it does so by keeping its values, being presented as a brand for real people with firm attitude. After thirty years of work, Springfield continues to offer an attractive view on the new trends through casual and formal Daily Smart collections.