SPRINGFIELD COLLECTION FOR FATHERS
It is sometimes difficult to say whether fathers look better in their everyday business outfit or during the weekend when they are sporting their casual clothes. It is interesting to see how the choice of clothes changes their appearance.
Boys look up to their fathers in all matters, and the same applies to fashion choices. Just like mums, modern dads like to play with matchy-matchy combinations for themselves and their little princes or princesses. In a collection dedicated to fathers, there is an emphasis on T-shirts in bright colours and interesting print, as well as playful shirts with floral motives.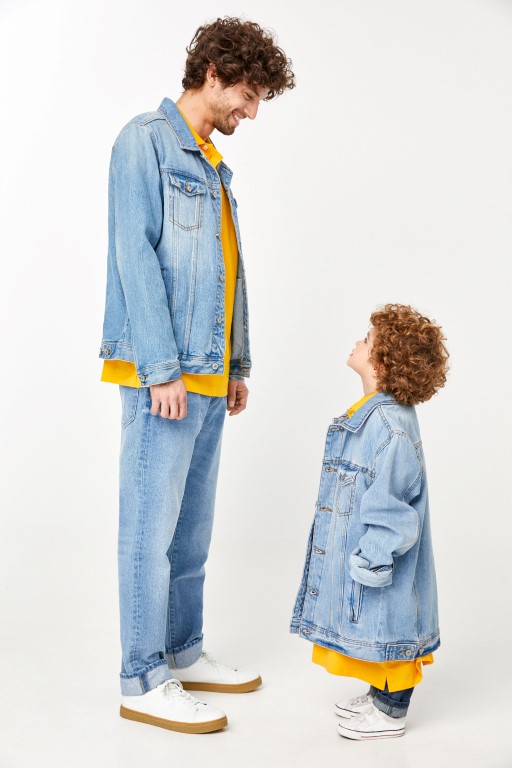 This year, Springfield wishes to emphasise the importance of Father's Day through a special collection intended just for them – because they do deserve it. Visit Springfield store and choose the clothes that best fits your father role – from a serious dad who goes to school for a parent-teacher meeting, to a fun dad who plays football with his kids or goes to the amusement park.
The gallery is empty. Go to post edit screen and add some images!