THE STRENGTH OF A WOMAN
Look for the new Lovely bags collection "The Strength of a Woman", inspired by powerful women and get noticed wherever you go!
Lovely bags continues to dominate with pastel shades, last few years favourites, and they are inspired by them year after year. This collection also brings a few wonderful dynamic bags with floral and ethno prints for all the fans of striking design.
The Luna model, presented in the previous Lovely bags collection and sold out right after reaching the shelves, can now be found in many pastel shades as well as the floral print.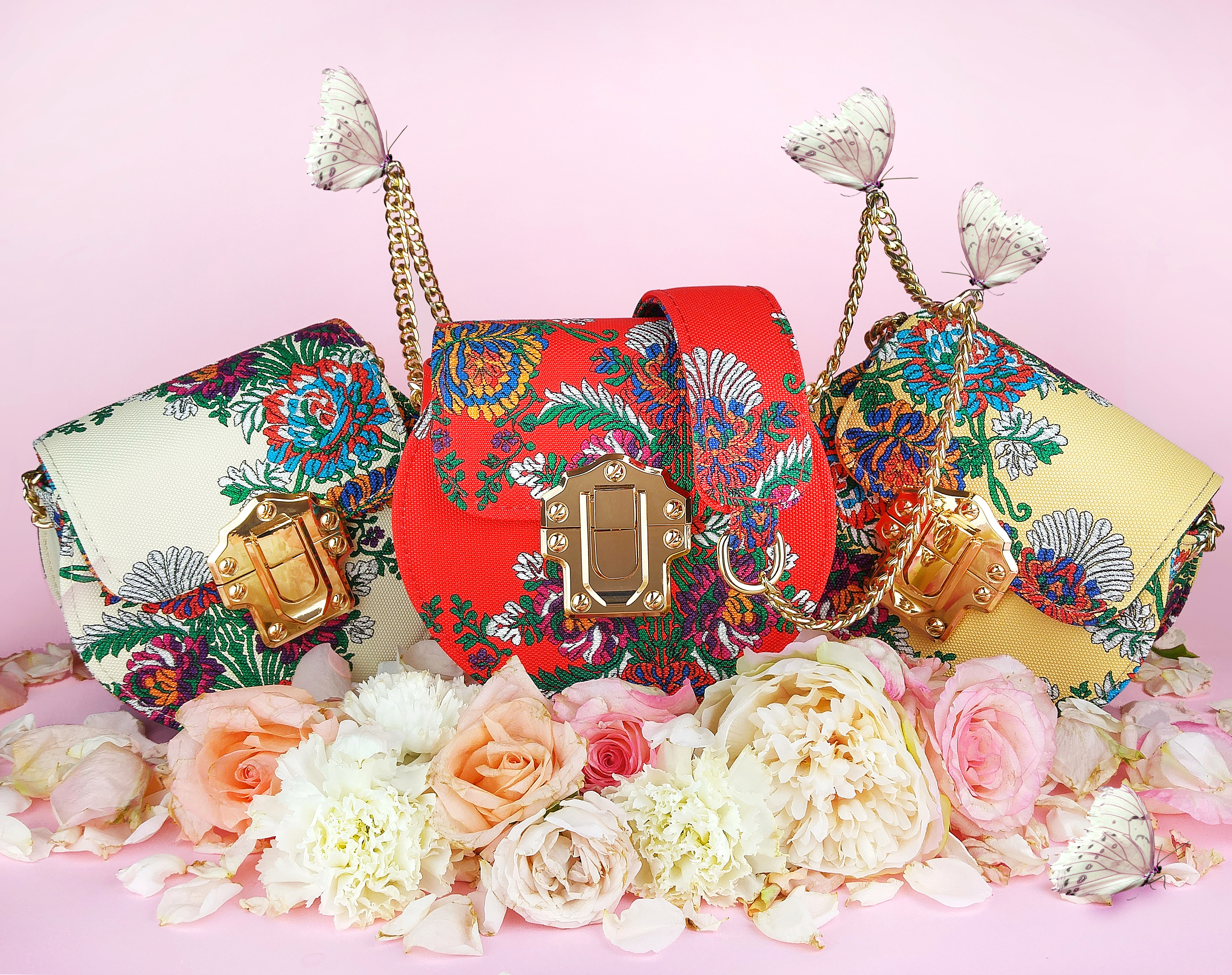 Their designer Marija Perić has decided to name these beauties after the most beautiful women of the last century. As a result, there is a glamourous Lovely bag club including Marilyn, Sophia, Grace, Twiggy and Ava.
Which type of a woman are you, and which will become your favourite?!