TOMA – ONLY IN CINEPLEXX
From October 21st, you can watch a biographical film about the legendary Toma Zdravković in Cineplexx!
The film "Toma" is an impressionistic portrait of Toma Zdravković. In it, his very beginnings are portrayed, as well as the peak of his fame, the things he loved that served as inspiration for some of his greatest hits, and the relationships with many friends he had in the artistic milieu of Yugoslavia.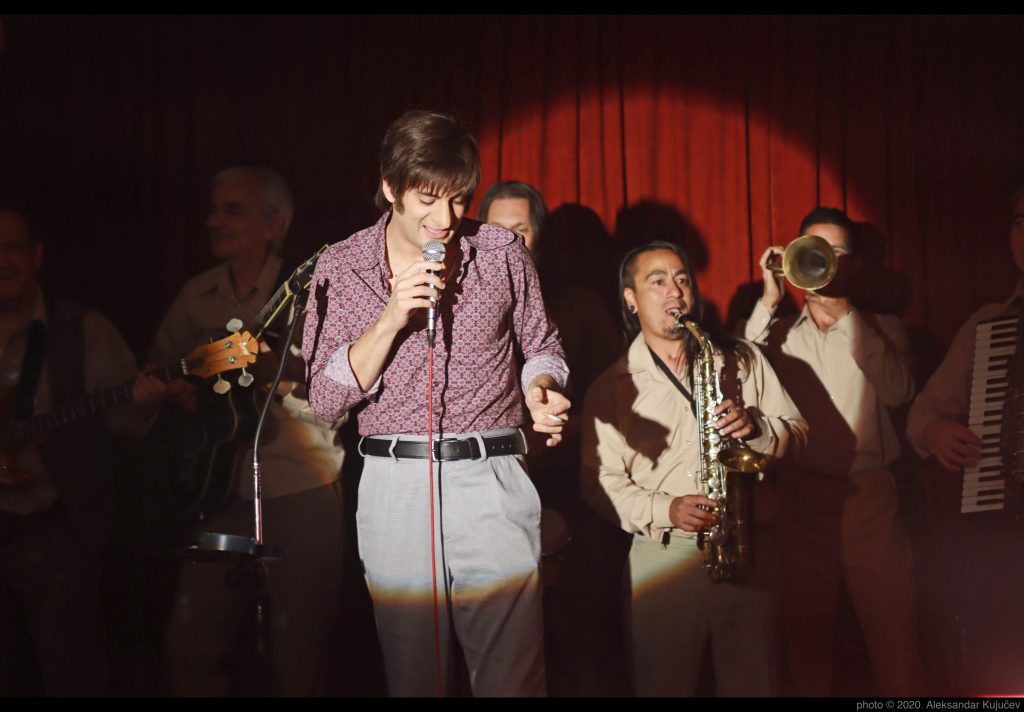 The film follows two lines of action: in 1991, we follow the relationship between Toma and the doctor who begins Toma's treatment and the growth of their friendship. The second line follows Toma's life: from his childhood in Pečenjevci, through his acquaintance with Silvana Armenulić, which will have a decisive impact on his career and private life, to reaching an unprecedented height of popularity, and finally hitting rock bottom. This is a story about the soul.
The film was produced by director Dragan Bjelogrlić and Željko Joksimović, who was also in charge of music.
Book your seats and buy tickets today. See you!