CARPISA KNITTED BAGS WITH COOL INSCRIPTIONS
With the summer in full swing embark on an adventure with your Carpisa bag.
Going to the beach or the pool is unimaginable without a bag to fit all the necessary things such as your sunscreen, a soft beach towel, spare swimsuit, water or an interesting read.
Having all that on their mind Carpisa team have prepared for you a beach bag collection with cool inscriptions in four different colours: red, orange, blue and green wishing you a happy and carefree summer.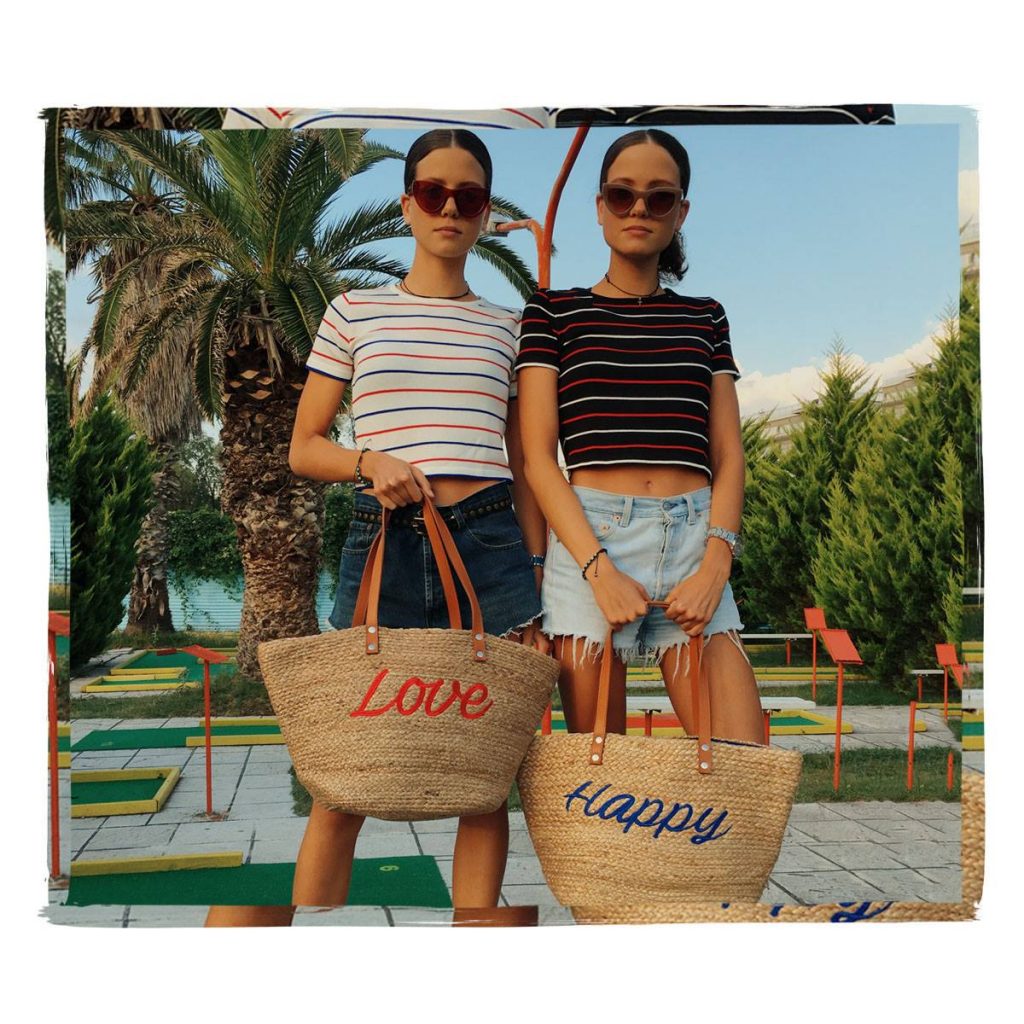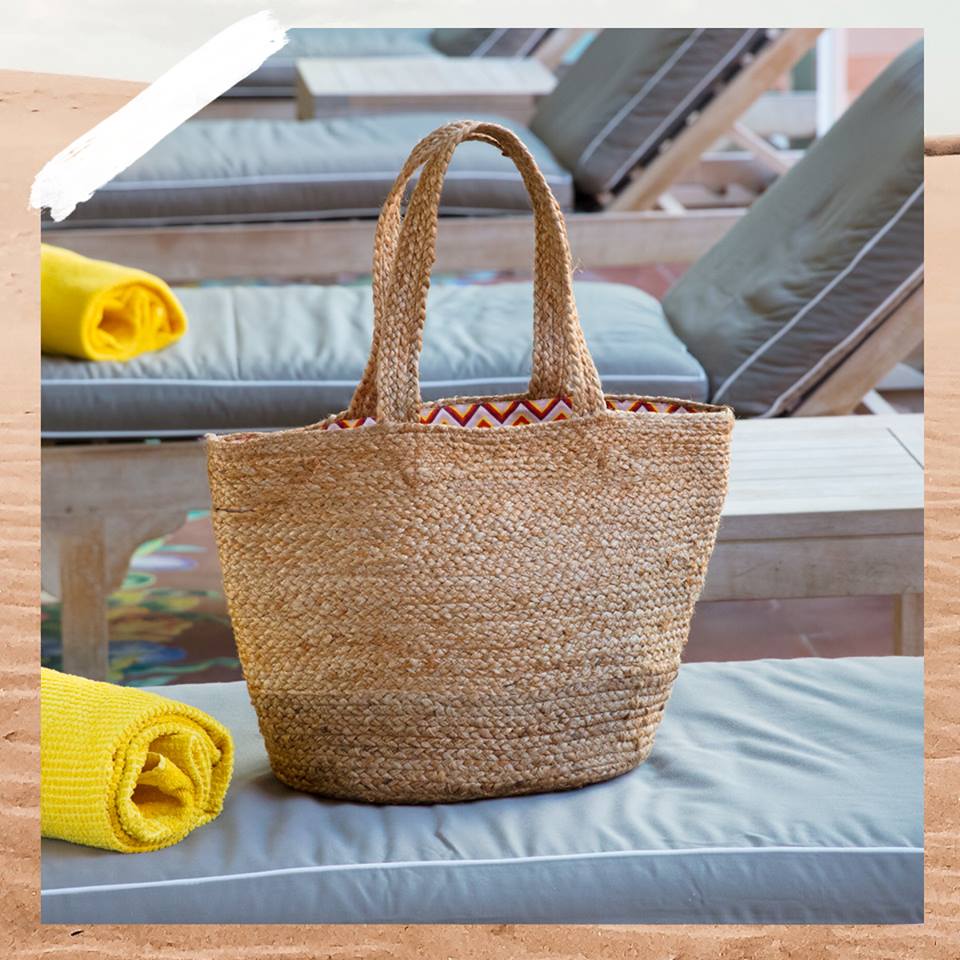 Thanks to double handles, the bags are very spacious, and there is no doubt that "Love, Happy, Luck and Kiss" will become frequently used expressions this summer – must have accessories that fit perfectly into your cool feminine look.
All you need to do is choose the inscription that perfectly describes you and find your favourite summer accessories signed by Carpisa.