YAMAMAY CHRISTMAS CATALOG
Are you already looking forward to opening Christmas presents?
The holiday spirit has arrived to our homes, so Yamamay has designed a Christmas collection that you will adore and that will brighten up your holidays.  Whether you are looking for the perfect gift for your loved ones or you want to treat yourself to a set that you will enjoy and relax in on cold winter evenings and Christmas days – in the new collection you can find pieces that will satisfy different tastes and all needs.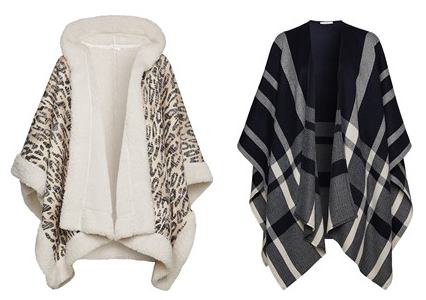 Yamamay offers warm and comfortable pajamas, romantic lingerie sets, Christmas-themed sweaters, bathrobes, soft slippers and socks – something for everyone. For the cold days you will spend in your home, the best choices are warm cashmere tracksuits and soft bathrobes in which you will feel like you are on the softest cloud. On the other hand, Christmas sweaters and matching holiday pajamas for the whole family are a detail that will create a true family atmosphere.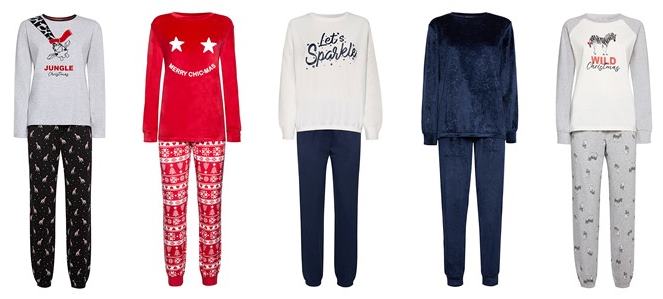 To spice up the holidays a bit, the real ally will be the irresistible and sexy Yamamay lingerie. Lace bras, bodysuits, silk sets and kimonos in red and black are the ideal choice for these special days, and they are also the perfect gift for women.

Yamamay didn't forget men, so you can gift them with interesting boxers with funny holiday details that they will surely be happy to wear, pajamas and sweaters with Christmas motifs.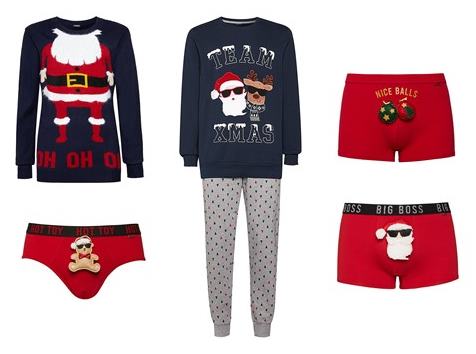 You can find the perfect gifts for all ages in this collection. In addition to Christmas-inspired sweaters, lingerie, cashmere tracksuits and sets, there are also colorful, soft slippers, socks and sleeping masks decorated with Christmas motifs. Brighten up the holidays for yourself and your loved ones with the best Yamamay Christmas gifts. Ho, ho, ho!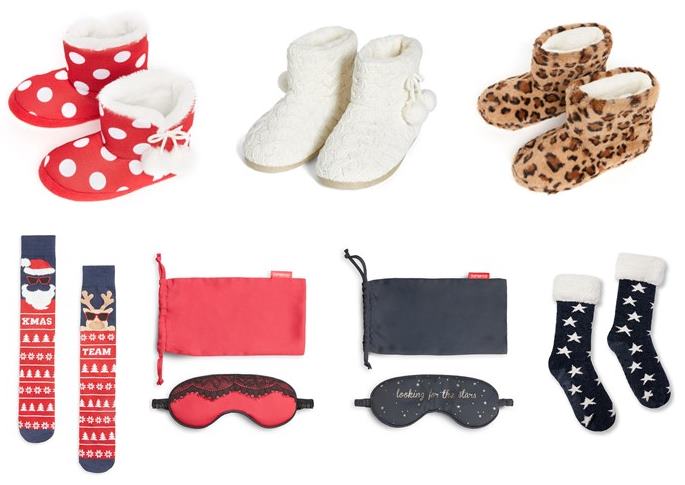 You can browse the entire catalog at Yamamay Christmas catalog.