YAMAMAY FACE MASKS
Yamamay face masks, certified by the Italian National Institute of Health, are produced in collaboration with Maglificio Ripa, a historic textile company which operates in one of the most affected areas of Italy during the pandemic, near Bergamo and Milan. Yamamay states that the aim was to create a safe, but practical and ecologically sustainable product, so the face masks can be washed up to 20 times, while retaining their original properties.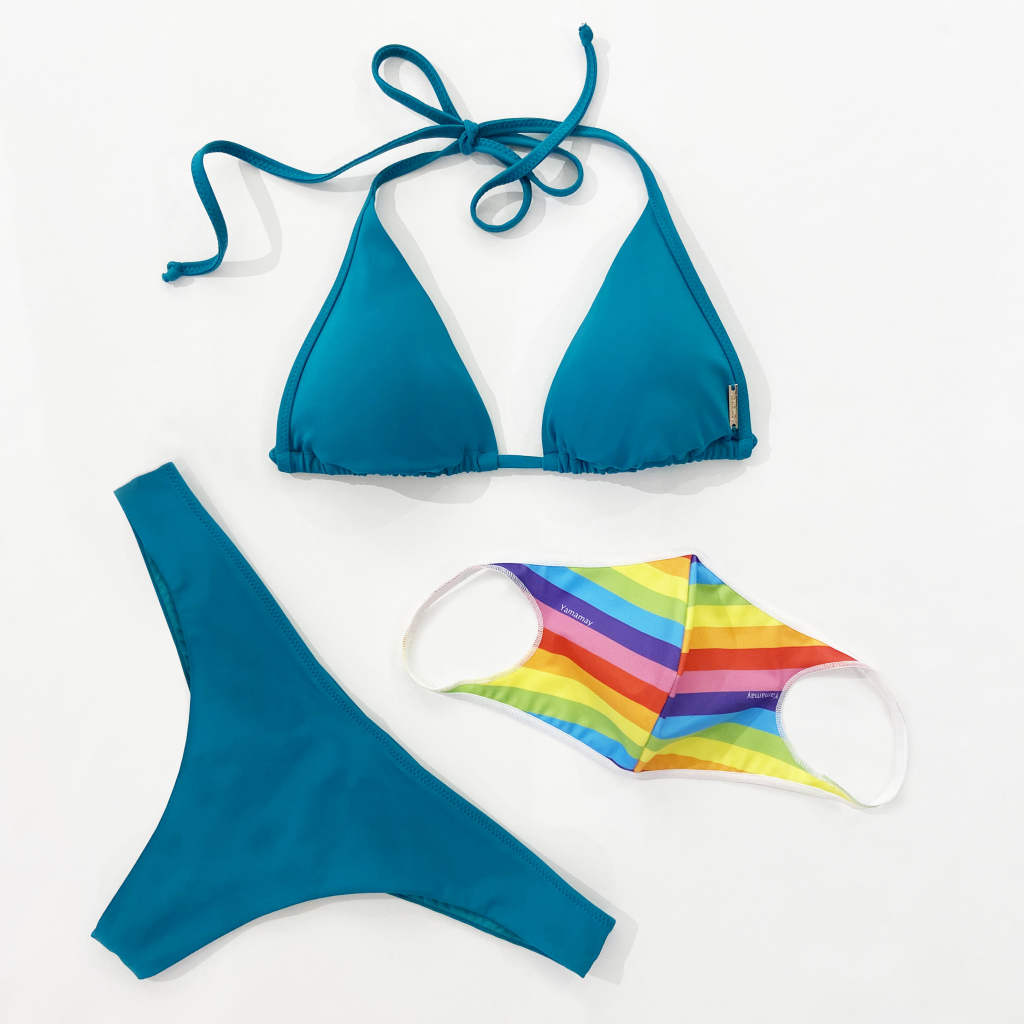 New antibacterial fabrics are used to produce these environmentally friendly and waterproof masks, which allow the air to flow, made from a soft, stretchy cotton on the inside and polyester on the outside. This combination guarantees maximum comfort and complete safety.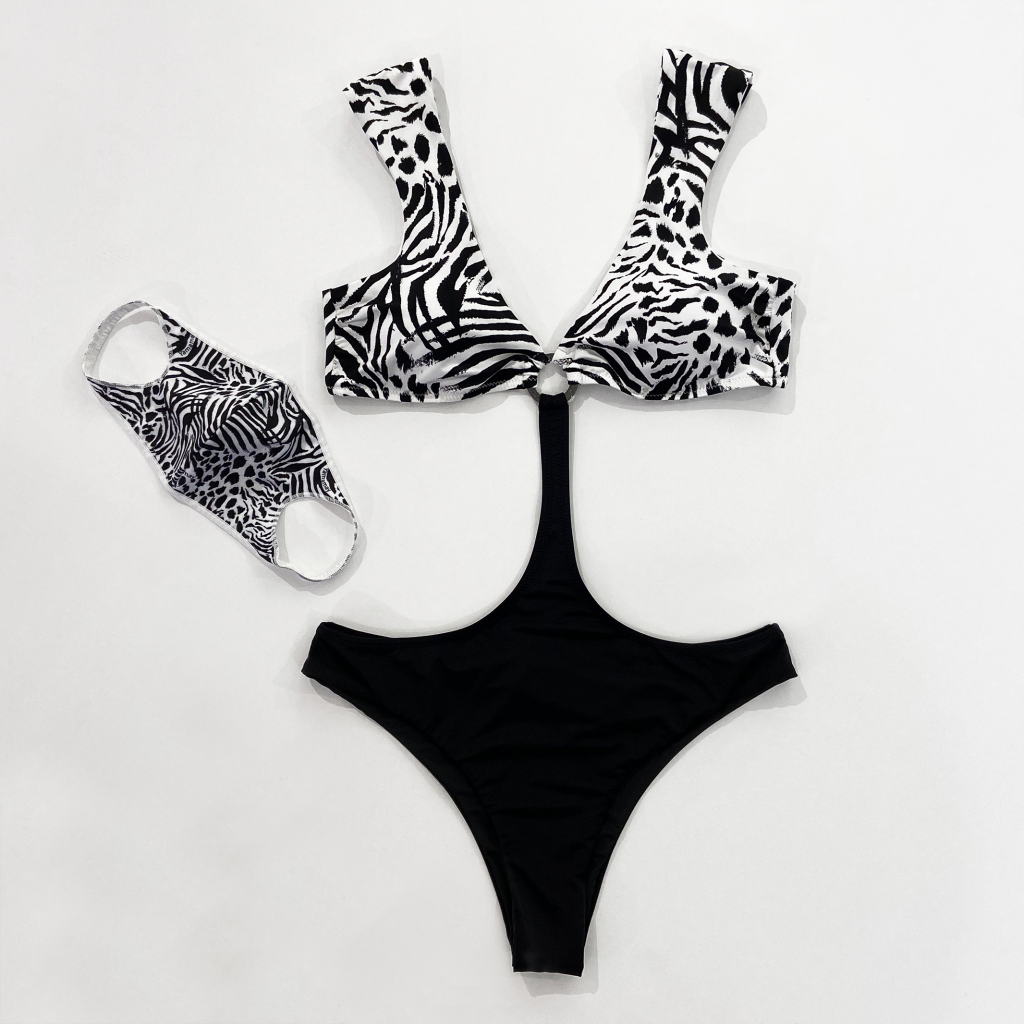 In addition to functionality, great attention is paid to the appearance of the masks. They are decorated with prints that predominate in the summer Yamamay collection, to match your favorite swimsuits on the beach. They can be worn with any clothing combination and are available in different styles, both for women and men. You can choose between a floral, leopard, zebra and camouflage pattern, as well as black, cherry or cheerful rainbow colors. They are also available in all sizes.