YAMAMAY SCULPT LINE CELEBRATES FEMALE CURVES
Yamamay SCULPT line of swimwear for the summer of 2018 certainly flatters female curves.
Innovative line of swimwear is designed using patented Sensitive® Sculpt fabric by EUROJERSEY produced in Italy, and additional significance is given by the most modern LYCRA® BEAUTY certificate.
Women with curves will simply adore this fabric that provides an effect of shaping. In addition to its ultra-thin and flat, as well as light and airy features it gently hugs the body flattering the curves, simply fitting for all women. In addition, it provides unique workmanship thanks to its high UV protection and fast drying, also providing unbelievable comfort and the sense of being carefree and relaxed.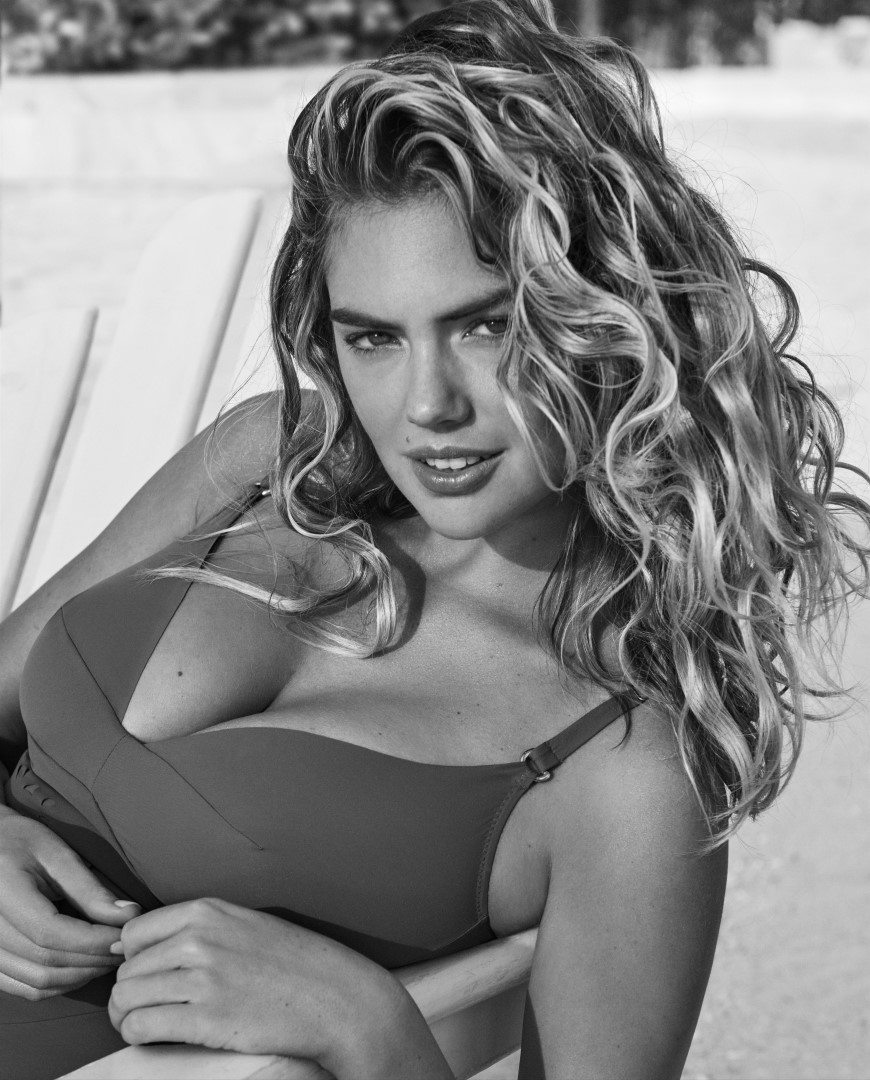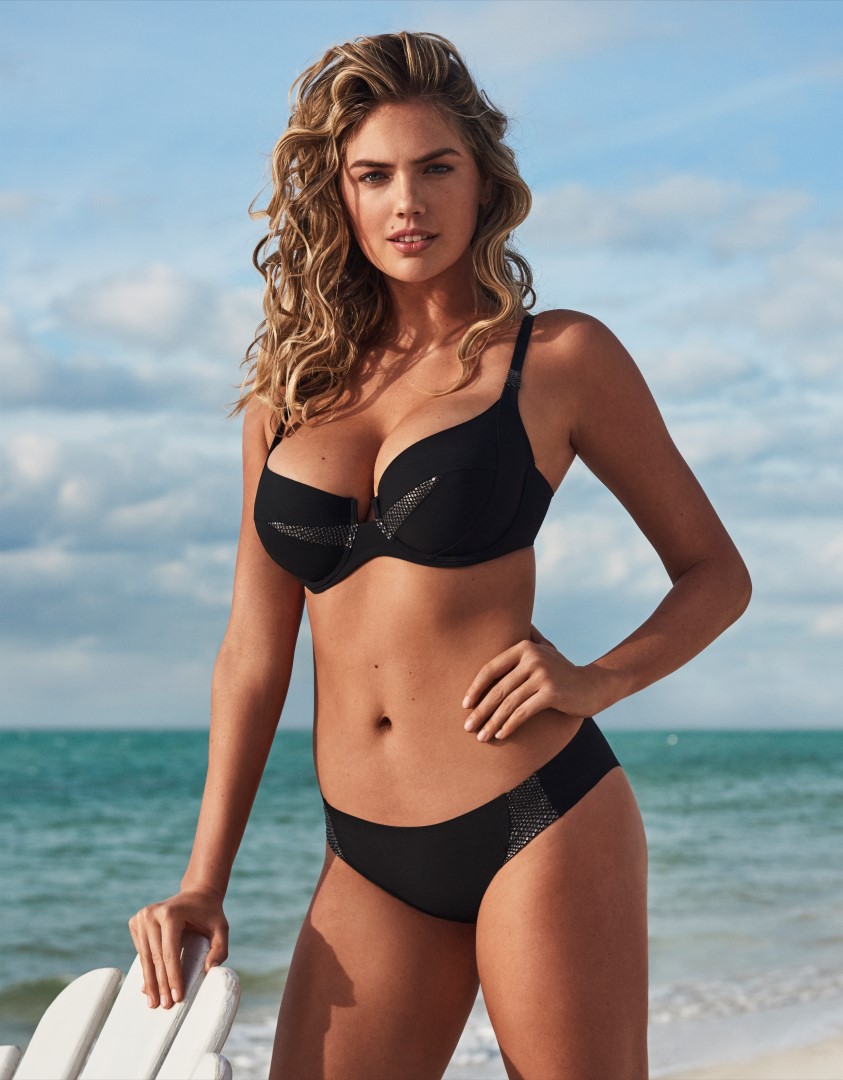 SCULPT FASHION line is enriched with strategically positioned inserts in order to make the silhouette thinner, while the bathing suits with more simple lines are characterised by a special cut and a perfect fit to the body. The collection is available in black and blue and different models and sizes of bottoms and cups, ranging all the way to D in the SCULPT FASHION line.
With Yamamay, there's finally something that fits women with curves!
The gallery is empty. Go to post edit screen and add some images!