YAMAMAY SUPPORTING THE FIGHT AGAINST BREAST CANCER
A special "INNERGY" bra designed to make the postoperative phase easier for women.
Gallarate, October 1st, 2020. For the fifth consecutive year, Yamamay, in cooperation with LILT (Italian Association for the Fight Against Breast Cancer), is participating in raising breast cancer awareness among women and promotes the importance of prevention in detecting this malignant disease at the earliest possible stage. Therefore, the whole month of October is dedicated to breast cancer and is traditionally marked by a pink ribbon.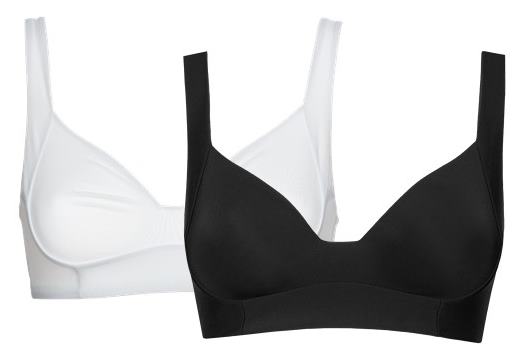 Yamamay, in collaboration with Rocco Cerra, a professor and plastic surgery specialist, designed a special bra that will make the postoperative phase easier for all women. Just last year, Yamamay launched the "INNERGY" wireless bra designed to reduce friction and tightness around the surgical wound. The material itself is bacteriostatic, breathable and extremely smooth and pleasant to the touch. The "INNERGY" bra is made of a special type of polyamide and contains a mineral additive that stimulates microcirculation, thus helping the wound to heal and stimulating tissue regeneration.