ZAKS TRADITIONAL JEWELRY THAT DELIGHTS
The motifs of Croatian cultural heritage have been transformed into small works of art – Zaks gold and silver traditional jewelry are wearable on all occasions.
One of the most popular items are the well-known Konavle earrings that come in several sizes and in a variant with white or red detail. Apart from that, decorations such as Rećine, Šibenski botuni, Dalmatinke, Splitski are also popular. There is no lack of choices, from more decent models to more striking ones that will 'spice up' any fashion combination.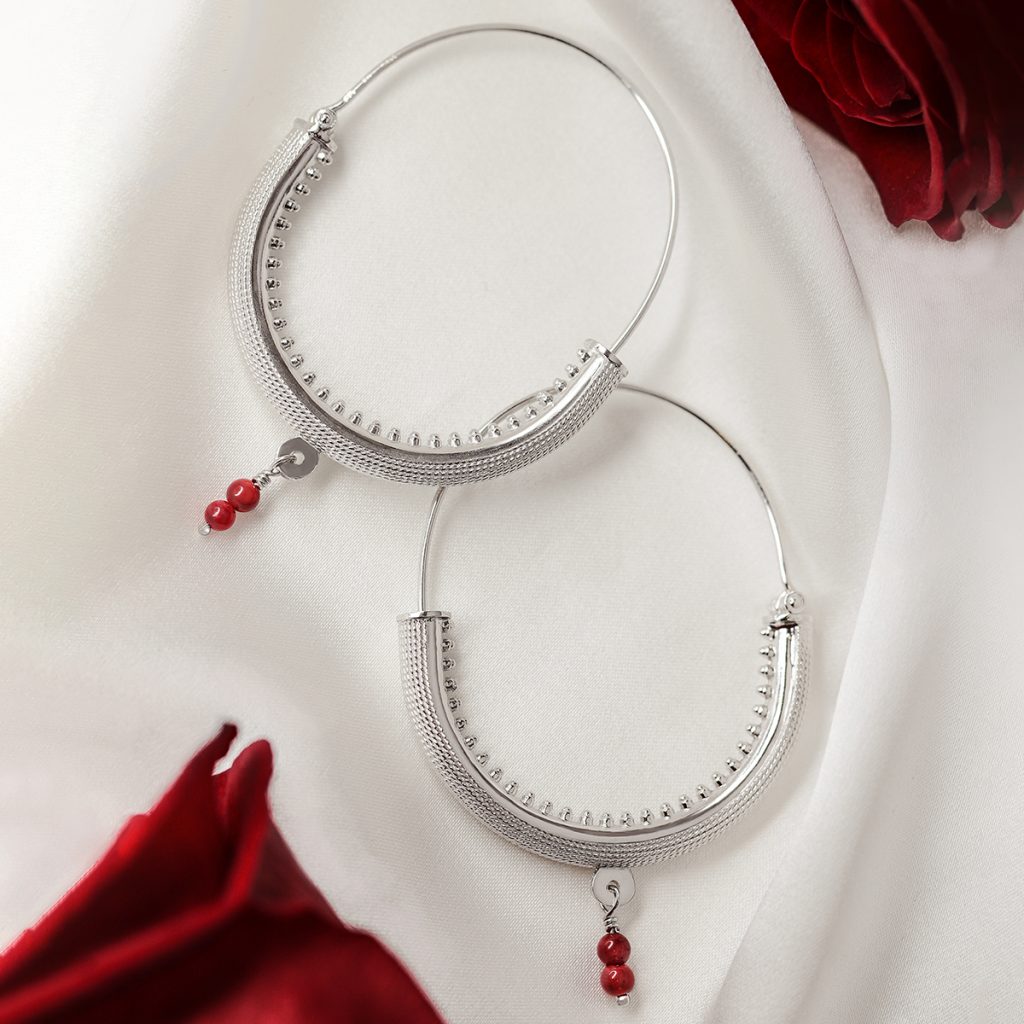 The ideal gift for all occasions is a traditional silver set consisting of Konavle earrings and a necklace and comes in silver and 18 carat gilding.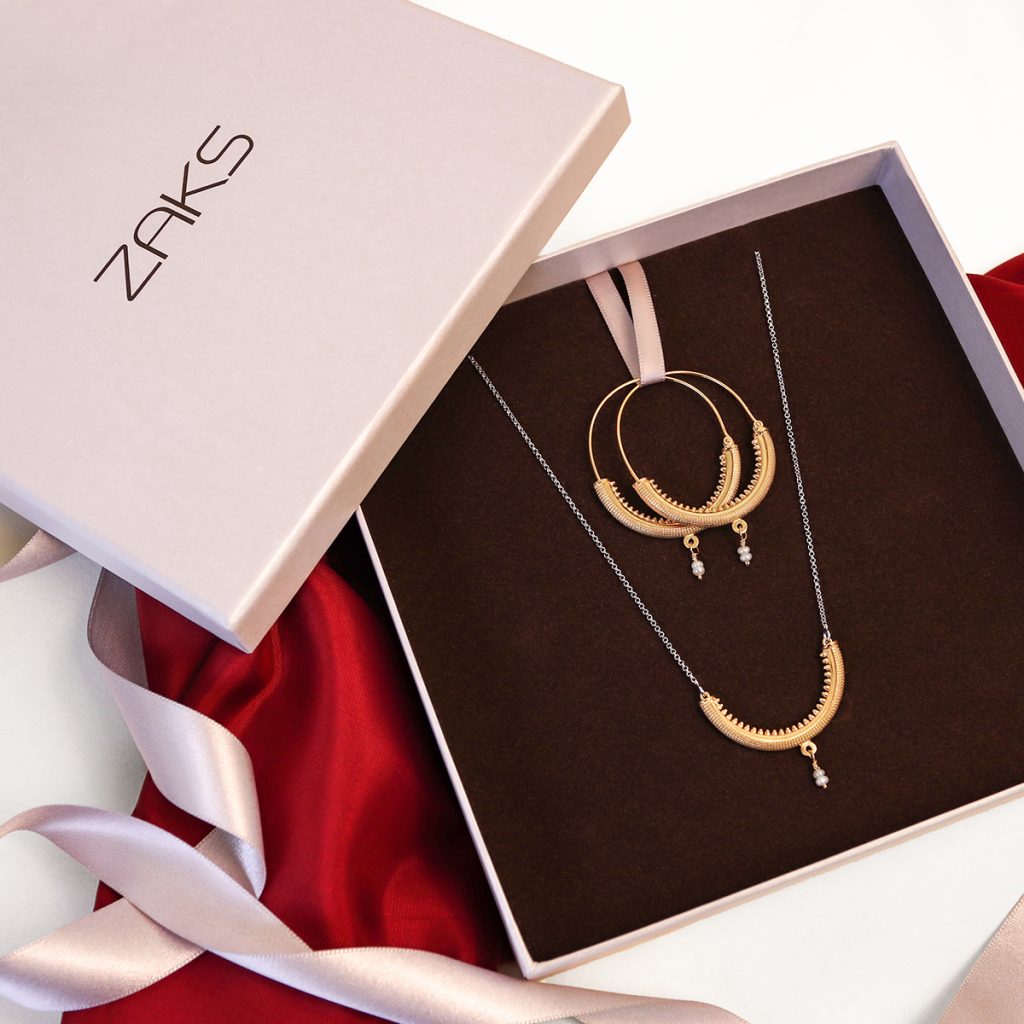 Make happy your loved ones with Zaks traditional jewelry!