THE SUMMER MUST-HAVE ALDO PIECES
Achieve a hot summer look with great fashion accessories.
Although the weather has not been very favorable lately, summer is at our doorstep. Summer represents the time of the year when we pull our favorite, lighter summer pieces from the closet. However, we're always on the lookout for a new favorite. A summer wardrobe is characterized by airy fits, bright and cheerful colors, light materials, and striking jewelry, but what we are especially looking forward to this season are accessories. Handbags in different sizes, colors, and shapes and comfortable summer footwear certainly represent the pinnacle of any fashionable outfit. If you're longing for not only a long and warm, but also a trendy summer, get inspired by the summer collection from the famous Aldo brand and see what will be in vogue this summer!
Sandals and slip-ons for summer walks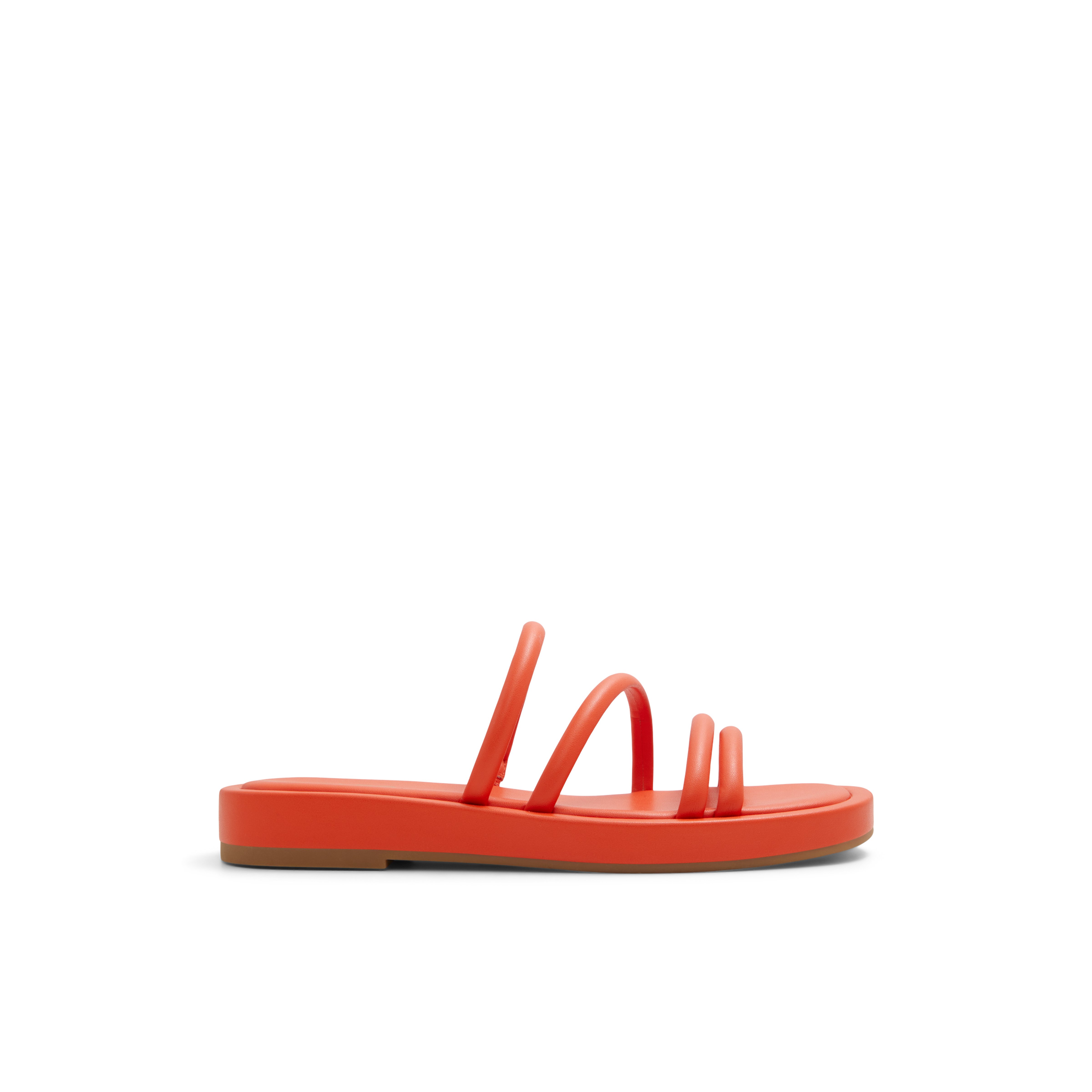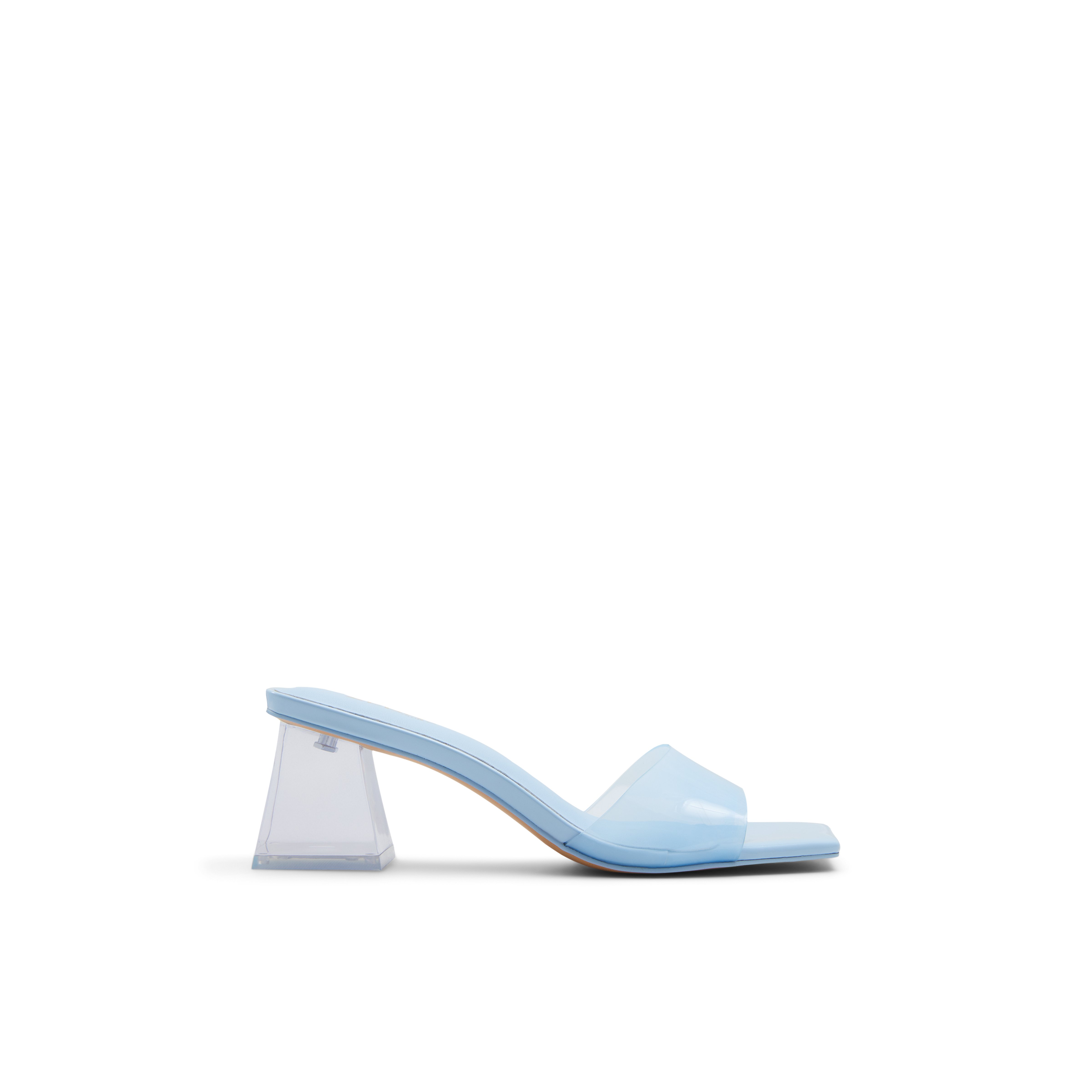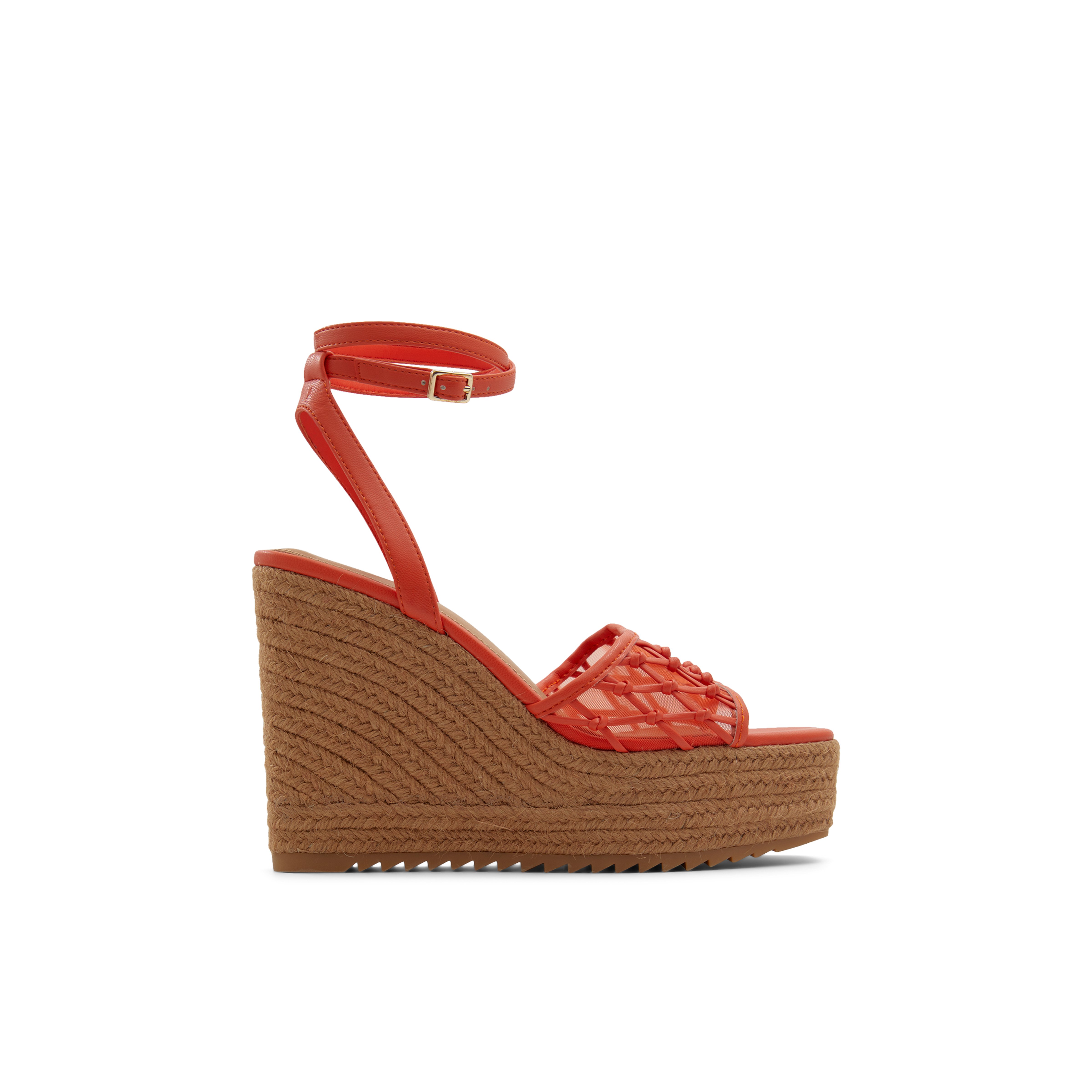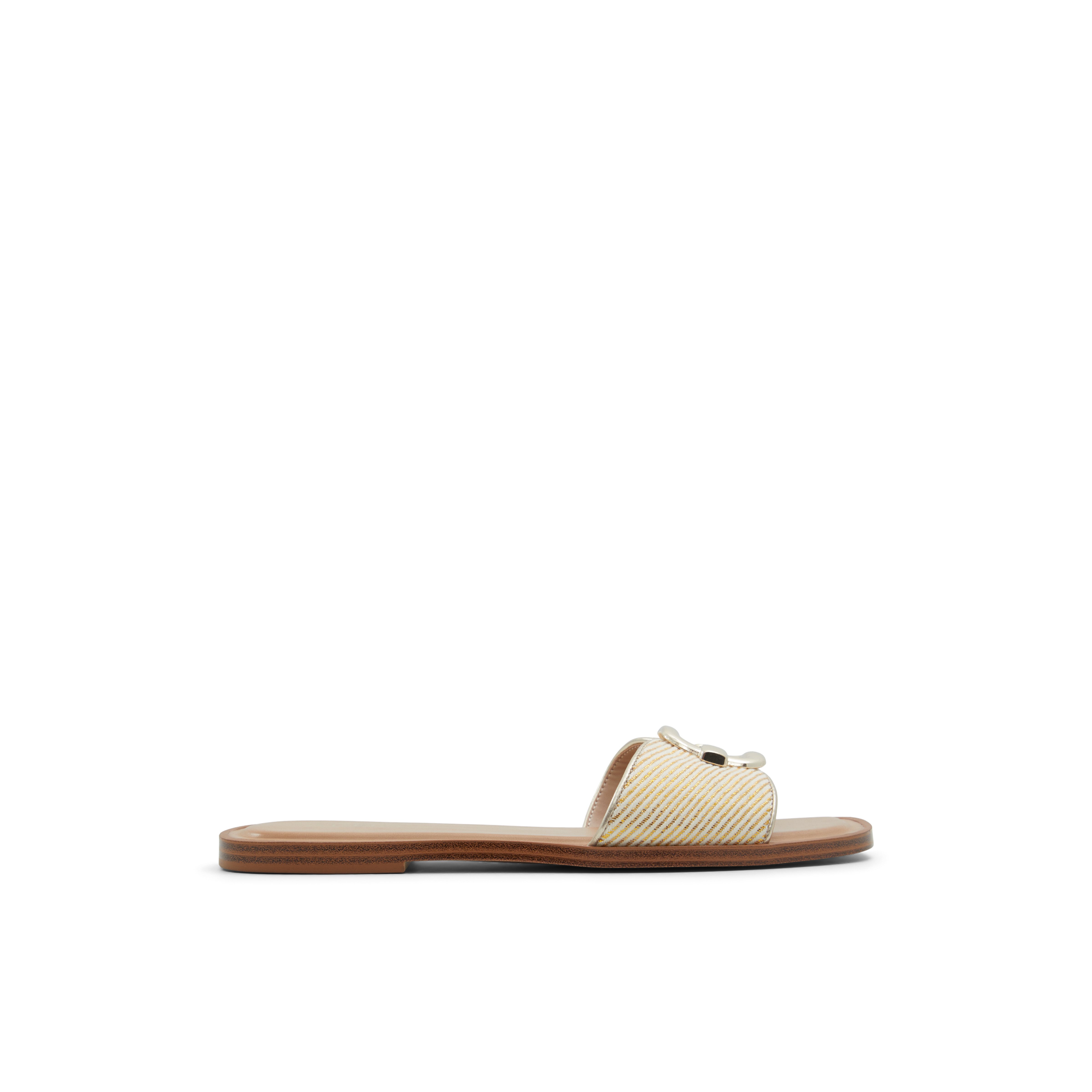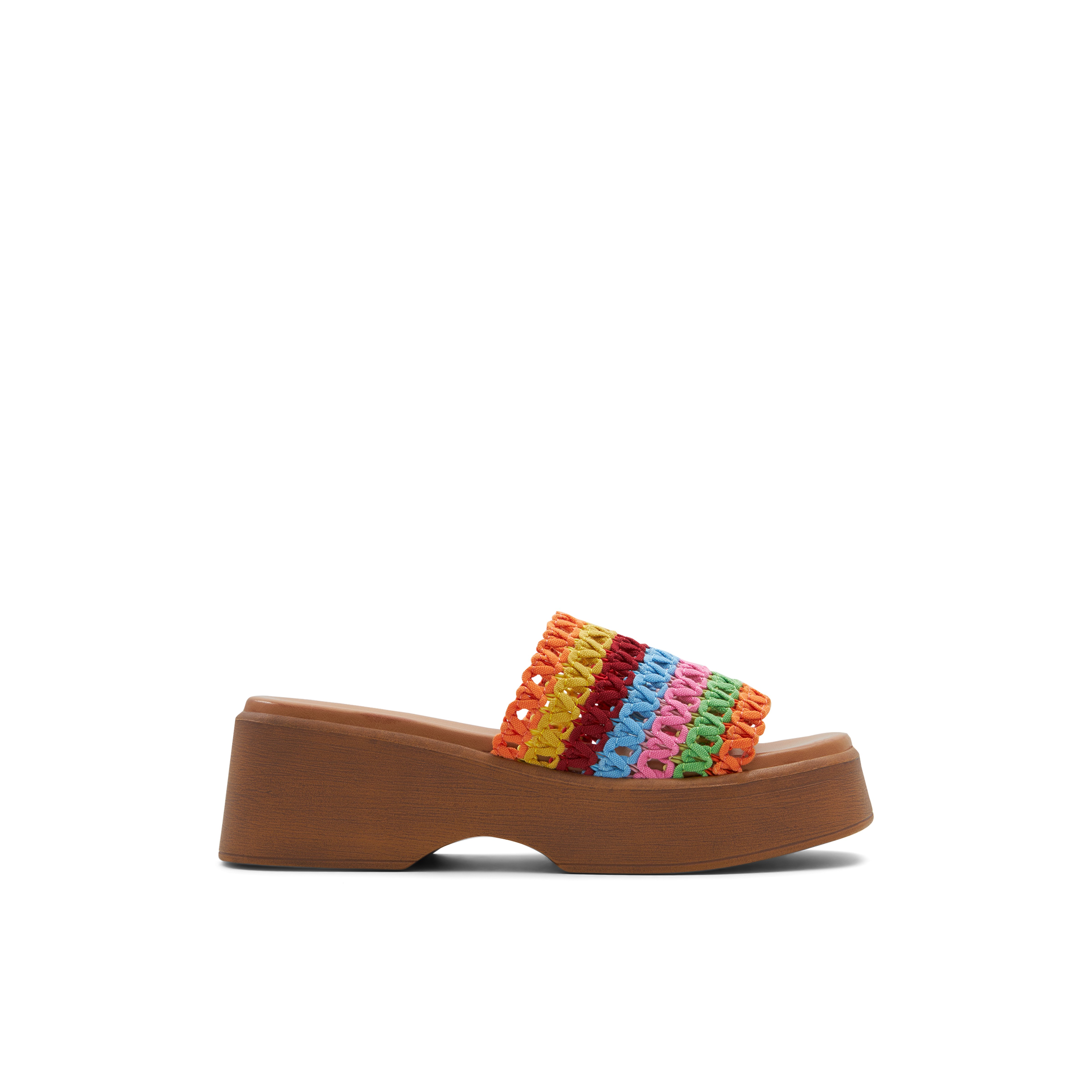 This summer, Aldo brings us a wide range of articles for all occasions and styles. For an evening out, pair your favorite dress with striking blue sandals with slightly unusual heels. Popular mules represent a trend that never goes out of fashion, as they are simple shoes that are extremely easy to wear. Pair them with jeans and summer blouses for a day out or boldly incorporate them into your outfit for a special evening event. Wedge sandals or popular platforms go well with your favorite linen dresses, but we'd still choose slightly more comfortable footwear, such as timeless flat sandals, for long summer walks.
Handbags for irresistible colorful combinations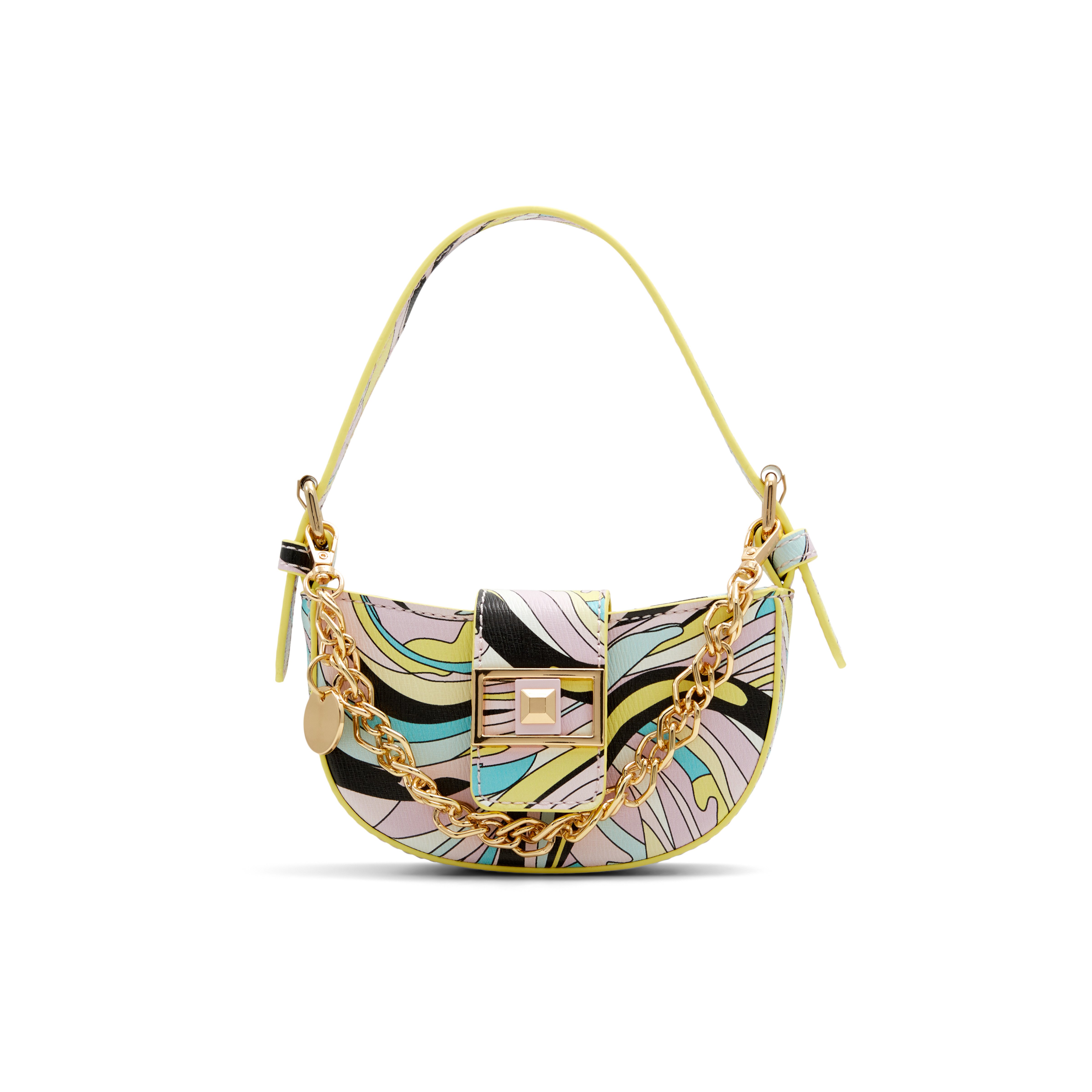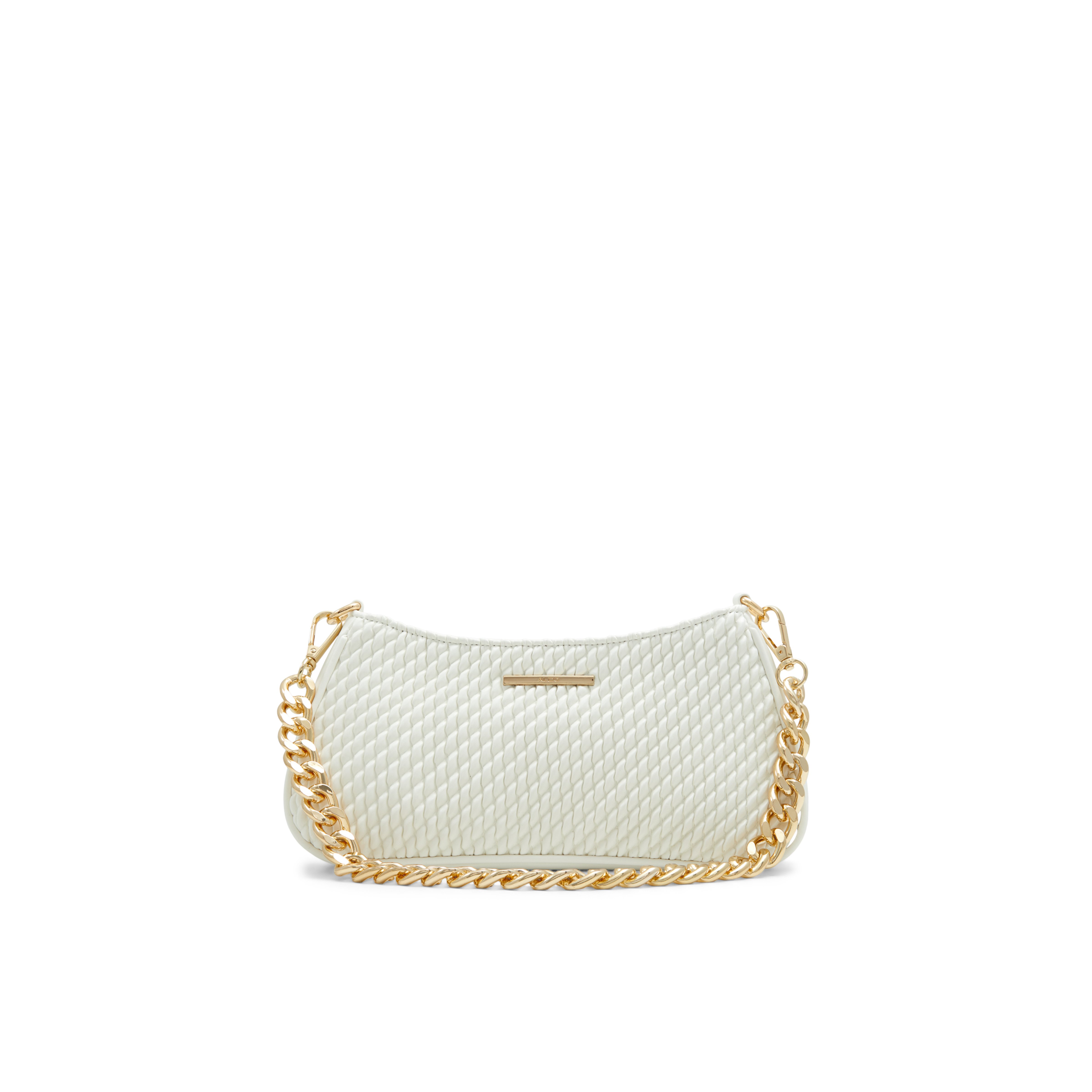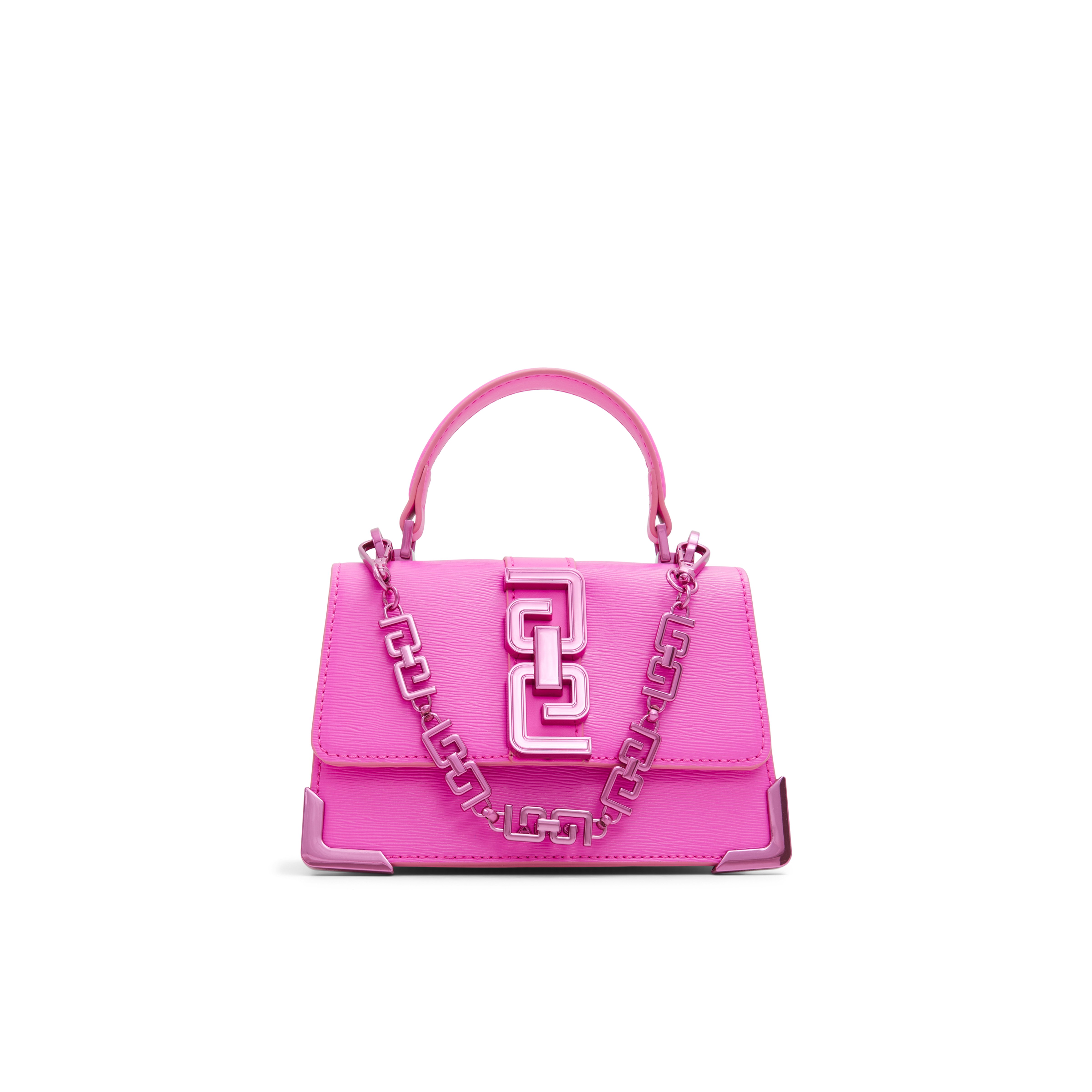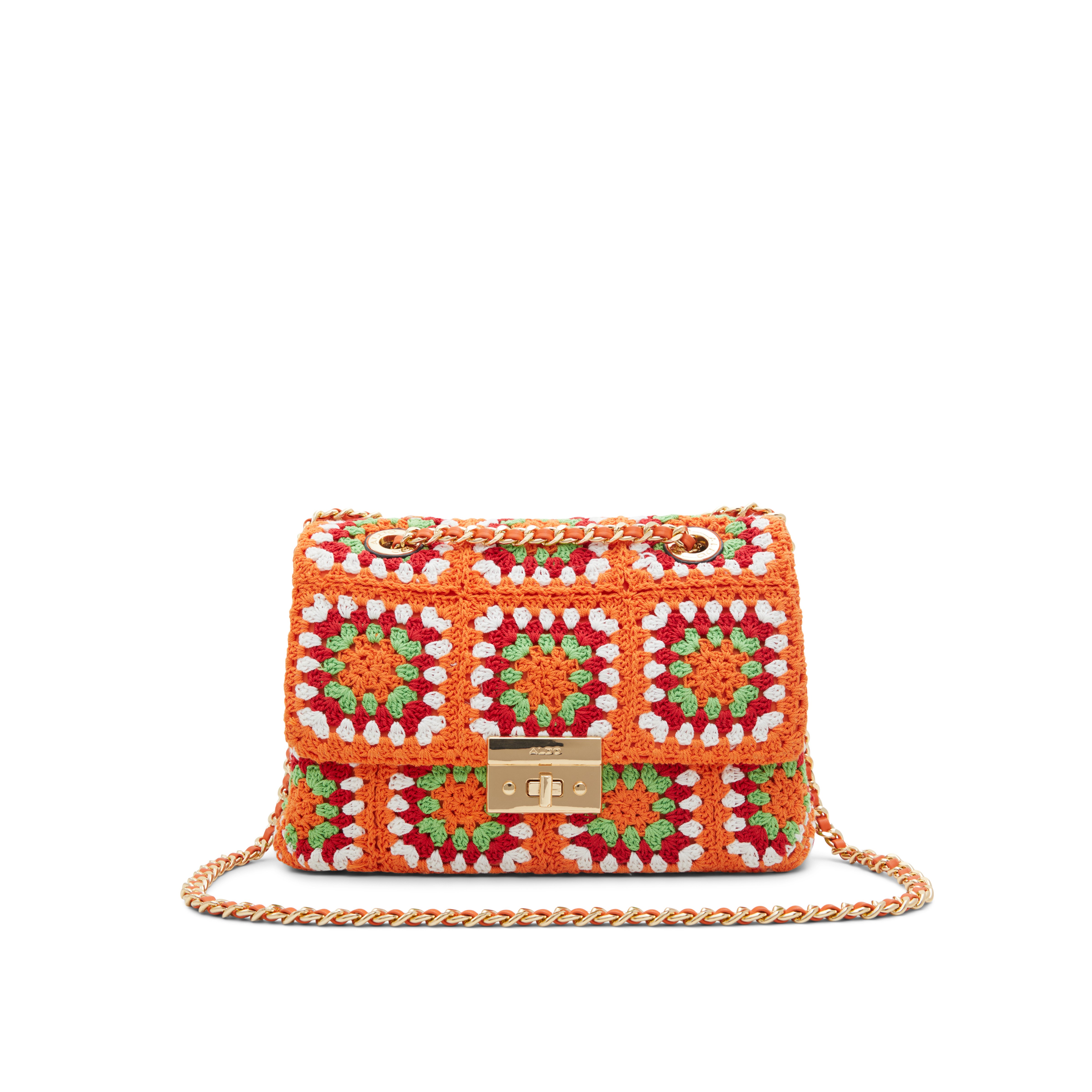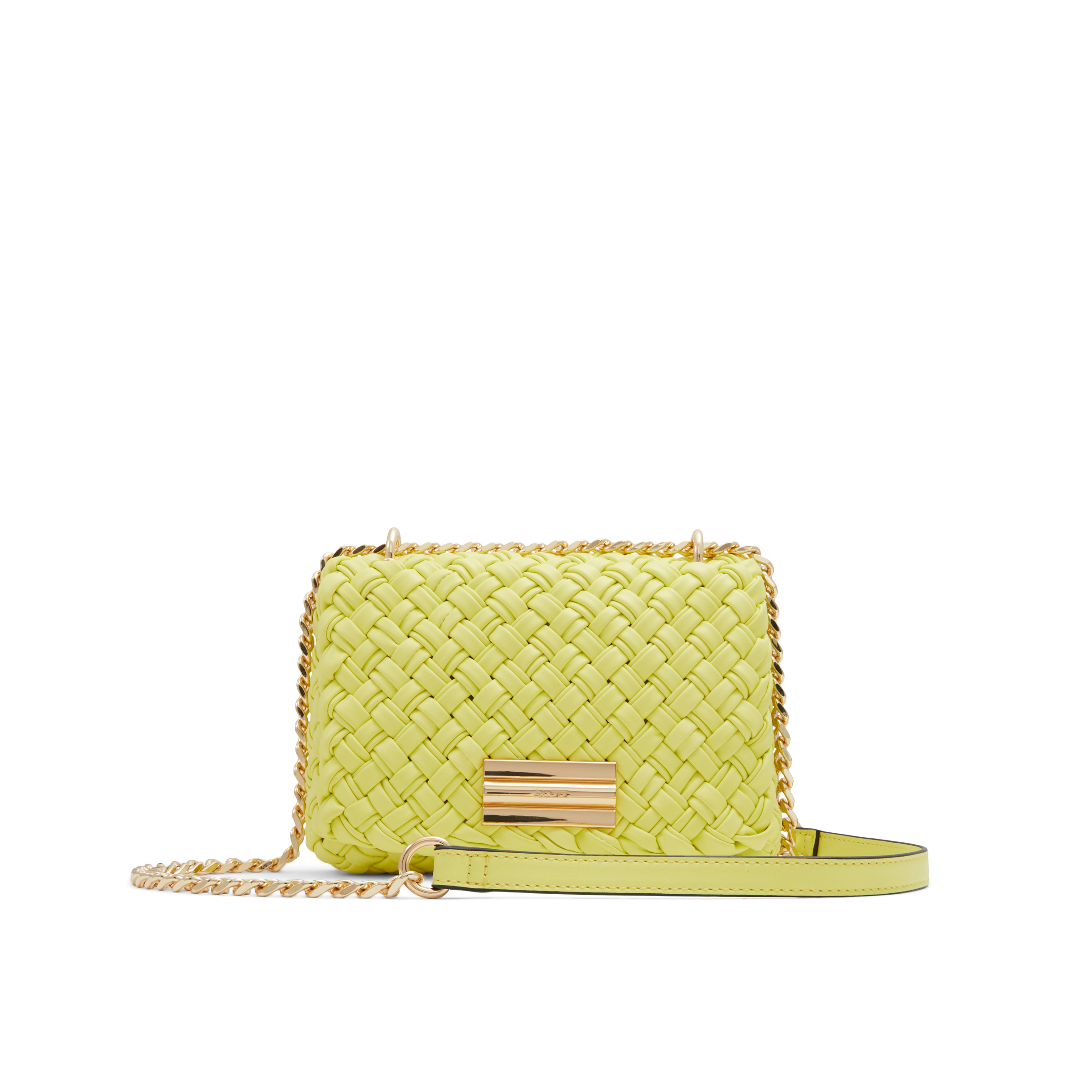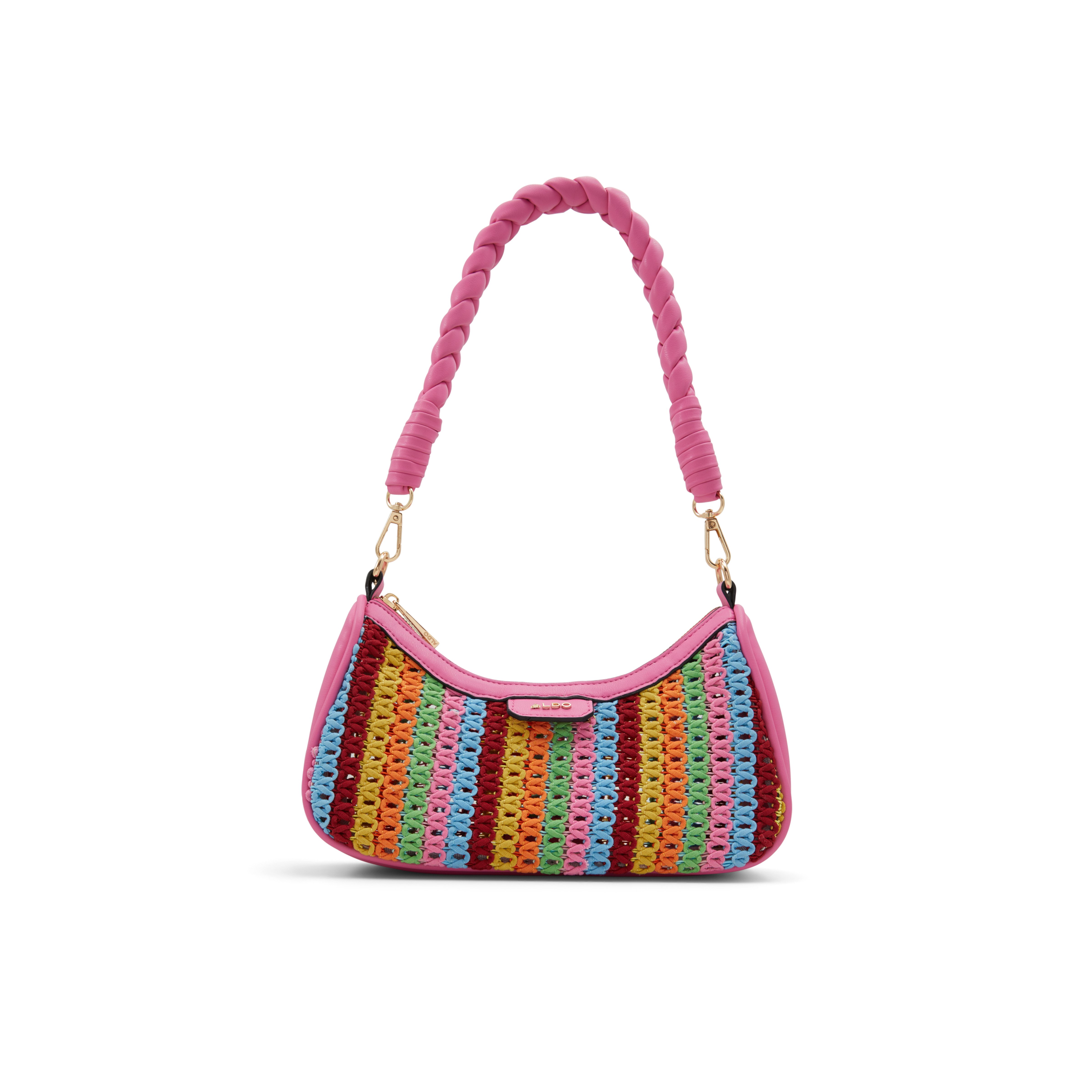 Handbags represent indispensable accessories that complete any outfit: from luxurious shirts and feminine skirts to casual summer dresses. Pink is the color of the summer because it goes great with your favorite summer combos and it highlights every outfit. The handbag collection is also full of playful patterns and pops of colors, thus brightening everyday summer fits. If you're a fan of minimalism, choose simple models such as a white purse with a gold chain that will discreetly round off the whole look. If you want to highlight your fashion choices, choosing a purse in a bright color like yellow is the way to go.