ENVIRONMENTALLY FRIENDLY CLAY BAKERS
Viapot range of clay pots is a novelty in Lonci&Poklopci by Bajde offer.
The demand for clay pots is growing, and the reason is simple, these are dishes that, in addition to their roots in the beginnings of cooking, their quality and natural composition, do not have a negative impact on the food we eat, but really satisfy our senses.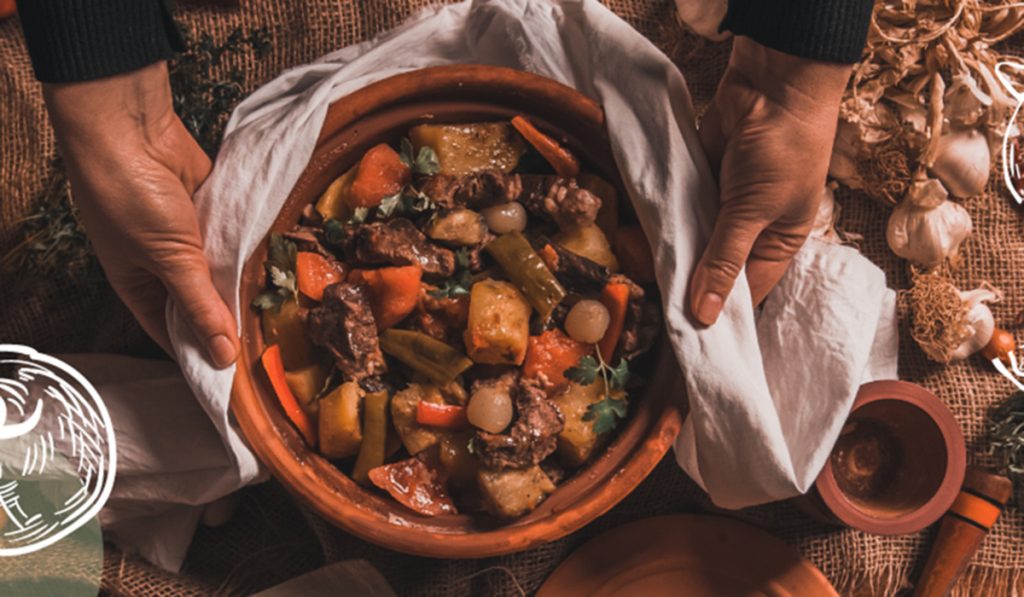 Clay is an ecological material, it can be completely recycled, and glazed ceramics make its use and maintenance extremely easy. The structure and porosity of the clay allow the heat and moisture to circulate well in the pot and the food is cooked in its own juices, and this, of course, makes the aromas rise to heaven. The glaze Viapot gives the products a visual appeal, and more importantly, enables hygienic sustainability and pleasant cleaning.