H&M STUDIO S/S23 COLLECTION
H&M Studio collection blends simplicity with radical glamour.
Sensational floor-sweeping full-length evening dresses paired with an oversized trench coat, a leather biker jacket and a faux fur jacket are the key pieces of this collection. Cool-girl denim and everyday luxe tracksuits guarantee maximum elegance with minimal effort, along with stylish accessories, such as shiny leather ankle boots, rhinestone-studded underwear and oversized sunglasses. Two women's items, an oversized bodice and a high-waisted maxi skirt, both made from a blend of organic and waste cotton, are adorned with hundreds of hand-stitched buttons. The buttons are partially made from recycled plastic sourced from waste pickers in Bengaluru and reclaimed from the streets of India, as part of an ongoing partnership between the H&M Group and social enterprise Hasiru Dala Innovations.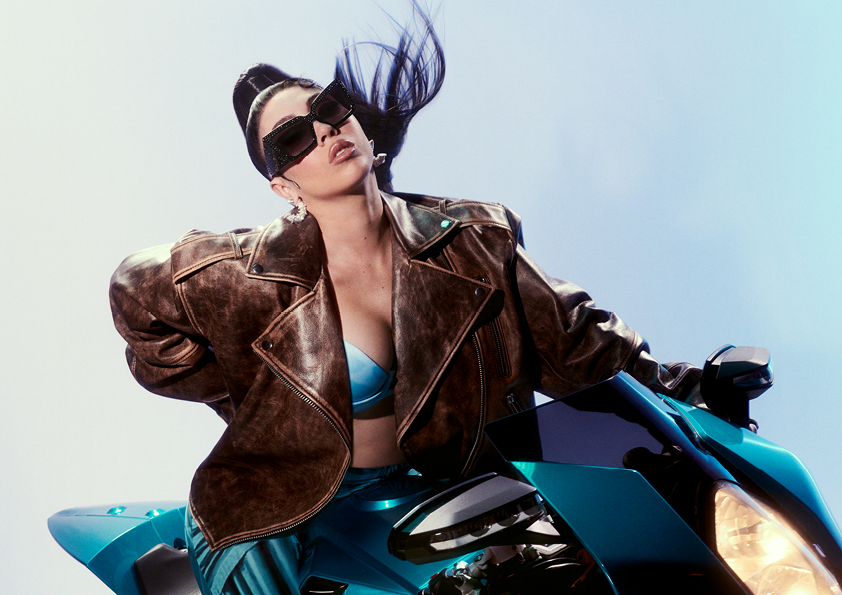 In accordance with H&M's sustainability goals, each item in this collection was made from sustainable materials, including organic cotton, recycled polyester, chrome free leather and Naia™ Renew, cellulosic yarn produced from 60% sustainably sourced wood pulp and 40% certified recycled waste material.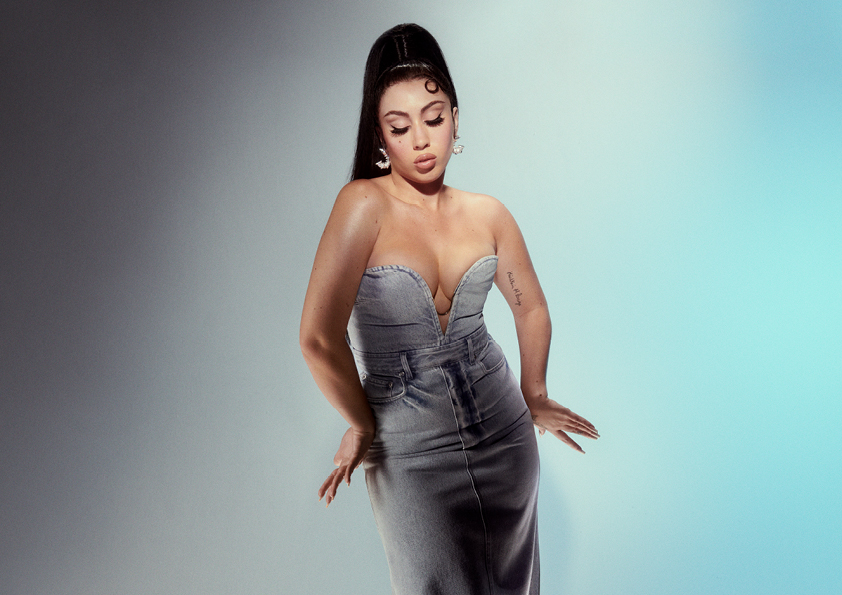 Inspired by the divas of the Golden Age of Hollywood and contemporary megastars whose mantra is 'go big or go home' rule when dressing up, the H&M Studio collection blends simplicity with radical glamour. Extroverted design made for nights-out and partying is mixed with favourite everyday items and fashion accessories.
The H&M Studio S/S23 collection is available from 2 March.