SUMMER PIECES FROM THE ALDO STORE
A summer wardrobe such as flowing dresses, linen pants and skirts is hard to imagine without attractive footwear and fashion accessories, and in summer these are usually light and airy models such as sandals, flip flops and espadrilles that work great with bags and jewelry of a slightly stronger color. In order to put together the best combinations this summer, at the final sale, you will find great summer pieces from the spring/summer collection with discounts of up to 50%. In the men's and women's section of the collection, various models of sneakers for every day, sandals and flip-flops, as well as shoes and fashion accessories for special occasions await you at reduced prices.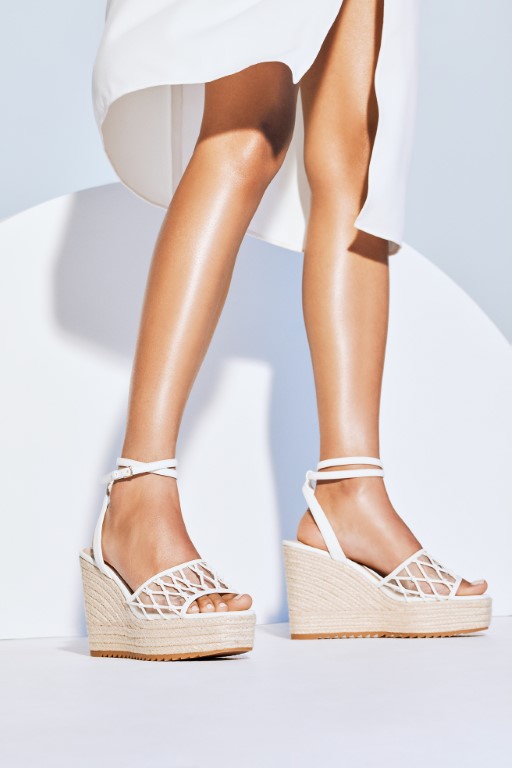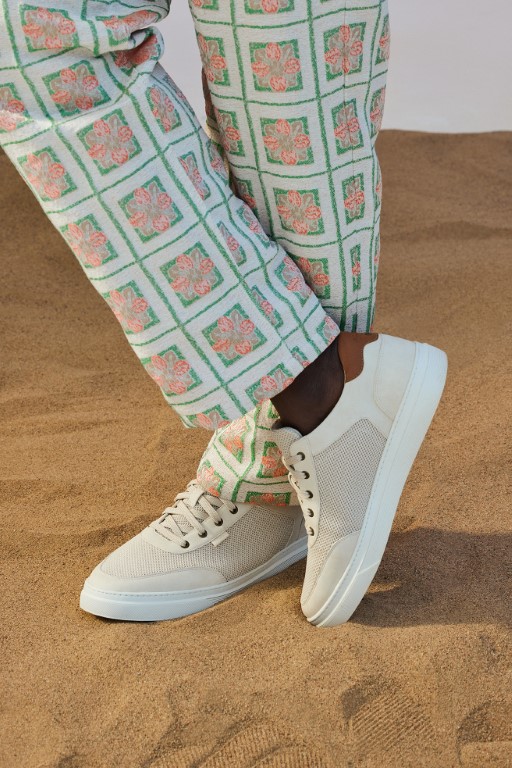 Given that carrying out daily tasks requires wearing comfortable and light models, flat shoes are the best choice for those moments. Although men most often choose to wear sneakers, more open and airy models such as flip-flops, sandals and moccasins are a better option for high summer temperatures. In the discounted women's part of the collection, you will find several such models, from neutral to bright ones, and the absolute must-have this season are women's shoes with thick soles. Men who are looking for attractive and comfortable footwear for everyday duties and work will find their favorites among discounted models of sneakers.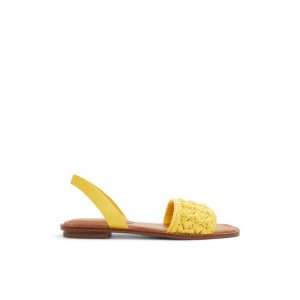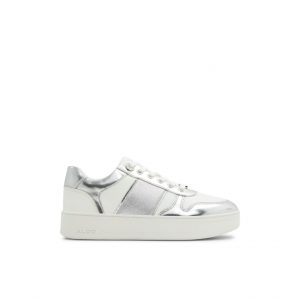 Shoes for all occasions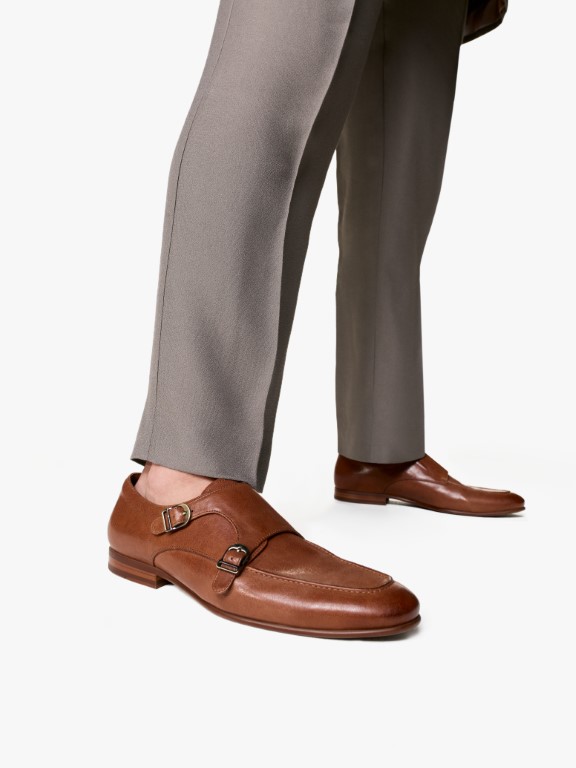 At the final sale in Aldo, a large selection of women's high-heeled shoes and sandals, as well as elegant formal and informal models for men, await you. An ideal choice for daily casual combinations, but also for business ones, are charming loafers and sandals with a block heel. Those looking for slightly more attractive models with a higher heel will not be able to resist the striking models of laced sandals, nor the retro platforms that are extremely popular among trendsetters this season. Men who appreciate a simple, understated style will be delighted by the offer of formal shoes such as lace-up and button-up shoes that work well in combination with a more elegant wardrobe such as suits and shirts.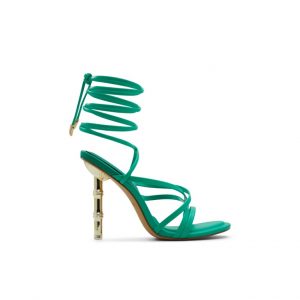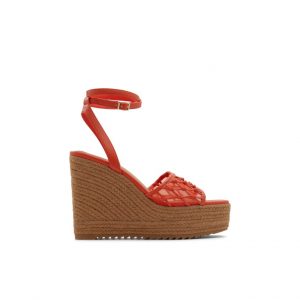 Bags for every taste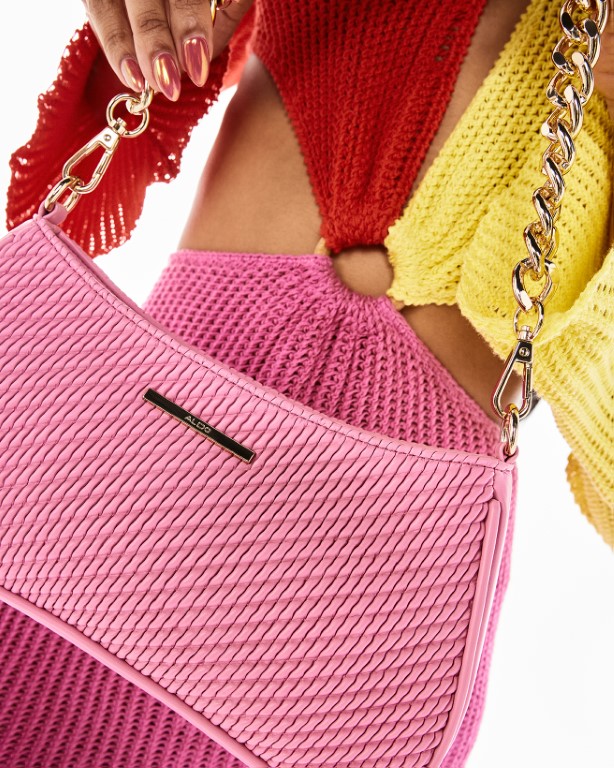 The assortment of fashion accessories will not disappoint you, and at reduced prices you will find large and crossbody models for every day, mini bags for evening outings and formal occasions, and men's bags and backpacks. Although micro handbags are trendy, large bags are still extremely popular and are an ideal choice for work because they are practical and functional, and you can fit everything you need in them. A colorful selection of colors and details awaits you in the Aldo collection, and in addition to the bags, it's hard not to notice the line of impeccable women's jewelry that will perfect every combination – whether it's a day, evening, or formal look!