THIS AUTUMN'S FASHION ACCESSORIES
Aldo has announced new fall trends which will delight all fashionistas.
Tiny details can make a big difference and completely transform each outfit. As the summer comes to an end, it is time to prepare for colder fall days and fashion trends which will rule the upcoming season. The new collection of the Canadian brand Aldo shows that this fall will be marked by experimenting with colours, textures, and striking details. Take a peek into Aldo's rich offer of shoes and bags and prepare your wish list for the best fall combinations. Keep reading to find out which trends await us!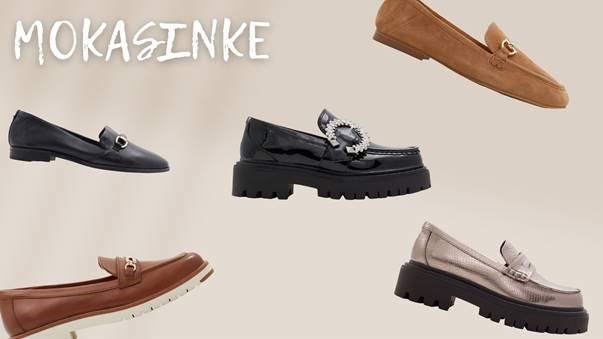 Moccasins have taken over the fashion scene and can be worn in different ways and on all occasions. This season, you can choose between models with a raised platform for a more urban look or flat ones that are ideal for more elegant, business combinations. You can choose from classic black, metallic, or a true fall color – brown, with a gold chain or a shiny buckle to help you stand out even more.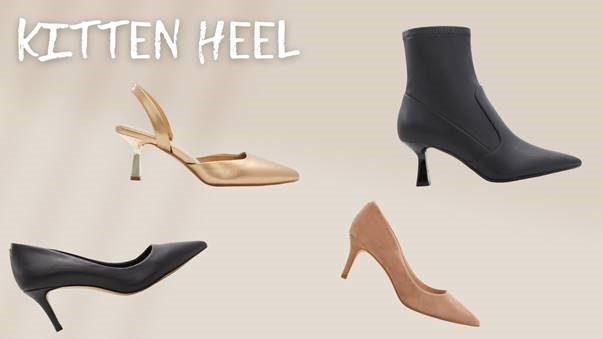 That trends from the past are coming back is proven by the return of shoes with low, kitten heels from the nineties. This heel is comfortable and can be worn all day at the office, while simultaneously taking even the simplest outfit to a higher level perfect for a special occasion. It can even be said that this heel is ideal for the transition season because it comes in various models, such as sophisticated pumps and boots.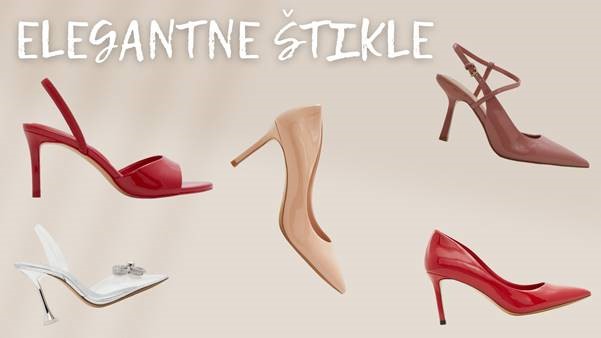 Aldo offers a wide range of high-heeled shoes in different colours perfect for fall. Classic pumps are a must-have in every closet, especially the nude version because it pairs well with numerous outfits. This fall, the IT colour is red. In the new Aldo collection, you can find quality high-heel shoes which will help your outfit stand out, and they are also perfect for a night out.
Large shopper bags are perfect for minimalists and are always trendy. Aldo has prepared several models of these practical bags, which fit all your things. They are a great investment because they can be worn for a long time. It can also be said that they are real business bags because they go very well with your trendy business outfits, as well as with more casual outfits worn to college or school.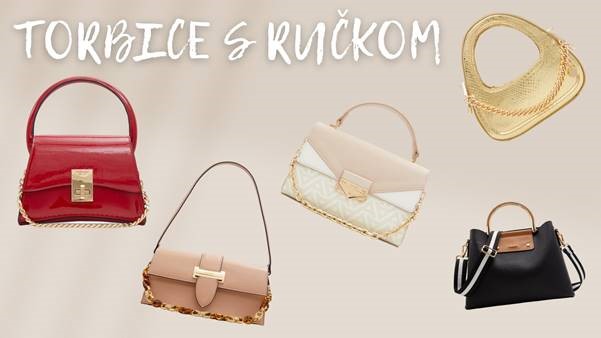 Lovers of mini bags will be delighted by a large selection of models with handles and trendy details which give them a chic touch. These bags can be worn in your hand or on your shoulder, depending on the length of the handle, while interesting colours, such as red, effective gold and brown, will blend perfectly into each fall look.
Let this fall have a fashionable start! Discover the rich offer of fashion accessories and find your favourites at the Aldo store