NEW ALDO COLLECTION
ALDO's new collection perfectly blends style and comfort.
The Fall/Winter 2023 collection of the world-famous ALDO brand has begun to arrive, and the novelties presented by this popular Canadian footwear and accessories brand are inspired by the upcoming fashion trends that will captivate you at the very first glance! The new collection brings an impeccable harmony of style and comfort, with a focus on attractive business and evening styles, including a range of flats with the distinctive Aldo Pillow Walk signature, reserved for stylish moments with maximum comfort.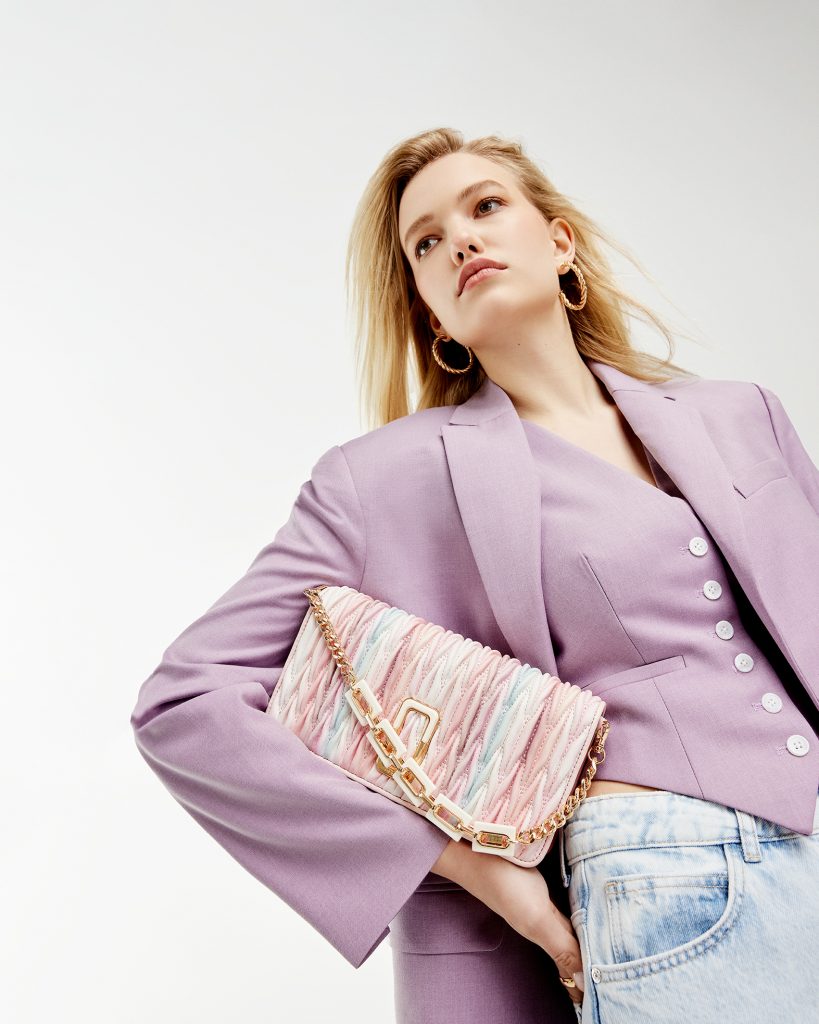 Shoes for stylish business ensembles
Stessy heels are one of the most popular Aldo styles in this collection thanks to the perfect combination of comfort and style, and the soft Pillow Walk pads placed in the center of the foot provide the necessary stability and comfort. Loafers represent the best choice for those who prefer flat shoes. Subtle details such as gold buckles add an extra touch of sophistication, and their classic design makes them easy to mix and match with a variety of outfits. The block heel is also experiencing a renaissance as the new collection revisits the 90s trend. Block heels come in neutral shades and can be worn for any occasion, whether it's a formal dinner, a business meeting, or a casual night out with friends. Accessorize your fall outfits with attractive boots: this season will be dominated by high and low models with thin or block heels.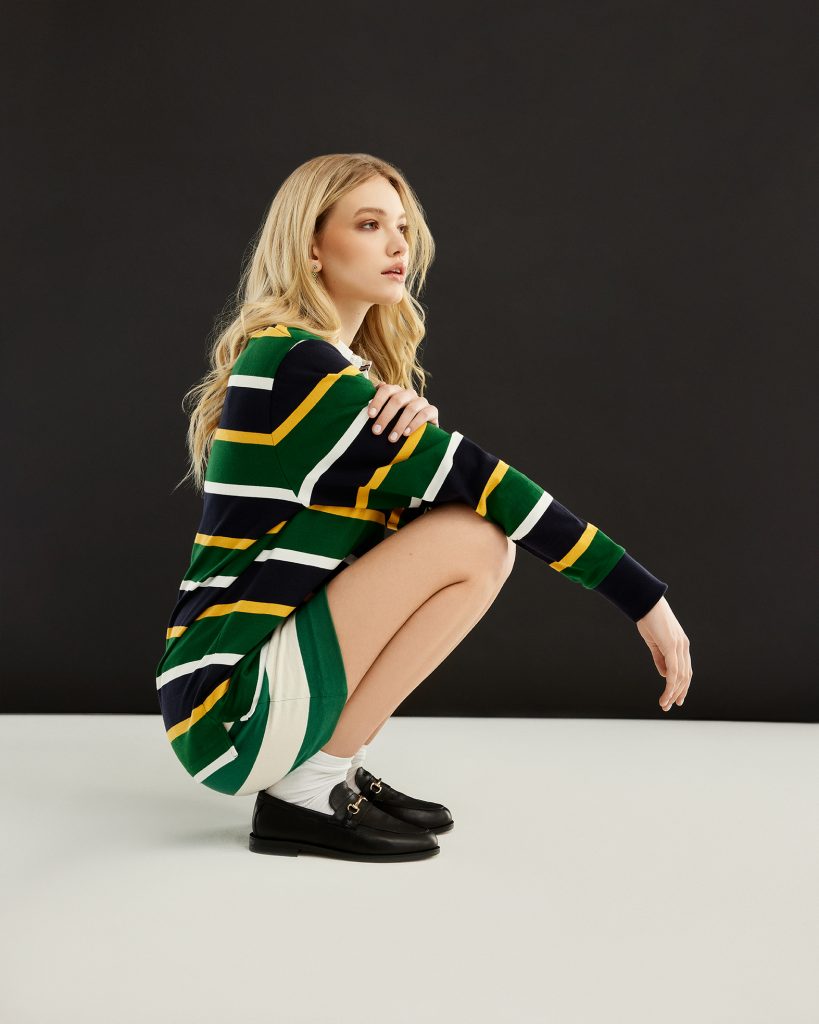 Combination of neutral shades and glitter
Aldo bags from the Fall collection will win you over with their quality craftsmanship and on-trend designs. Body bags, which are perfect day-to-night bags, represent the main models of this collection. Those looking for glamorous, elaborate accessories will fall in love with handbags featuring eye-catching accessories like sequins, bows, and chains. Neutral-colored handbags will be your go-to for everyday, business, and elegant combinations. Those who want to step out of their comfort zone for festive occasions will find their favorites in Aldo's shoes and vinyl bags, which will transform their ensemble into a real statement that will get them noticed in a second.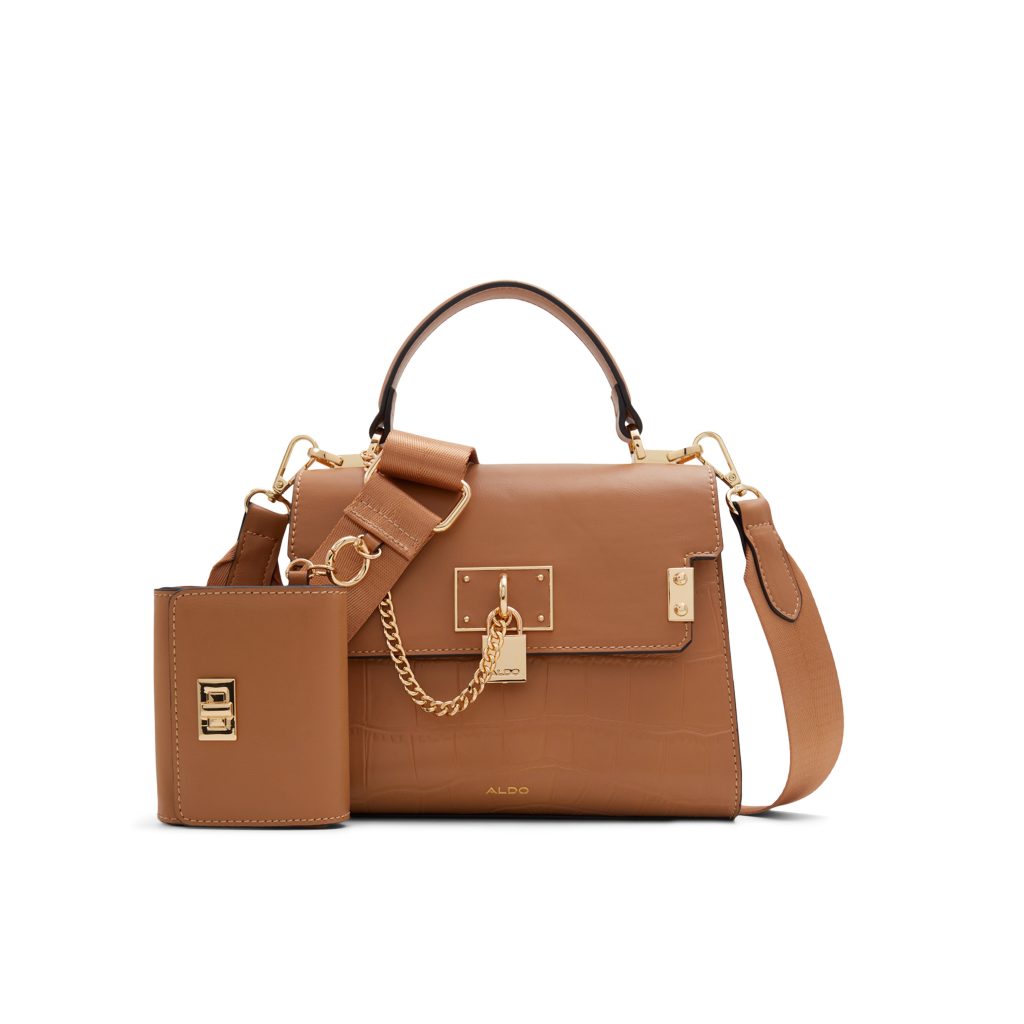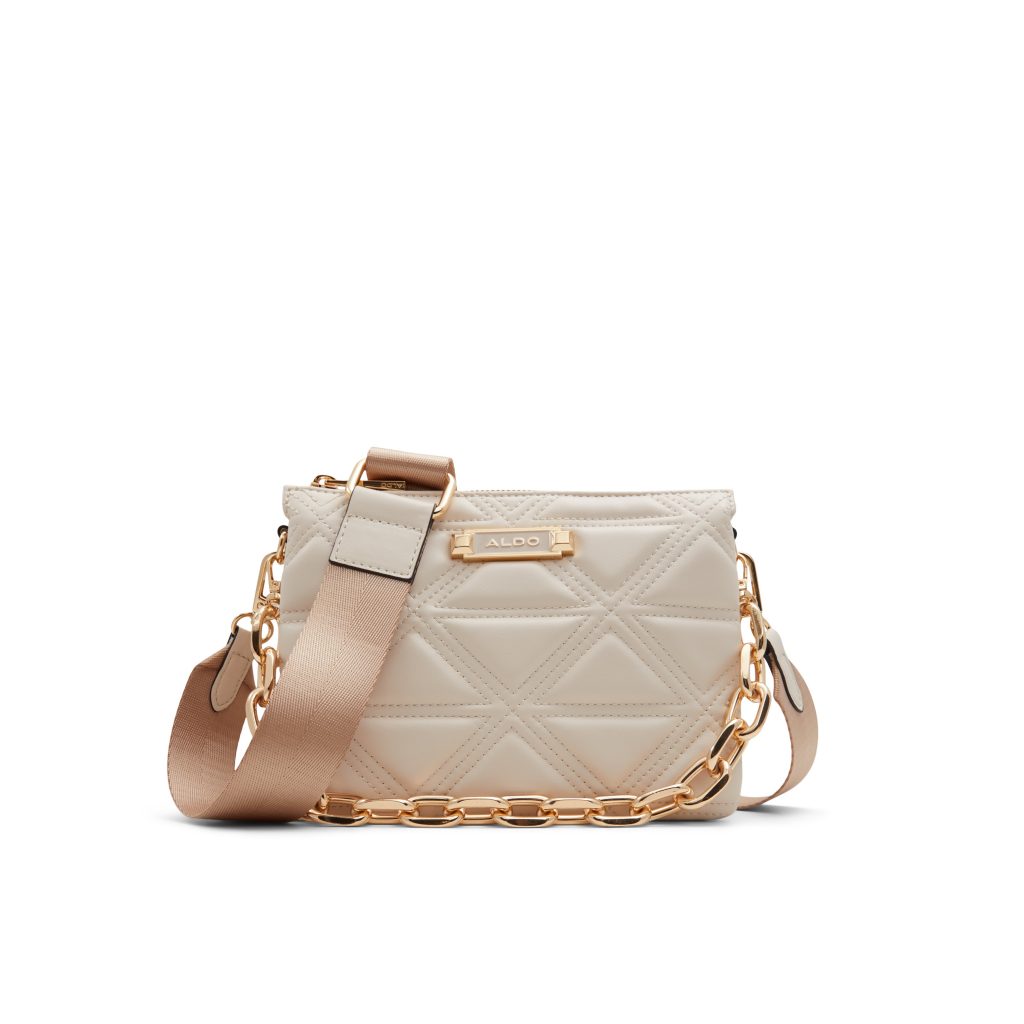 Comfort at every step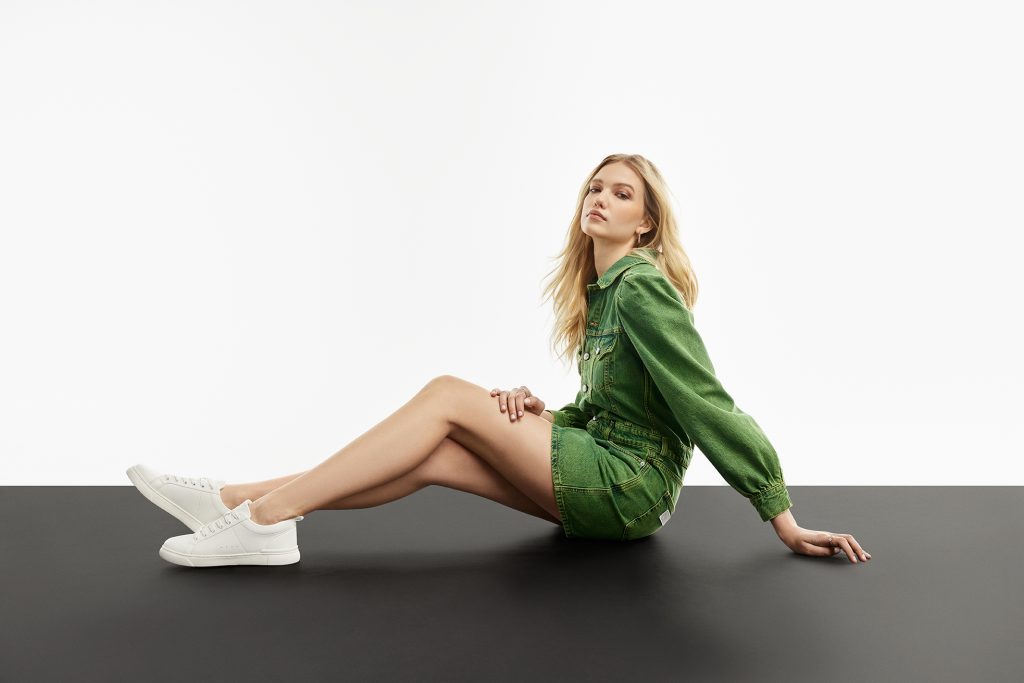 The most comfortable designs in the collection, the sneakers, have received special attention. Ideal for those who prefer relaxed, casual combinations, Aldo sneakers stand out for their striking design. The main feature of this year's models is a slightly thicker platform, which has been extremely popular in recent years. The color palette focuses on the simplest, natural tones such as white, beige, and brown. Whether you are looking for classic white sneakers that never go out of style or something a little bolder and more daring, the Aldo collection for women and men offers charming sneaker designs for all styles and occasions.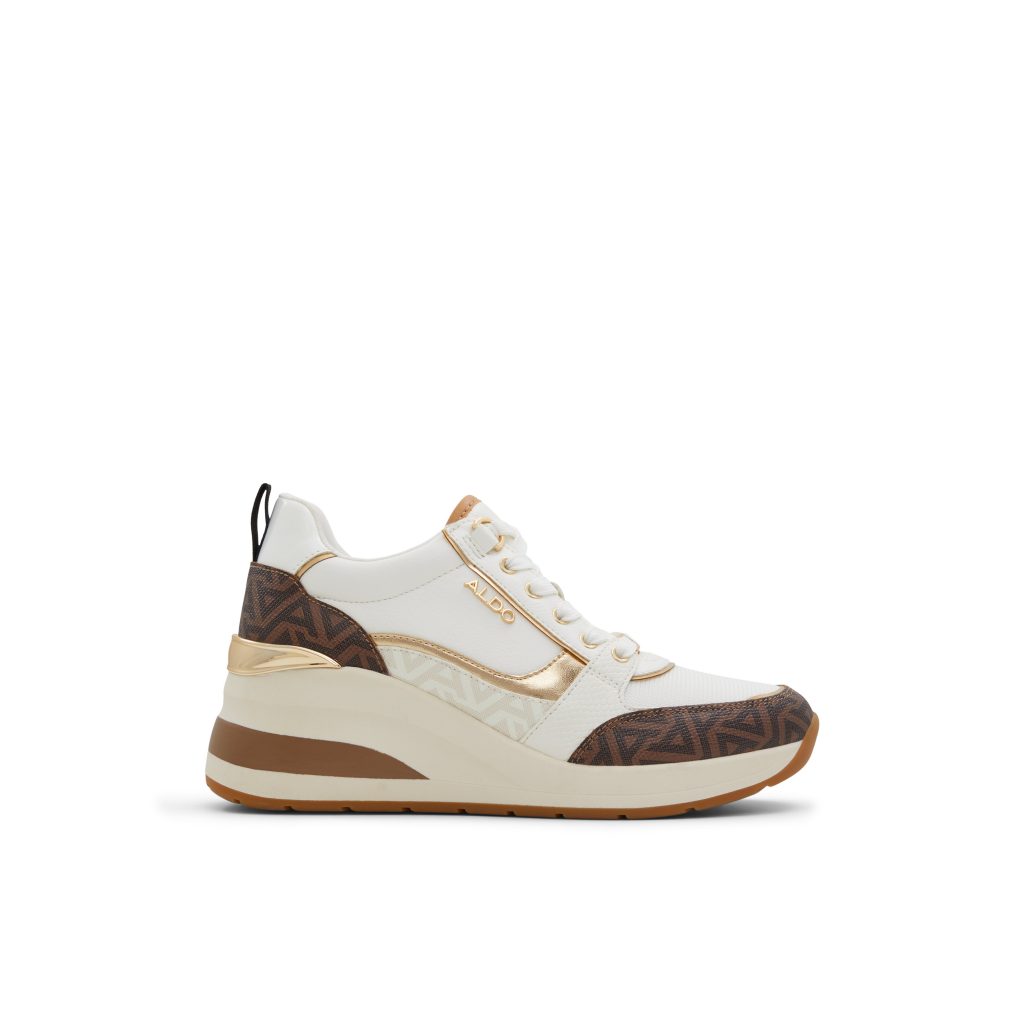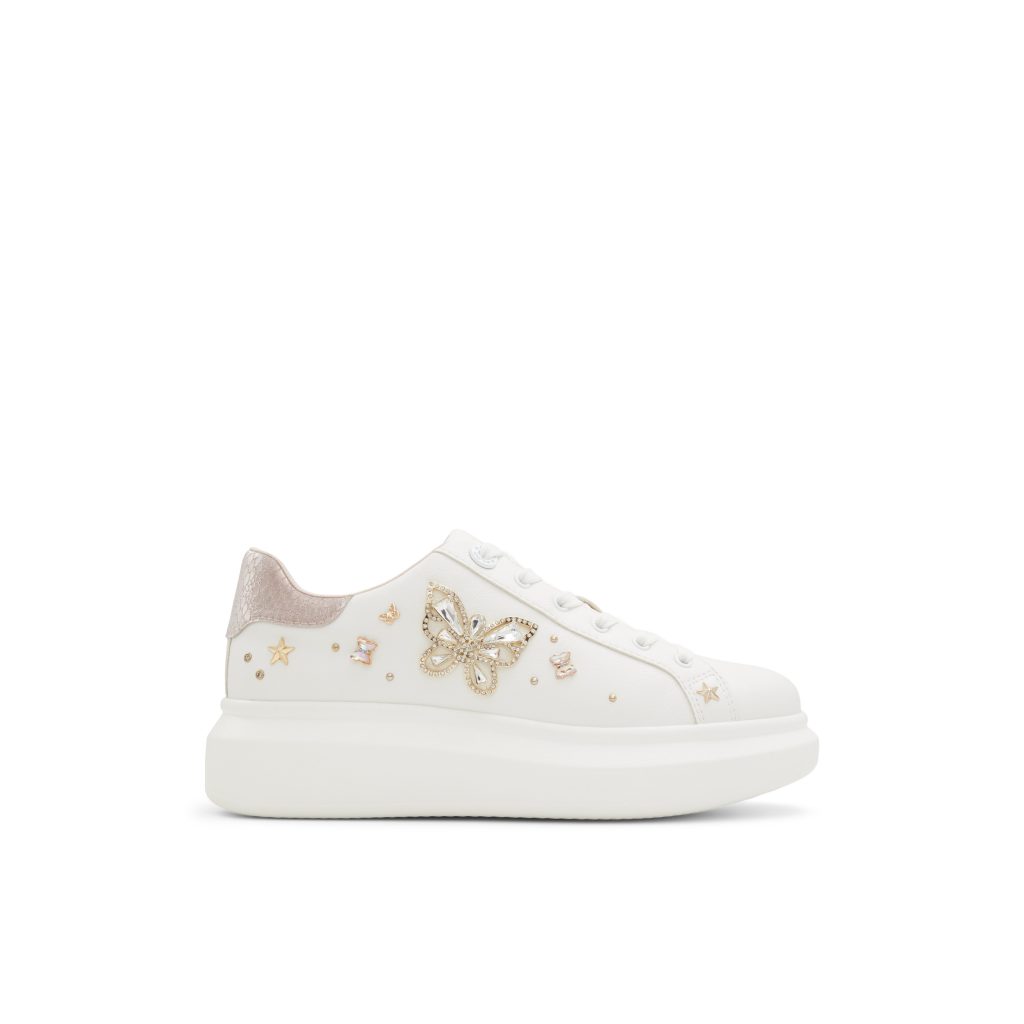 Men's collection combines sporty style and modern design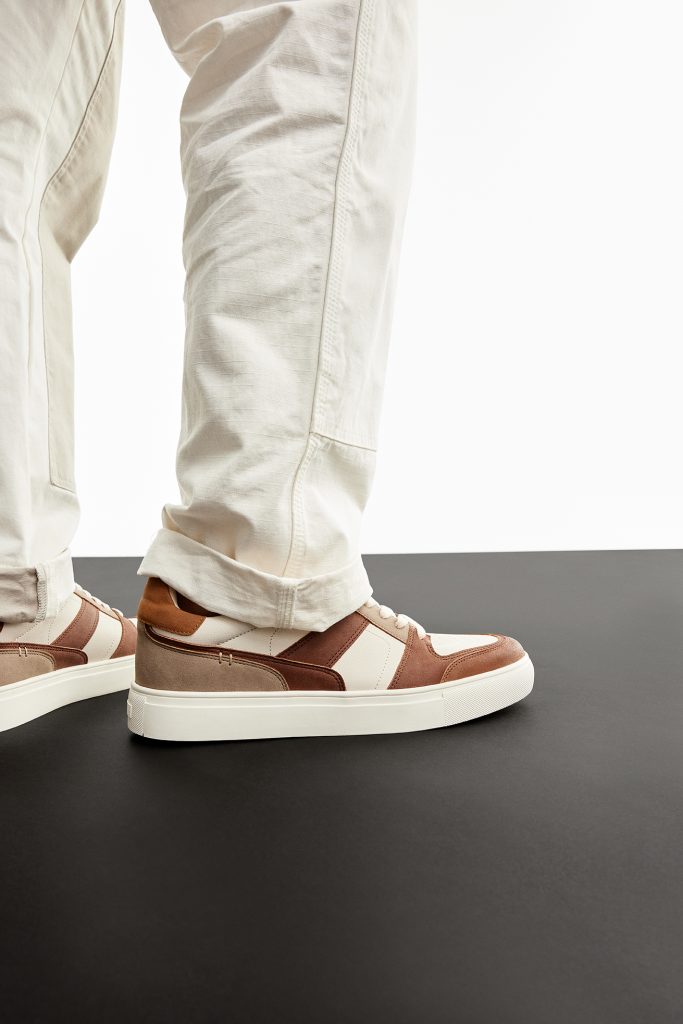 Aldo's new line of men's shoes includes formal and casual shoes in leather and suede, all of which look great with men's suits and trousers. Our male fashion lovers will surely find something they like from such an extensive range of models. Informal shoes are the ideal choice for a more casual look that doesn't lose its charm, while sneakers from the new Fall collection, made using Pillow Walk technology, reflect a sporty spirit combined with contemporary design, making them an essential choice for everyday wear.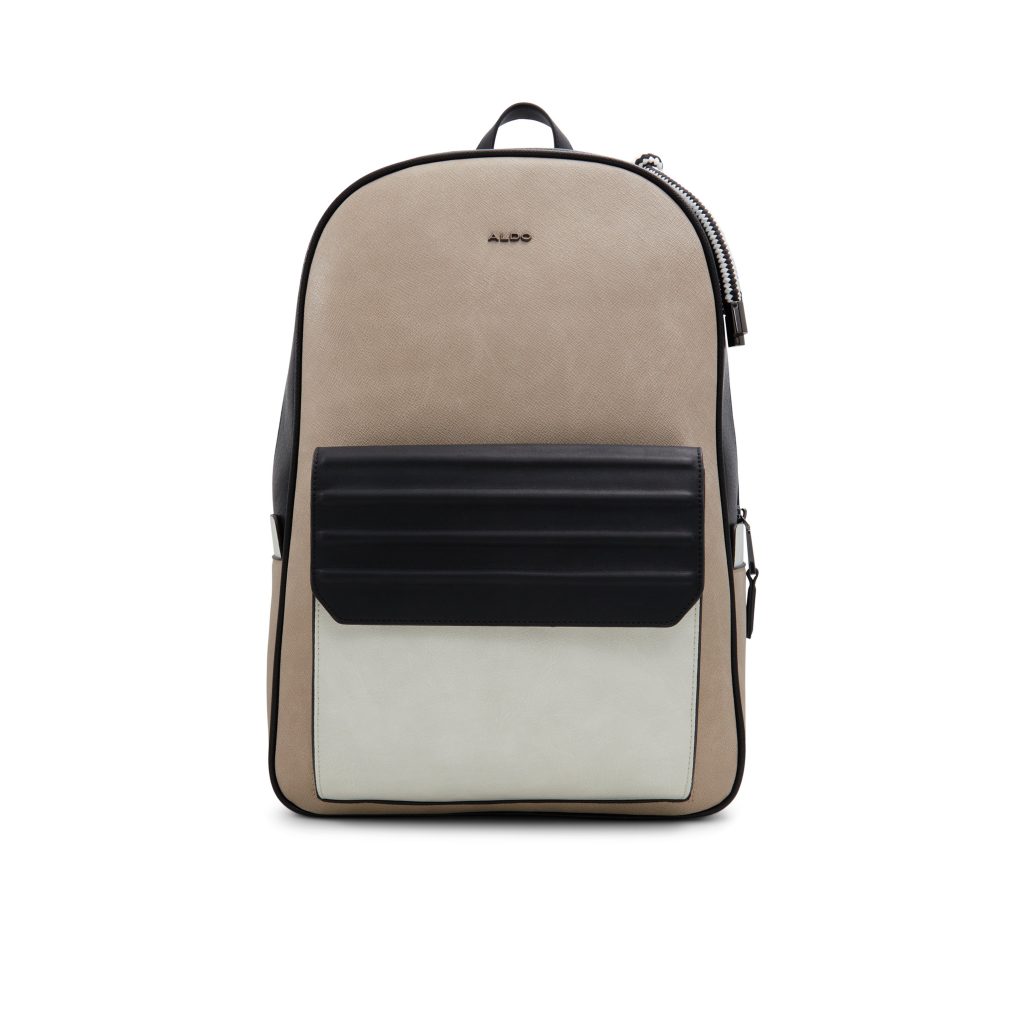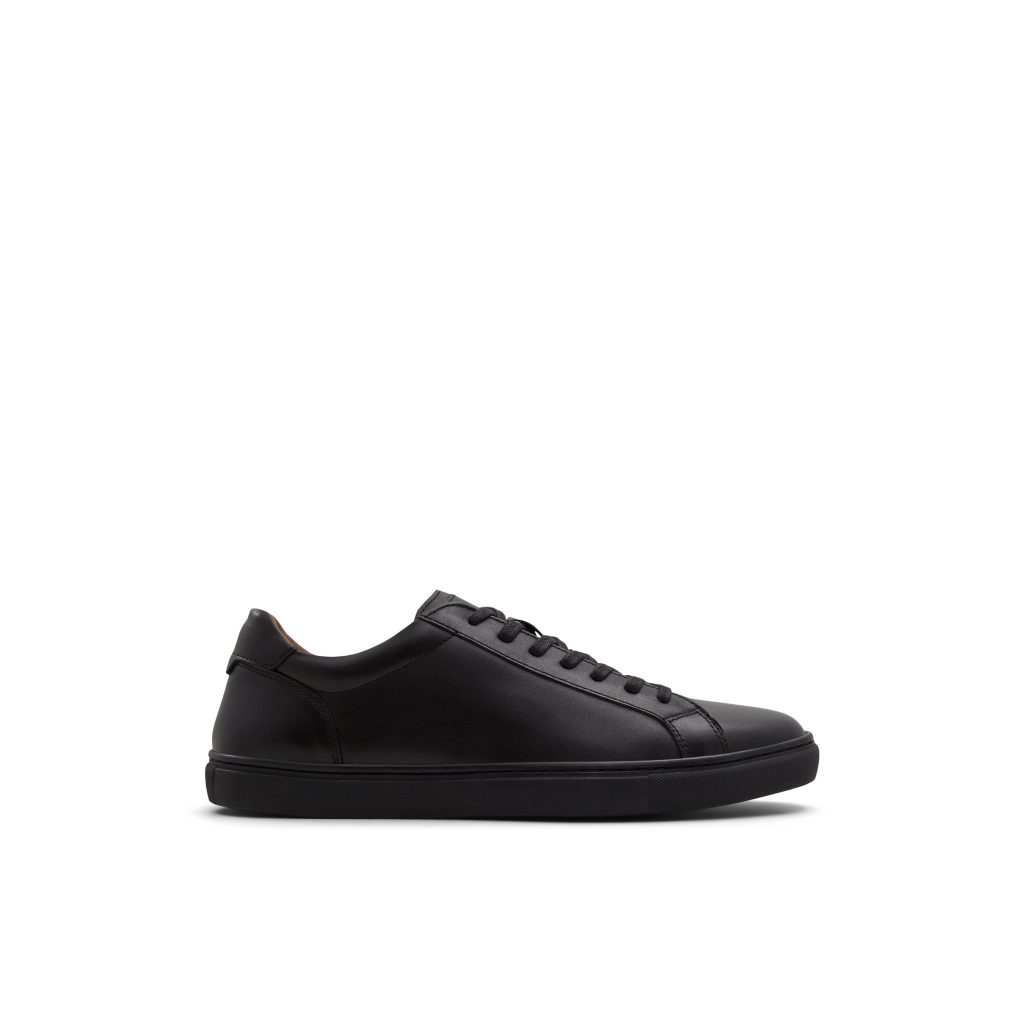 You can find the fall/winter collection of the Canadian brand on the shelves of the Aldo store.