NEW CAMPAIGN: CITY LOVES YOUR STYLE!
Bloom this spring and discover your true power.
It's time to boldly face new challenges with City Center one! This is the motto of the new campaign which invites the energetic women of all generations to boldly embark on their own fashion adventure with bright colors and floral patterns.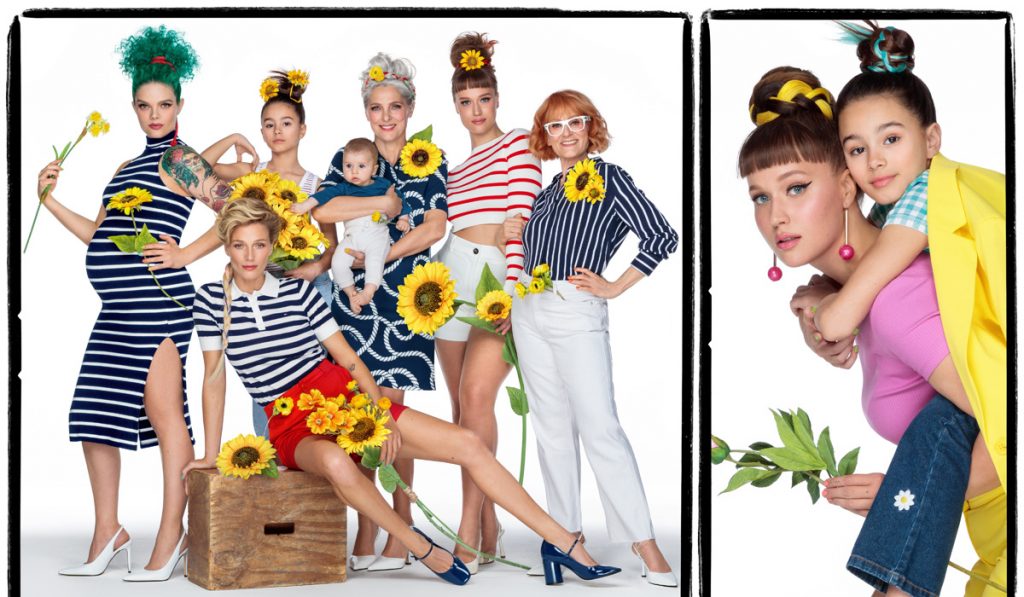 Reveal the true strength you hide within and show your uniqueness to the world in each and every situation. Allow yourself to simply bloom and amaze everyone around you with your originality. Stripes or squares, floral patterns or monochromatic combinations – show resistance to all the restrictions of a fashionable "must have" and enjoy life jauntily.
The fantastic creative concept of this photo is, as usual, signed by the outstanding Croatian photographer Mladen Šarić, who once again managed to exceed the expectations. Saša Joka helped his vision come true by carefully selecting the best pieces from City Center one stores and including them into this fashion story. This time, as many as seven beautiful women of all generations appear as the faces of the campaign – Jadranka, Irina, Ana, Tena, Iva, Leona and Ani, whose hair was done by Milena Maršić from Glamour, while Saša Joković was responsible for the make-up. Timy Šarec, who recorded everything with his camera, made sure that the moments from the campaign shoot never fade.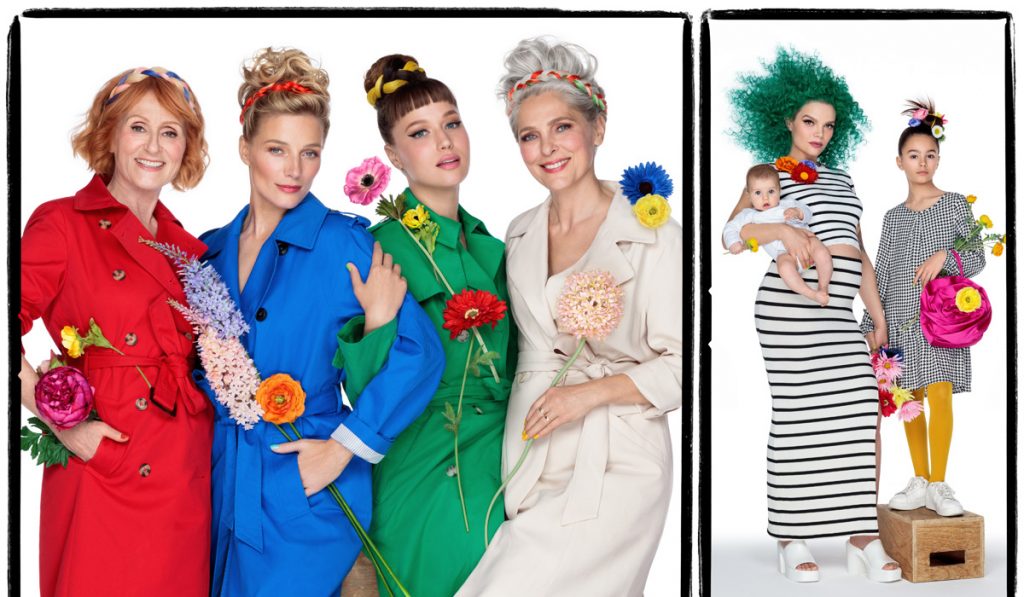 The result of this collaboration is a striking campaign with a clear message: City loves your style, but also every part of your personality you express so stylishly.