NEW KIDS' COLLECTION AT THE MASS STORE
The Mass store now boasts a new shoe collection that will delight your kids!
Finding the right pair of shoes for your kid usually takes a lot of time and effort. Paying a visit to the Mass store will greatly shorten your search time. New shoe collections for kids offer a diverse selection of footwear in line with the latest trends.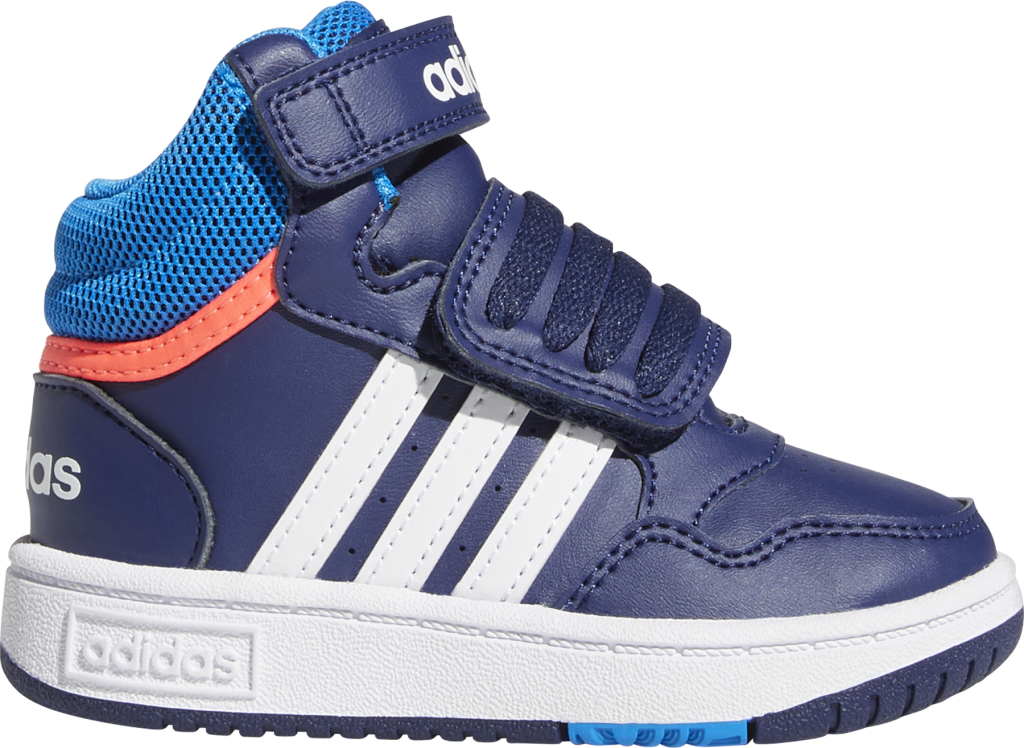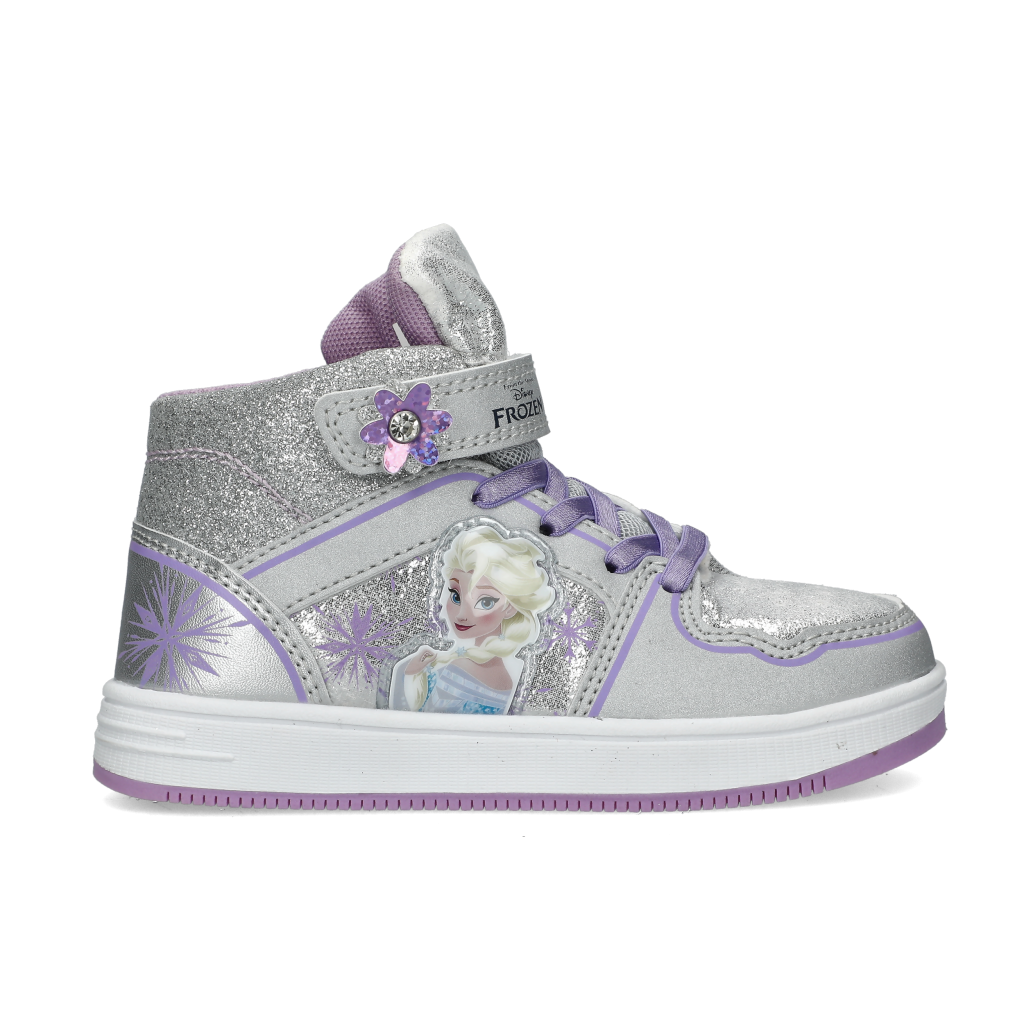 As a store that has been selling footwear for more than 30 years, at Mass they know very well that buying kids' footwear is a demanding task and that parents don't have it easy. Although we all know that footwear won't last many seasons, it still must meet a lot of criteria. People usually don't want to compromise when it comes to buying kids' shoes. Children's footwear must be comfortable, high-quality, provide good foot support, be affordable and it must protect kids' feet from the elements. At the same time, it needs to follow the latest fashion trends, as children, especially teenagers, like to dress trendy. Our range of well-known brands such as Adidas, Skechers, Replay, Reebok, and Tom Tailor will certainly not disappoint young fans of beautiful shoes. You'll find everything you're looking for this autumn in one place – at the Mass store!