NEW OVS COLLECTION
The new collection at the OVS store!
WOMEN SPRING/SUMMER COLLECTION
The Spring Summer collection opens with the energy of the Colour Break theme: block colours and clean-cut lines, geometric tonal graphics, and multicoloured stripes applied to basic items renewed with new materials and shapes. Faux leather and satin emphasise the bright shades of the clothes. The key items are printed dresses (scarf patterns, and small geometric shapes) or full colour long dresses with broderie detailing.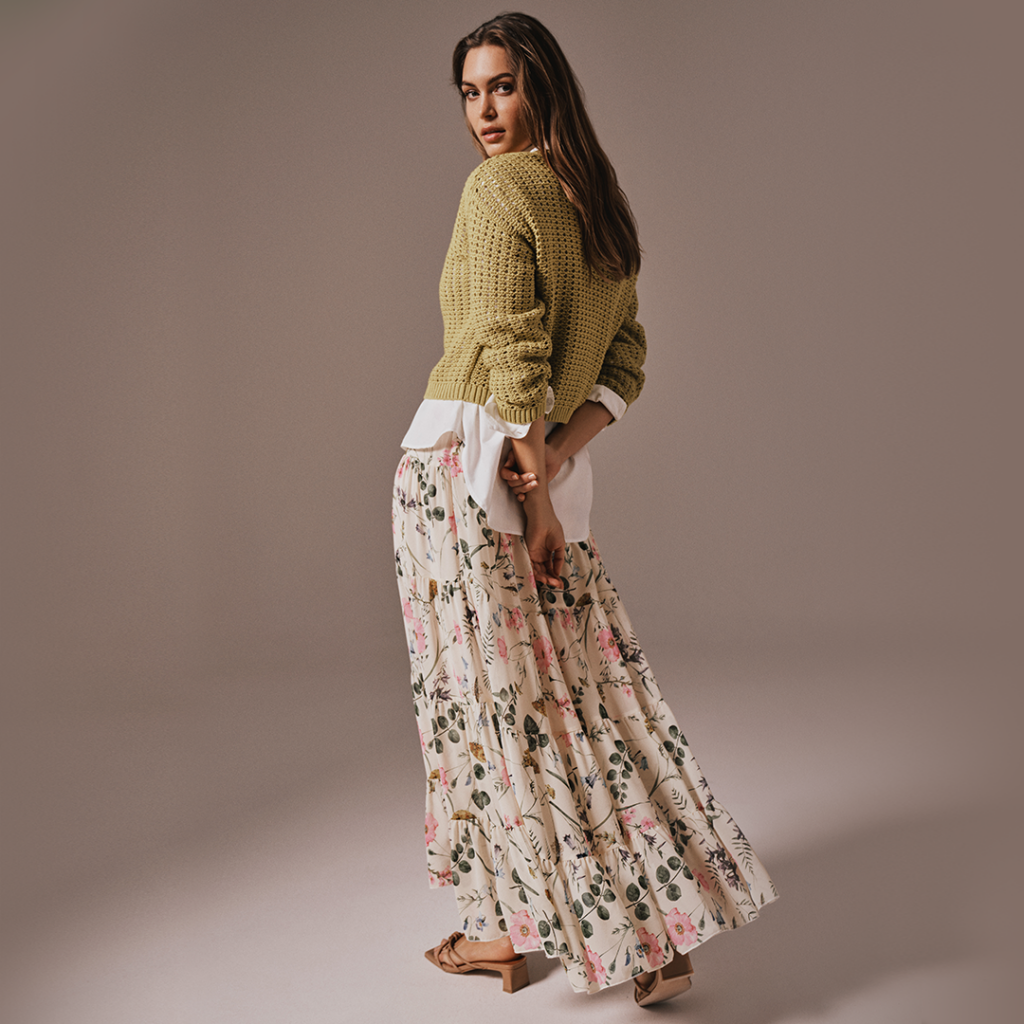 PIOMBO SPRING/SUMMER COLLECTION
"A person's clothing is an important key to understanding their personality and culture,   and even the 'artistic' touch that have tried to give to this collection can contribute to turning a dress or suit into a fascinating journey", Massimo Piombo. Fashion tour could go on forever, but what really counts is the style of Piombo at OVS, the oh-so-personal way to mix and match pieces from the collection, which has been studied to make sure that everything goes with everything else. It's all about skill, about a puzzle with endless solutions. And it's impossible to get it wrong.
Piombo at OVS has three extremely simple, but incredibly elegant bridal outfits. The classic long dress with deep neck, long sleeves and a small "train"; a suit with double-breasted jacket and perfect, slightly flared trousers, the dress with a halter-neck and a slight Thirties feel. In white, of course. And for the bride's friends, a series of full-length chemise dresses in satin and chiffon: turquoise with a satin neckline; green with a deep neck; and fuchsia paired up with purple. And a pattern: abstract pink flowers against a light blue background.
Girls
The almost ceremonial feel of bon ton white with lurex embroidery, and yellow-turquoise-fuchsia-red-green for little dresses with ruffles, shorts, and trousers; umbrella stripes and madras checks; ditsy British-style florals and polka dots; lightweight denim and tie-dye trims; a short trench and sailing jacket; an embroidered denim jacket and cable sweaters; flounces and stripes.
Boys
Oxford shirts and rugby polo shirts; washed denim and tricolor library; linen shirts and chinos; classic blazer with cargo pants; coloured polo and Hawaiian shirts; striped Bermudas and sports club T-shirts; jogging sets and patterned sweatshirts (madras and blurred stripes); tennis sweaters and college jackets.
Piombo debuts in fragrances, in partnership with Symrise, world leader in the creation of essences.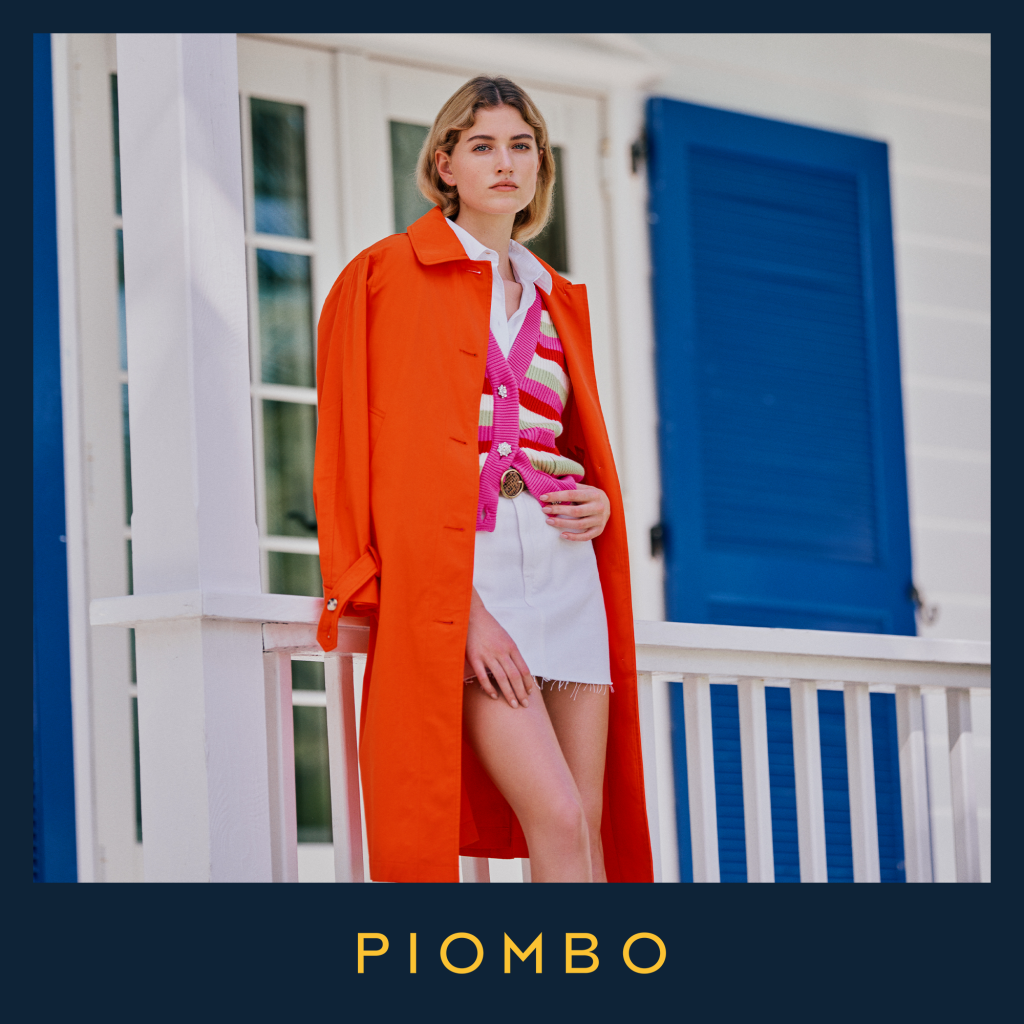 OVS KIDS COLLECTION 3-10 
The season gets off to a start with all of the soft, sugary shades of pink, yellow and pale blue, back in the form of sweatshirts with faded effect and abstract patterns, simulating bold colour strokes. Tones that range from pink to lilac and fuchsia, through to the palest blue, are also used for the capsule collection of Ultralight padded jackets. These are ideal for mid-season and have a recycled filling in Repreve, as well as being comfy, lightweight and great protection against wind and rain.