THE NEW TEZENIS COLLECTION
Tezenis presents a new collection of swimsuits and indispensable beach accessories.
This collection seemingly takes you on a dream vacation in the Bahamas, which was the inspiration behind it. Imagine a sandy beach, the sun, the crystal clear sea, the waves, and your favorite song playing… give into carelessness and daydreaming in the new Tezenis swimwear and beach attire for the whole family.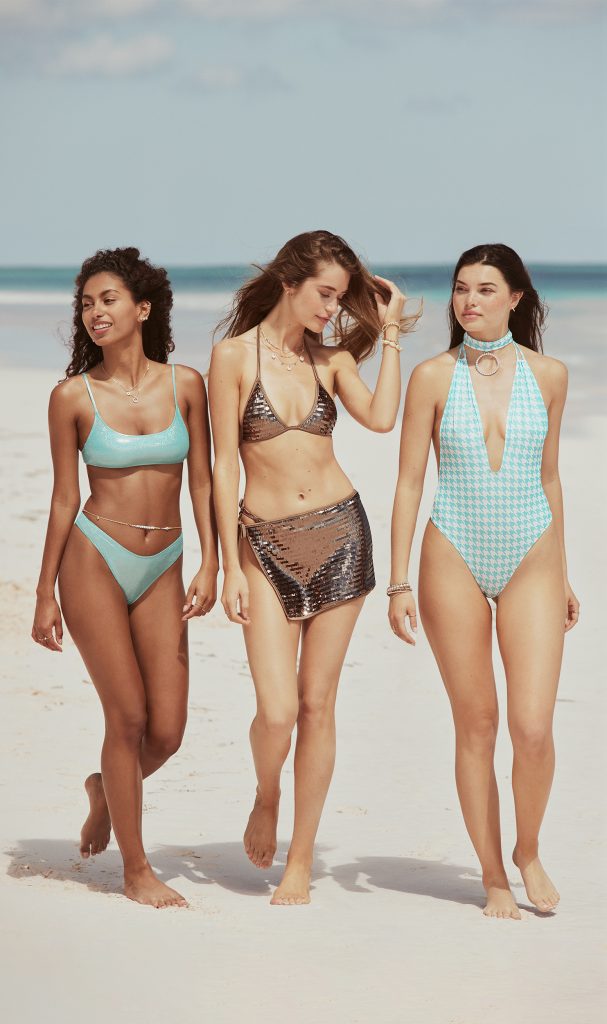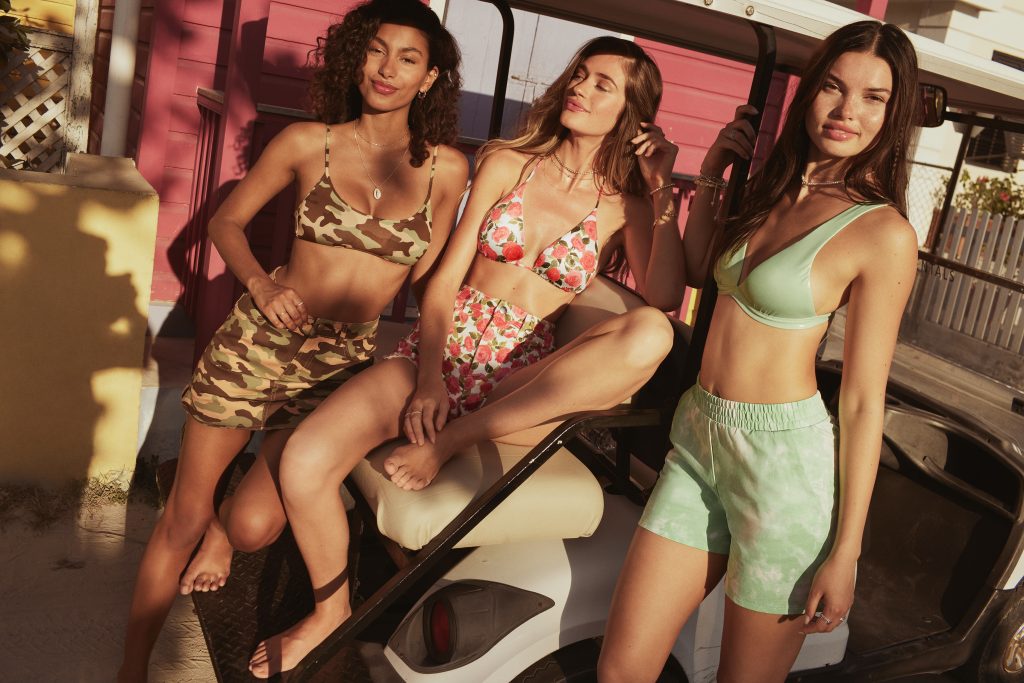 A wide range of colors, patterns, and materials make the collection stand out while making it extremely wearable and functional. Glitter, crochet, pastel colors, animal print, retro, YK2 trends from 2000, boho patterns… This is just a fraction of the wide range Tezenis has to offer.