Razina -1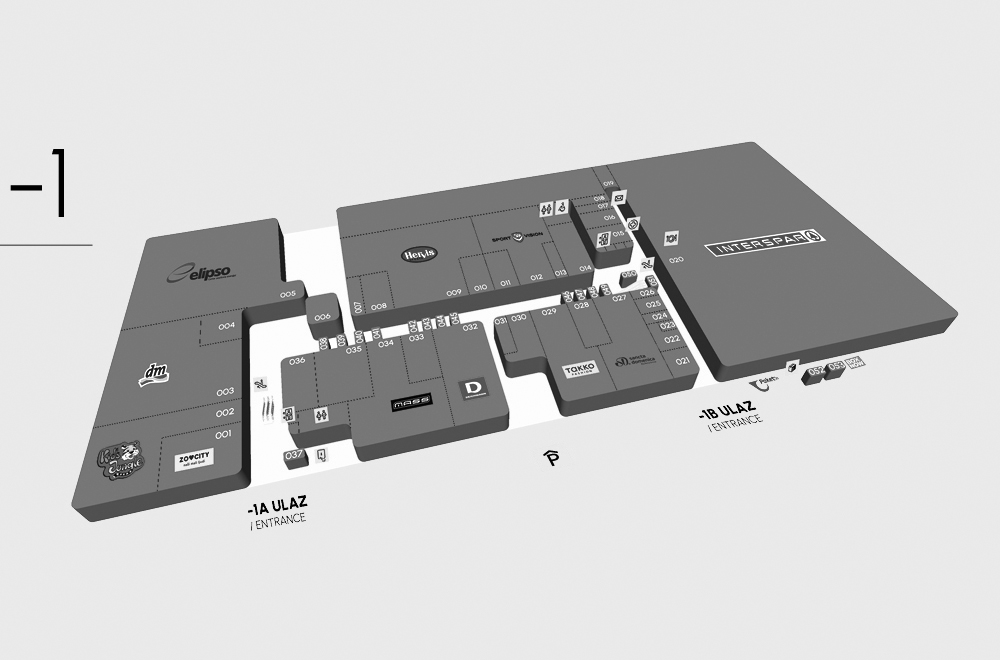 FINA
Financial Agency – Fina is a leading Croatian company in the field of providing financial and electronic services. National coverage, an information system tested on the most demanding jobs of national importance and the professionalism of professional teams enable the preparation and implementation of various projects, from simple financial transactions to the most sophisticated jobs in e-business.
Citizens, among other things, can pay their bills at the branch free of charge or with more favorable fees, replace damaged banknotes, exchange money at the exchange office, register/change the registration of insured persons in the Mandatory Pension Fund, exchange cash, buy forms, stamps, bills, securities coupons and seasonal work contracts, send and receive money through Western Union, download receipts, reviews and copies of documentation from the Payment Order Register and receive oral information on the basis of payment.
At the branch office in City Center East, citizens can download certificates, reviews and copies of documentation from the Register of payment orders, but also get oral information on payment bases, download a certificate for access to e-services and register in the e-citizens system and thus get access to electronic public administration services. Equally, it will be possible to apply for a SEPA consent for direct debit, but also to use many other services.
Business entities have access to cash and non-cash payment services, downloading daily statements on account changes and balances, receiving and processing R-S/R-Sm forms from previous years, processing and vaulting cash, and exchanging money, as well as numerous other services.
Poslovnim subjektima su dostupne usluge gotovinskog i bezgotovinskog plaćanja, preuzimanja dnevnih izvadaka o promjeni i stanju računa, primitka i obrade R-S/R-Sm obrazaca iz prethodnih godina, obrade i trezoriranja gotovog novca te razmjene novca i brojne druge usluge.