Level -1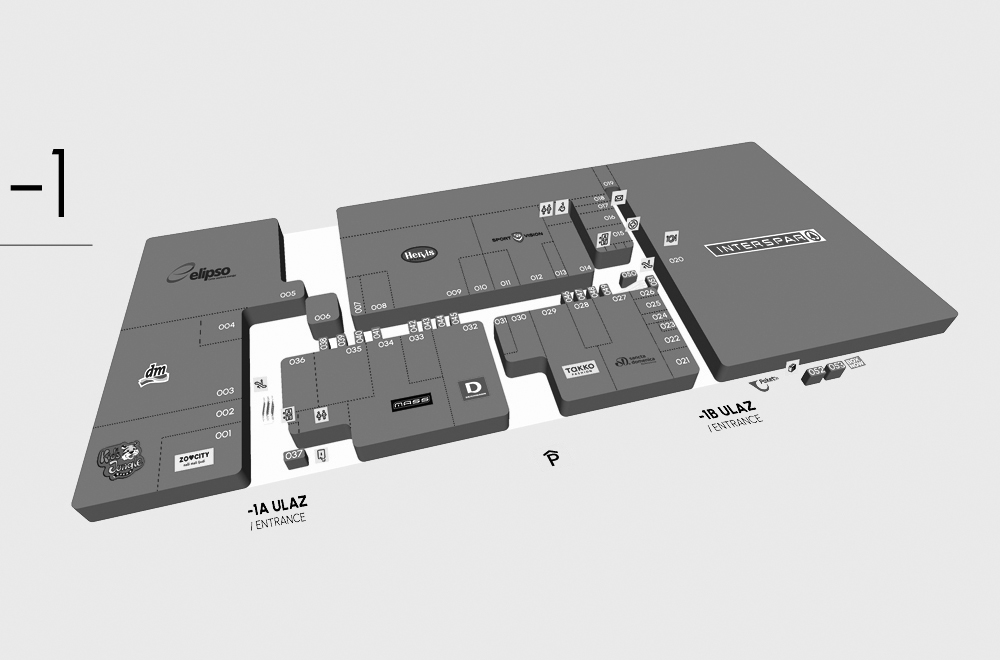 Working hours
Monday – Sunday
9 AM – 9 PM

H18 MEGASTORE
As a result of having a clear vision, implementing the strategy and making prudent investments Hangar 18 has grown from a small family firm into the fastest growing IT company in a very short period. Modern design of H18 Megastore interiors, professional and friendly staff, and a wide range of products will certainly add to your shopping experience in making it both pleasant and useful.
The store offers a wide range of products:
Desktop personal computers,
Laptop computers,
Components,
Computer accessories,
Smartphones,
TV sets,
Gaming accessories,
Gaming consoles and videogames,
Printers, Ink and cartridges,
Other office supplies.
We offer the following brands: NOA, NOA Vision, NOAline, HPC, E-Blue, Sonicgear, Logitech, Manhattan, PlayStation, Xbox One, HP, Asus, Acer, Lenovo, Dell, Epson, Maxline, Huawei, Samsung and others.
Look at other similar shops