Level -1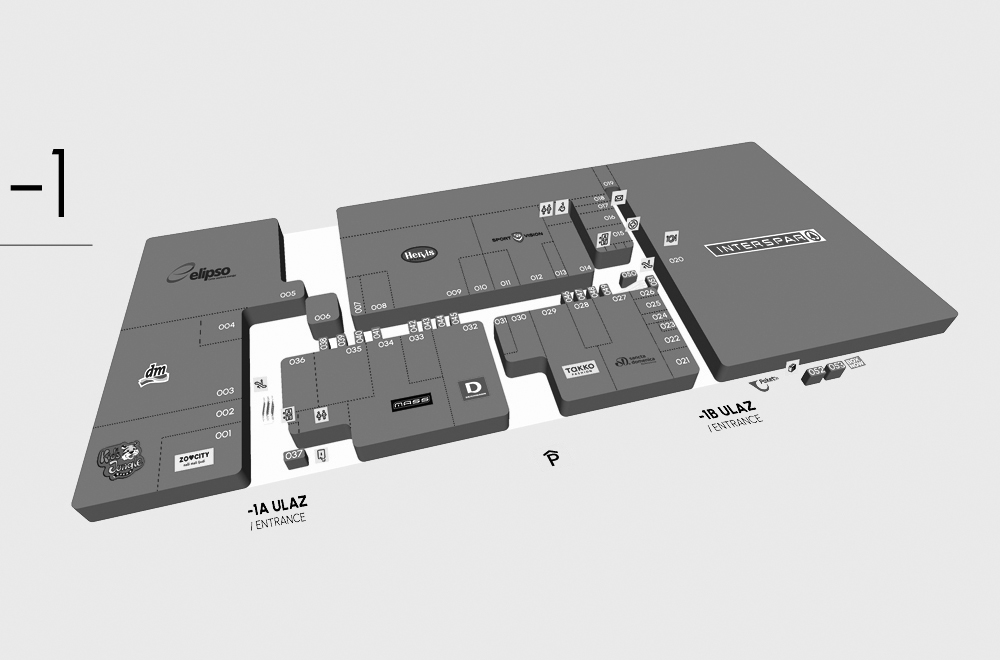 First floor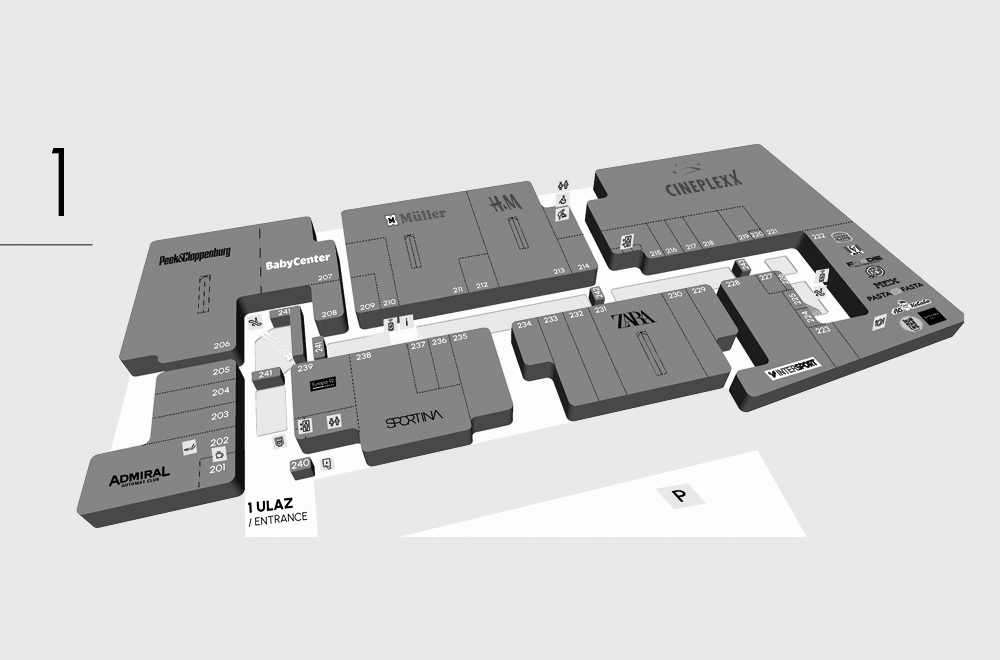 ZARA
Spanish brand ZARA perfectly combines classic with the latest trends and satisfies the taste of even the most demanding customer. Zara is known for its practical approach to fashion that meets all the customers' expectations. Design, colors, cuts, lines, forms and materials are designed to create playful combinations.
From playful day combinations to sexy, elegant pieces for night – Zara has it all!
More information and contacts see on ZARA – služba za korisnike.
Look at other similar shops