THE MOST COMFORTABLE SHOE MODELS THAT WILL WIN YOU OVER
We all like beautiful, cool, and modern footwear, but this often meant we had to "suffer in the name of beauty".
We have all had to endure uncomfortable heels, heavy sneakers, or stiff footwear. However, these situations are now a thing of the past because Aldo, the famous Canadian brand, has made sure that the most beautiful footwear now also becomes the most comfortable! This is made possible thanks to the new technological developments that ensure each of your steps is comfortable. This technology is used in a large part of the spring-summer collection. Meet new technologies called Flex, Pillow walk, and Lightweight!
FLEX
We are already well acquainted with the Flex from previous seasons. These are extremely comfortable models of women's and men's shoes, perfect for people whose everyday life is dynamic and who spend a lot of time "on their feet". Flex models have flexible soles that allow for great mobility and increased movement control and, of course, additional comfort.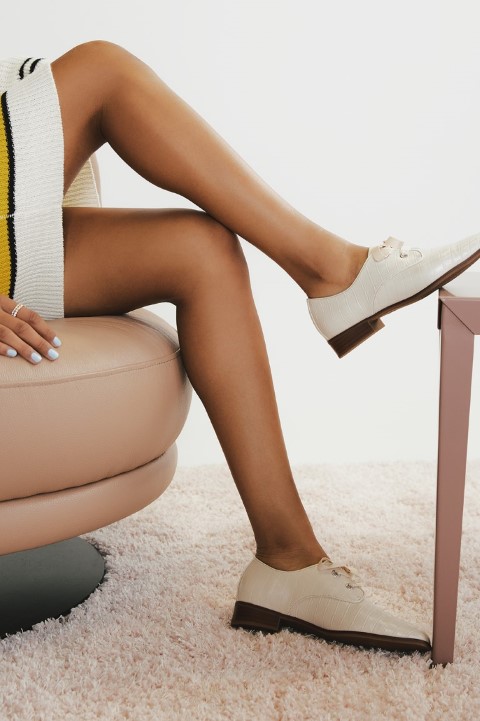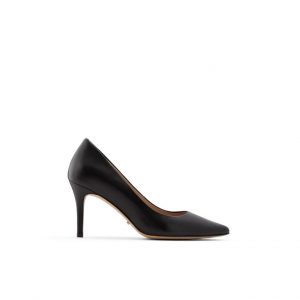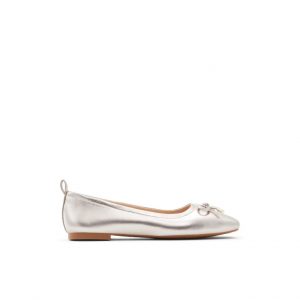 PILLOW WALK
Fans of high heels can forget about the ache of wearing high heels. They will love the Pillow walk models because they feature a technology that guarantees comfort due to the soft insoles with a double layer of soft foam that is strategically placed on the heel and other parts of the foot where the pressure is strongly distributed.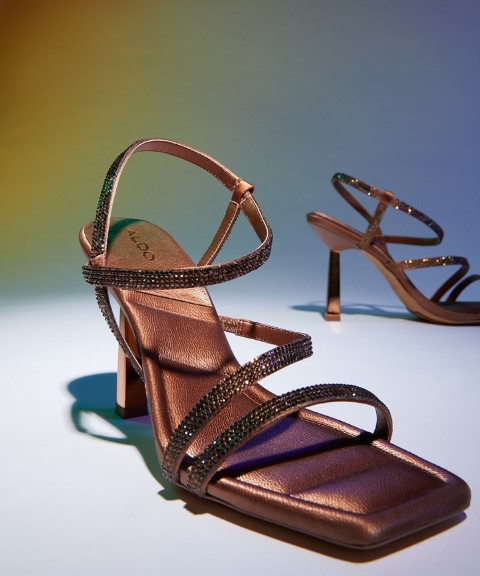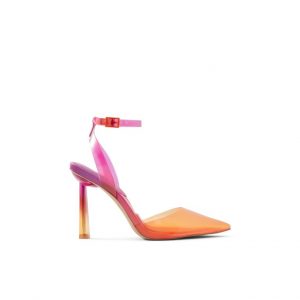 If you enjoy dressing trendy but do not want to give up comfort, we suggest you visit the Aldo store in your favorite City Center and try out special models from the functional Aldo collections because you won't be disappointed.