ADVENTURE AS INSPIRATION FOR NEW PANDORA COLLECTION
Abstract pattern with triangles conveys enchanting feel of countries far away leaving behind a personal seal in the new collection. Silver and Pandora Shine rings, as well as the new limited edition 18 ct gold plated sliding bangle give an air of sophistication. They are painted with exotic shades of enamel and adorned with sparkling cubic zirconia stones.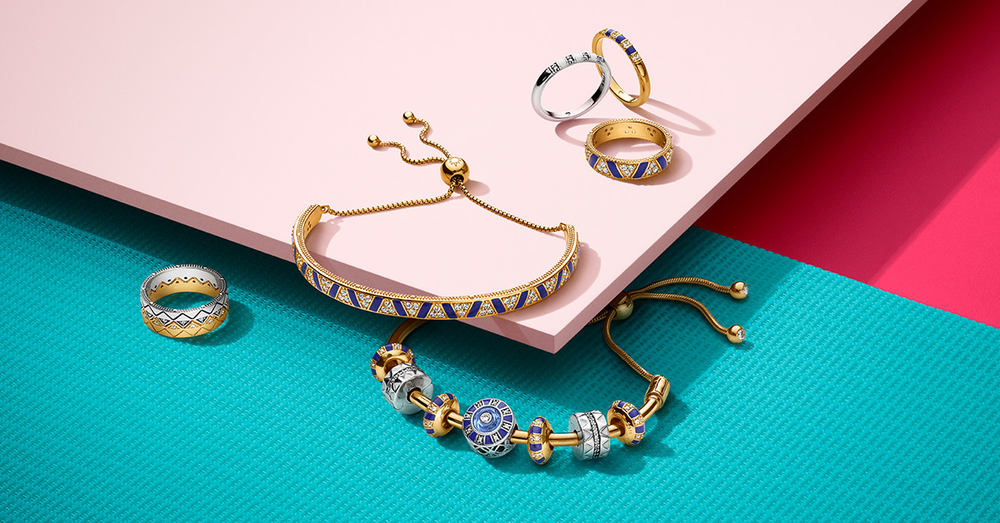 Exotic Crown Ring in silver or Pandora Shine with sparkling cubic zirconia stones represents a crown in a new graphic way. Slot two together or load up on multiple rings. What makes these rings special is 18 ct gold-plated sterling silver and polished quality finish featuring high gloss. In addition, universal design makes the rings easy to wear with the bottom edge detailed with raised hearts.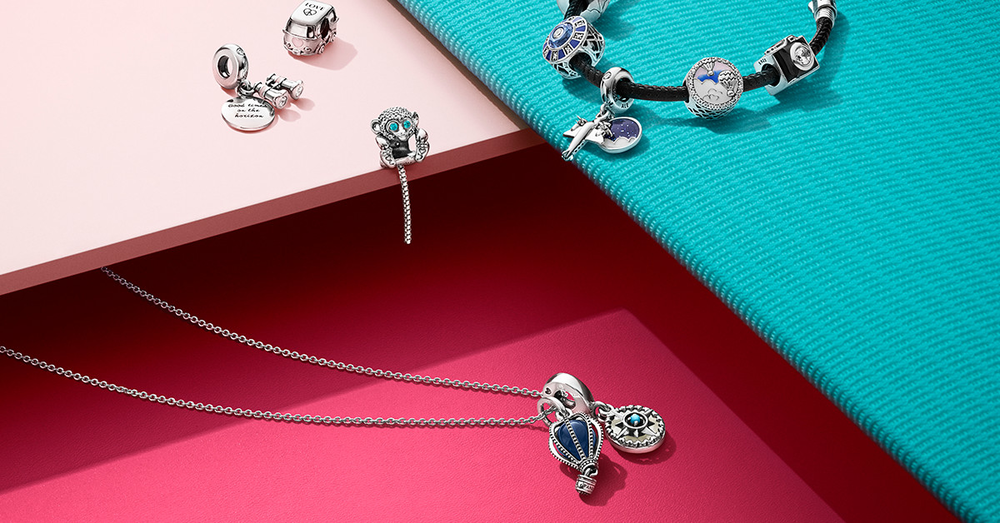 This season the world is your playground. Play with the shapes and patterns in order to create your unique style.
#TravelInStyle
#PandoraStyle