YAMAMAY KOLEKCIJA ZA ČAROBAN BOŽIĆ
Get inspired with the best pieces from the Yamamay Christmas collection.
Elegant and sexy are the perfect words to describe the Yamamay underwear from the Christmas collection. Underwear is a true ally of seduction, especially during the holiday season, which is full of special occasions. The best pieces come in red and black, which are classics when it comes to underwear. Seductive bras and panties are extremely comfortable, and suit just about any body shape.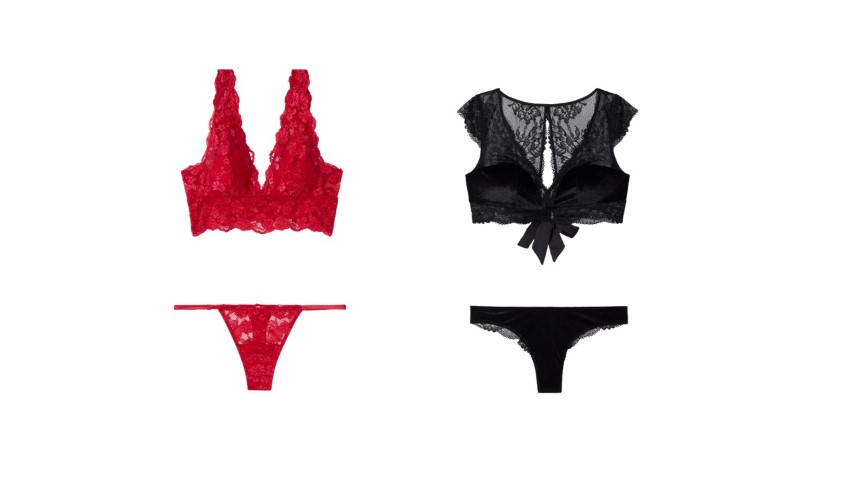 Christmas business receptions and parties await us in December. Sequins are indispensable during the holiday season, and you can find sequined pieces in the Yamamay Christmas collection: skirts that you can combine with your favorite top and a dress that would be perfectly complemented by high boots.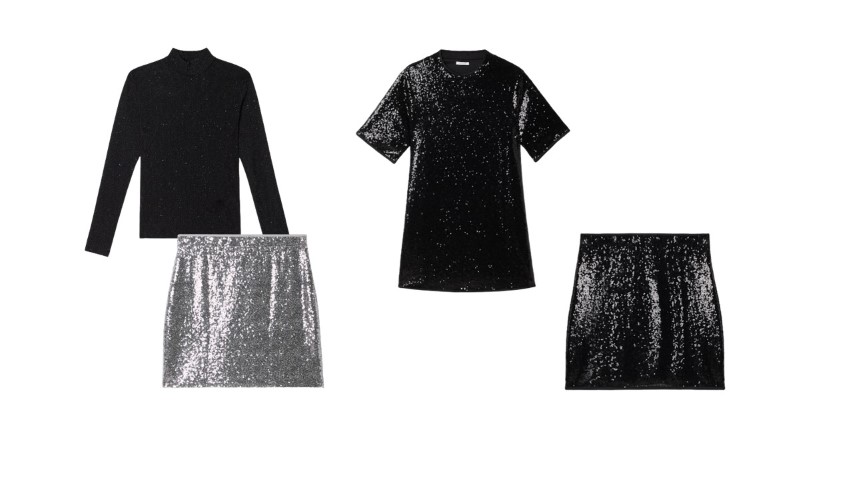 If you want to stay home and watch your favorite Christmas movie, jump into comfortable and warm pajamas from the Yamamay Christmas collection! Quality pajamas made of the softest materials are ideal for quality sleep in winter and they will surely delight your loved ones. Another must-have are soft house slippers that will keep you warm all winter.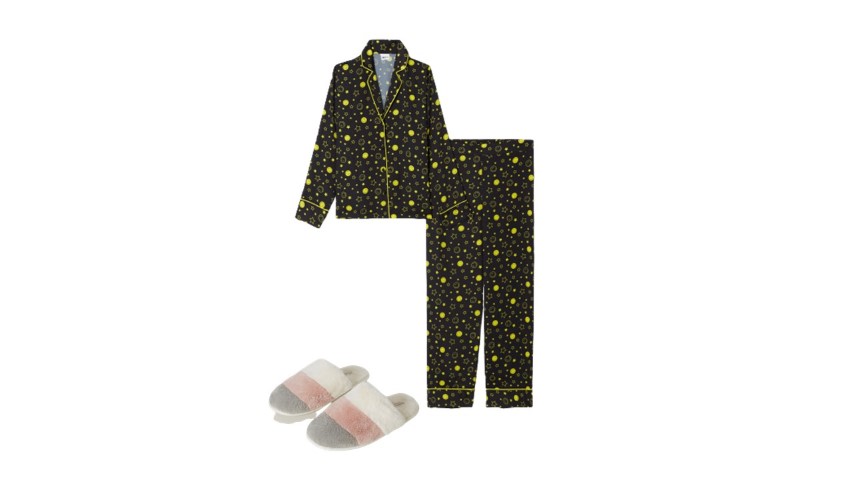 The collection for men features a large selection of comfortable underwear or fun pajamas that you will want to spend the whole day in. Matching pajamas and soft slippers will provide you with the necessary comfort and warmth in winter, and you can coordinate with the whole family and thus enjoy your favorite home activities.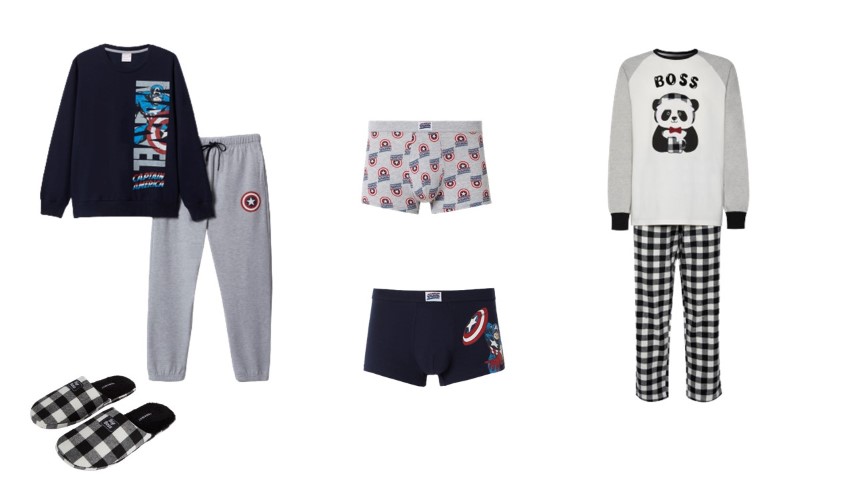 Yamamay has something for the whole family: comfy pajamas, underwear and slippers, and the youngest will enjoy great pieces with their favorite characters – 101 Dalmatians or Marvel. For the most comfortable shared moments at home, choose your favorites and give them to your loved ones!