FLAWLESSLY ELEGANT ACCESSORIES
Check out the new collection of minimalist jewellery from Zaks Jewellery Shop and buy a beautiful gift for yourself and your loved ones in the form of elegant pieces of jewellery to complete every outfit you wear this summer.
The title of the most striking silver accessories from the new collection of Zaks Jewellery Shop is brought by diverse massive bracelets and necklaces that can be combined in layers to create a perfect, romantic seaside fashion story. If we add well-known Furla watches, as timekeepers as well as symbols of flawless elegance we have created a formula for versatile, seductive and chic daytime and evening outfits.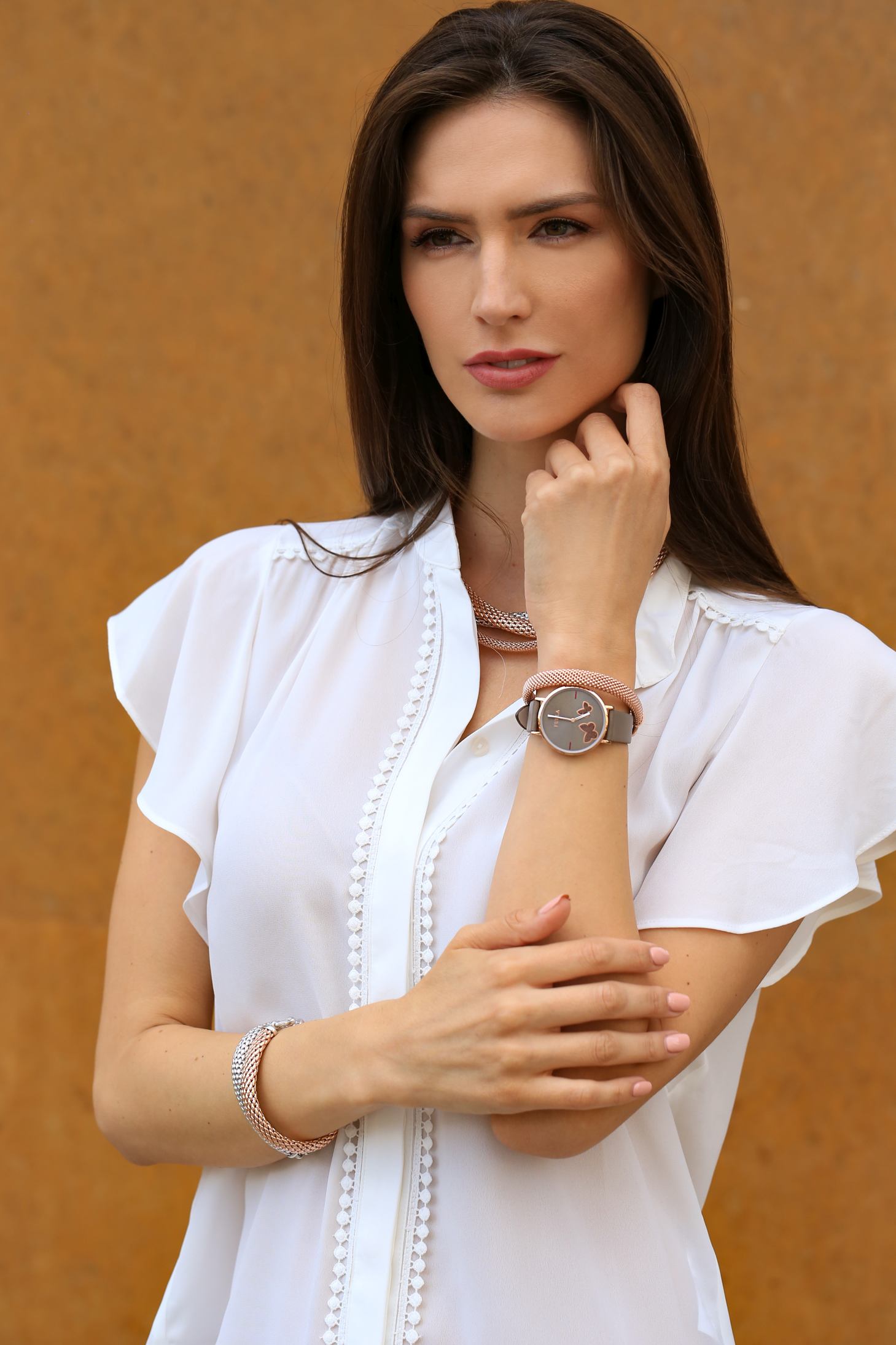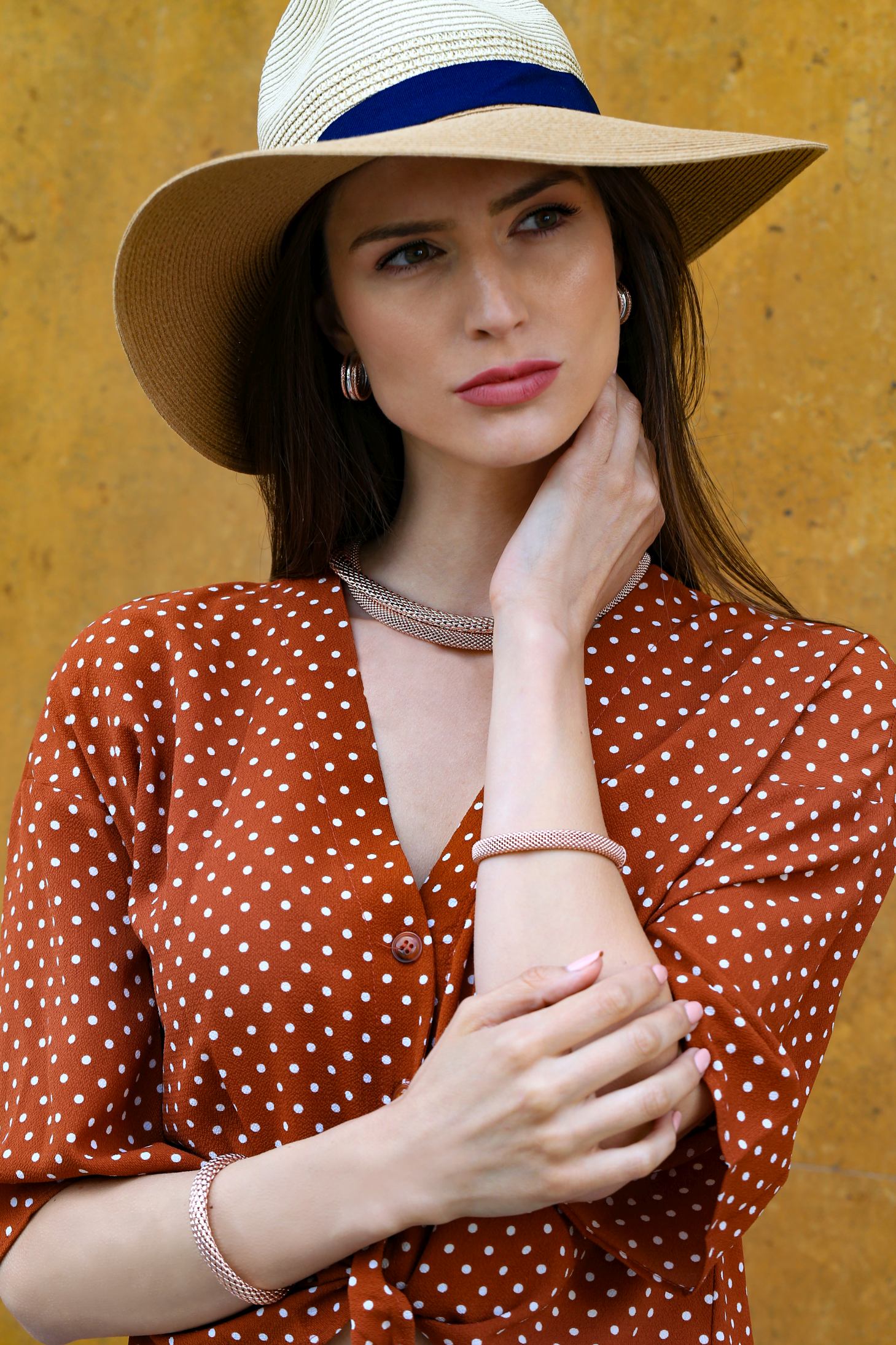 Minimalist design of our jewellery, due to its simplicity and elegance, is equally wearable and modern in the years to come. Cherish it as the most beautiful memory of summer fun and priceless moments of the summer of 2018. A perfect moment to complete your collection of accessories is now – during our summer sale.
The gallery is empty. Go to post edit screen and add some images!