ESPADRILE – HIT ARTIKL U MASS TRGOVINI
An indispensable summer combination? Espadrilles and bare feet!
A new collection of these shoes on the shelves is a sign of carefree and warmer days being at the door. Combine blue and white Replay Nash espadrilles with laces and a white jumpsuit or white pants with a white top and red jacket. This way, your new footwear will be in the fore.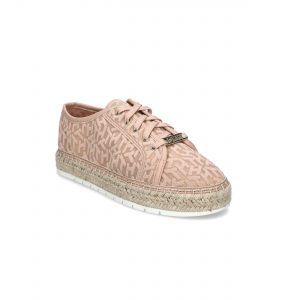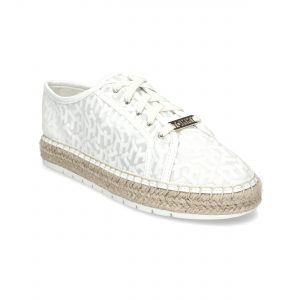 Summer stylings with espadrilles have been perfected by French women and if you follow their example, you will never run out of fashion combinations. Their basic guideline is that it should seem that you didn't put too much effort into your looks, even though you did a really good job of combining clothes and shoes. Calvin Klein red espadrilles are great with jeans. You can't go wrong if combining light-colored jeans, a white cotton T-shirt, and yellow espadrilles. Red espadrilles will also come out nicely if you wear them with a romantic blue dress or combine them with a floral pattern.