EVA HERZIGOVA IN SENSUAL YAMAMAY COLLECTION
Spend the upcoming holidays wearing a glamorous and sexy Yamamay edition.
"It's Christmas" – this is a slogan Yamamay is using to announce the new magical Christmas collection. Famous model, beautiful Eva was again caught in front of the photographer's lens. Fashion photographer Giampaolo Sgure has captured the way Eva wears some glamourous, trendy and sexy  pieces from the Christmas collection; pieces that will make every woman feel sensual and seductive like a star.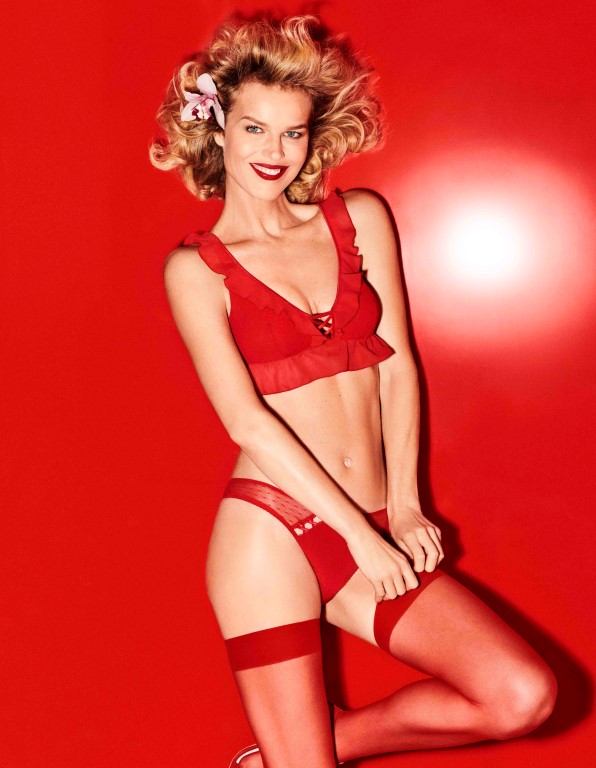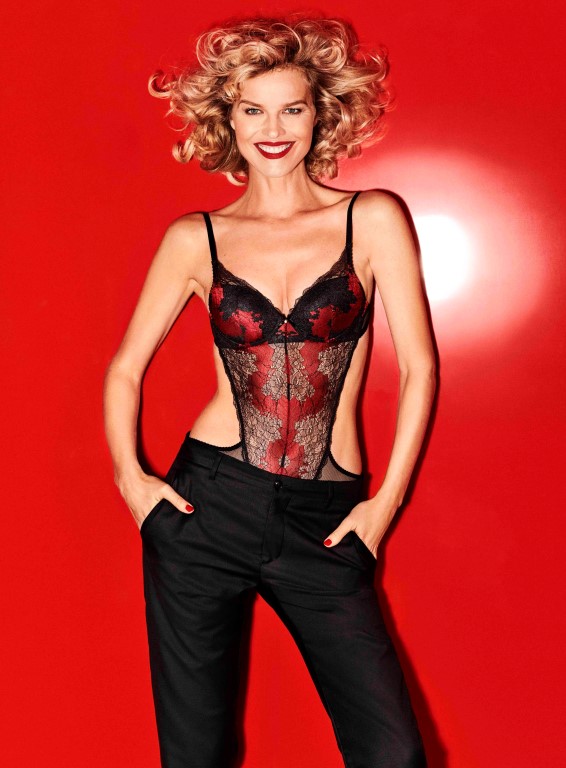 As always, Yammamay offers plenty of Christmas gift ideas, and the range is always wide; sensual lace and transparent underwear in red and elegant black colour. For the unforgettable parties and nights out, Yammamay offers unavoidable party pieces, so you are sure to attract attention wherever you go, wearing golden, black and shiny details. Trendy playful accessories for him and her will make the holidays more fun, trendy and playful!
The gallery is empty. Go to post edit screen and add some images!