FRACOMINA COLLECTION INSPIRED BY LEGENDARY LADY DI
Candle in the Wind is the name of the capsule collection signed by Fracomina which is responsible for the legendary Lady Diana style comeback. The new collection can now be found at Sportina at City Center one East!
Candle in Wind is an elegant and stylish collection depicted through fluid silhouettes and minimalist lines.  Dresses in different lengths are made from delicate lace and velvet with a special touch of carefully designed details.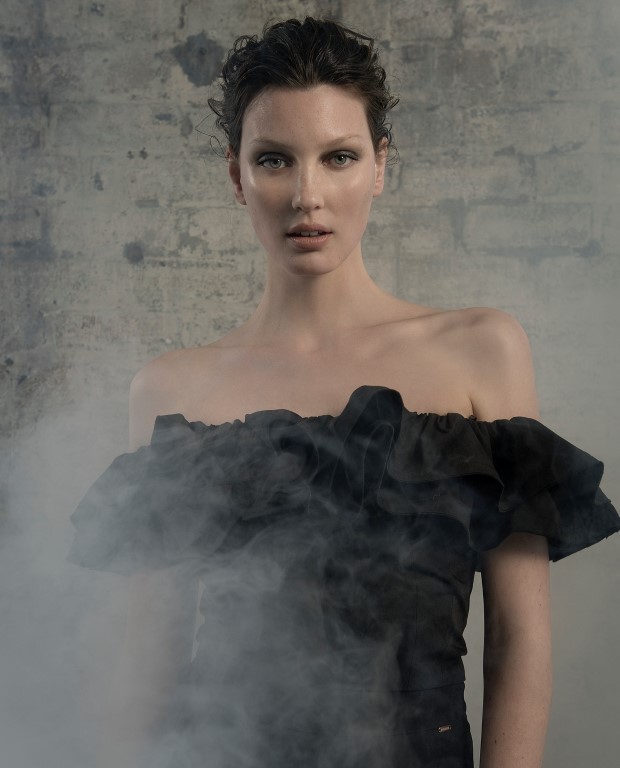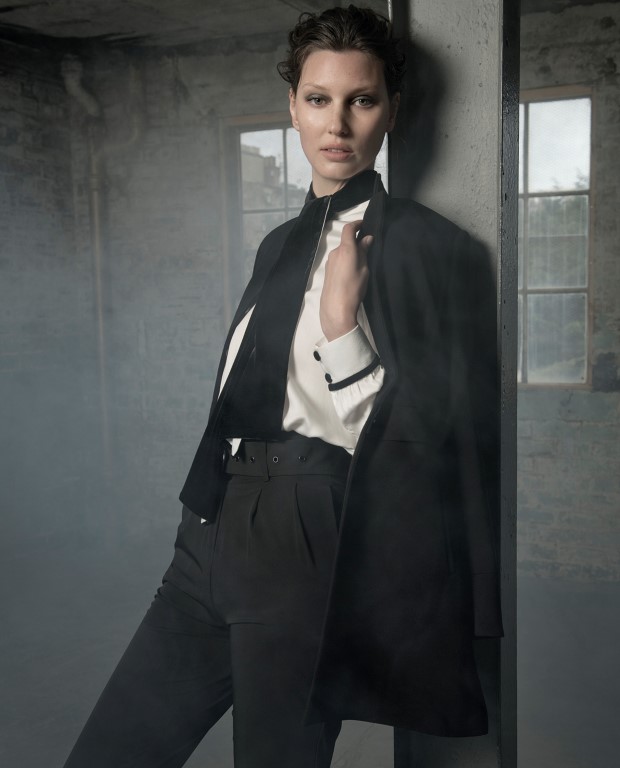 A simple palette of colours, with prevailing shades of black, red and white are revived by adding golden details to achieve that special royal touch. A hint of sensuality in the new Fracomina capsule  collection is achieved with strict and precise cut and form. The royal style can best be seen through classic style trousers that perfectly match sophisticated blouses with lavish sleeves.
The gallery is empty. Go to post edit screen and add some images!