SUMMER YAMAMAY COLLECTION INSPIRED BY THE BEAUTIES OF MALDIVES
#HAPPYSUNNYGIRLS is the name of the summer Yamamay campaign shot in the beautiful Maldives; this heaven on earth is an ideal place where we would all like to enjoy with our friends.
Greta, Zaina, Sheila and Claudia, models of this attractive summer campaign, are wearing elegant and feminine swimsuit models which remind us that small things make a perfect summer holiday, together with amusing company and the right swimsuit model.
This year, the Yamamay collection is dominated by attractive one-piece swimsuits with asymmetrical details, always interesting bikinis, high-waisted two-piece swimsuits and swimsuits with adjustable ties, which you can, depending on your need and mood, adjust and definitely become an IT girl this summer.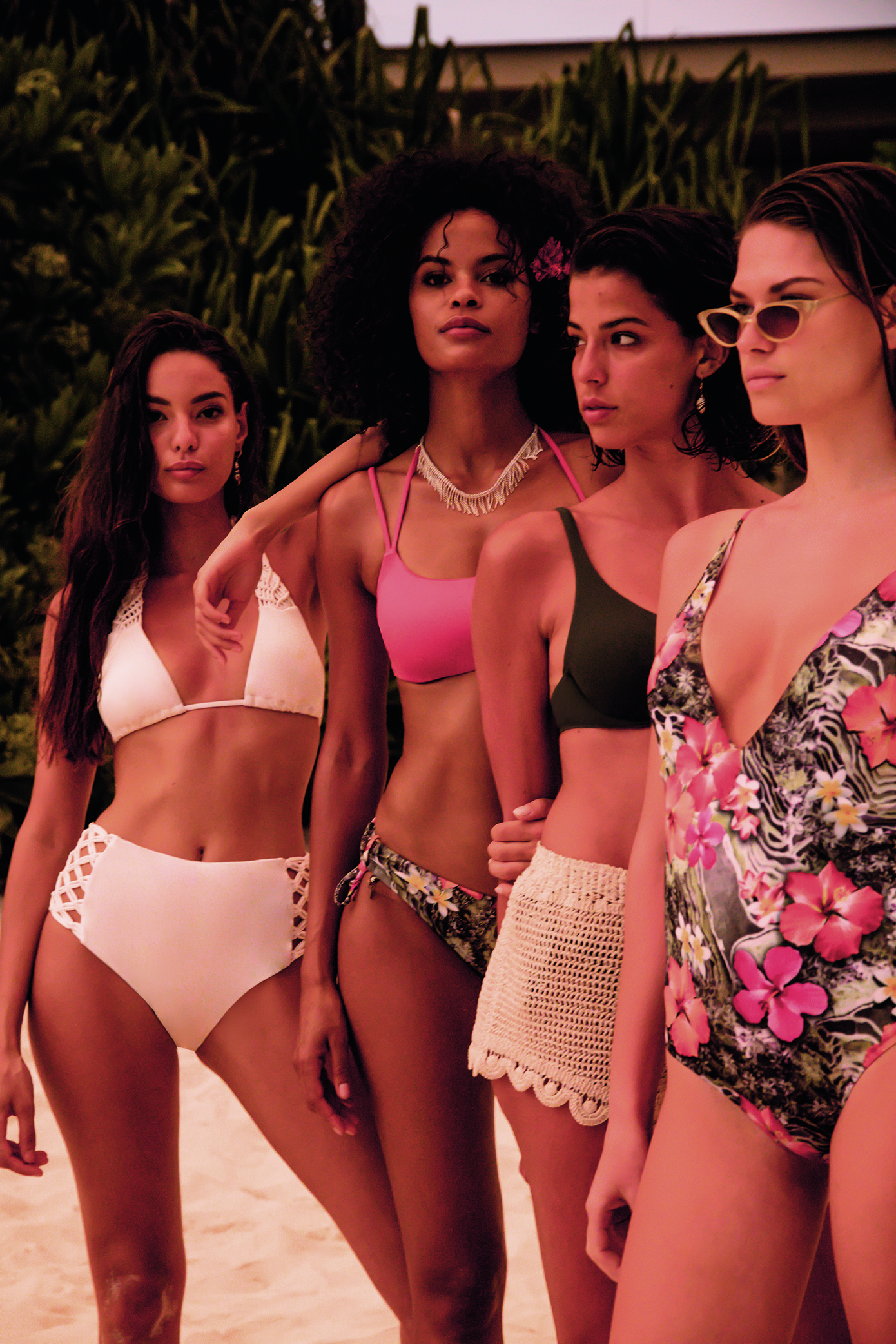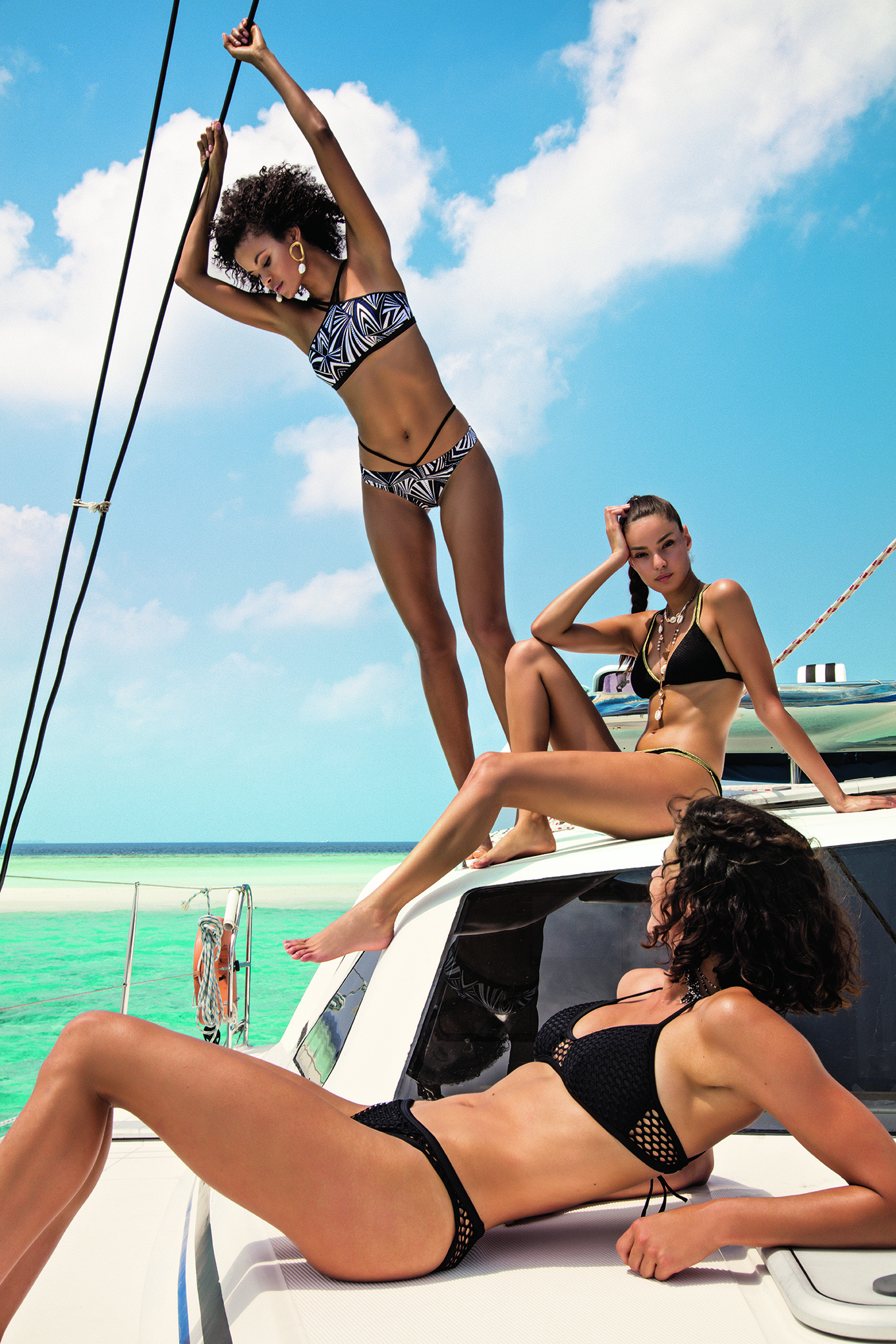 It is not accidental that the Maldives served as a wonderful sunny set for the new summer campaign, for years Yamamay brand has been pointing out the importance of the ocean and the sea as well as raising the awareness of their preservation for the future generations.
Enjoy the upcoming summer, visit the Yamamay store and choose our favourite swimsuit that will make you shine on the beach.
The gallery is empty. Go to post edit screen and add some images!