NEW AUTUMN COLLECTION BY PANDORA
Discover the novelties from PANDORA Shine collection. Presenting new beginnings and prosperity, items inspired by golden wheat, adorned by silver as well as PANDORA Shine silver with 18-carat gilding.
Expertly crafted design inspired by wheat and grain illustrates passing of time in a true interpretation of nature, achieved through traditionally produced jewellery and symbolic elements from the nature.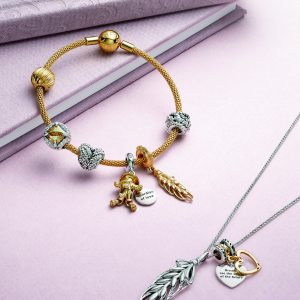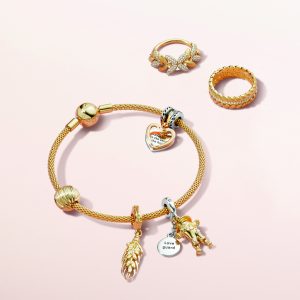 Royal Story collection of jewellery combines elements of royal and magic in order to perfectly illustrate the expression of Renaissance and mark the journey into the world of regal.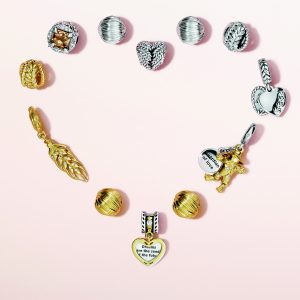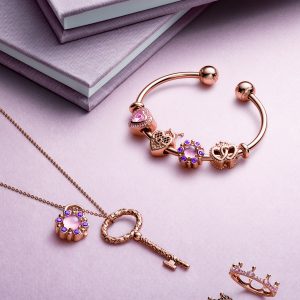 Feel the freedom of your natural styling talent with these shiny new accessories that complement your personal style.