NEW CAMPAIGN: CITY MIX & MATCH
The incredible splendor of colors this spring creates the best fashion story.
After the winter, which we mostly spent in the comfort of our own home, it is time for the big spring awakening. Judging by the fashion forecast, the days ahead will be playful and colorful.
That the fashion has never looked better, confirms the amazing City Mix & Match campaign. This fashion story focuses on the striking items with the power to bring uniqueness to every situation. The faces of the campaign are Nevena Dujmović and Giuro from the Colors Model Management agency, and Patrik Šimun from the Relatum Model Management.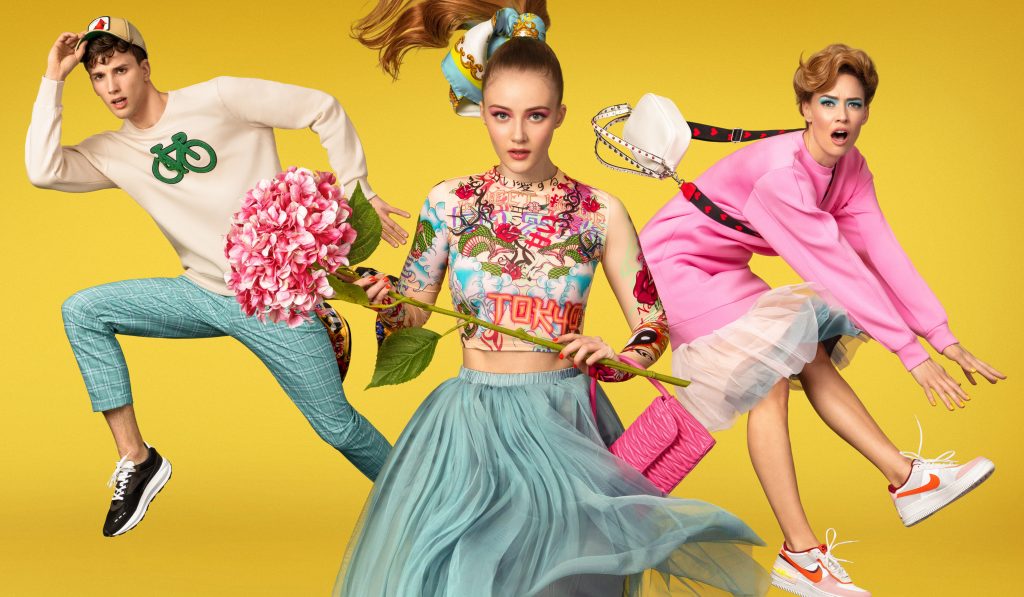 Fantastic creative concept and photography are once again signed by the extraordinary Croatian photographer Mladen Šarić, who exceeded expectations in this campaign as well. But, as he said, the colors are not what he focused on, motifs are. "The colors in my photographs are never the purpose, but the means by which a complete photograph is created. In any case, if someone says that the City Center campaigns are dynamic and full of colors, it means that they feel the energy and have received the message – which is good", added Šarić.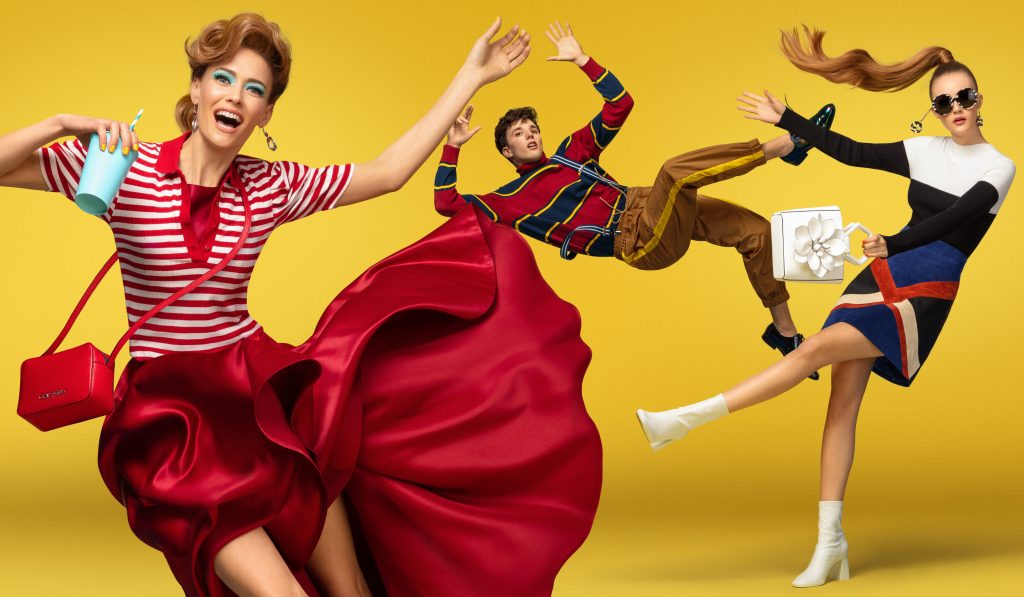 Ivona Grepo joined the famous photographer as an assistant, and Saša Joka also helped in the realization of the vision by carefully selecting the best pieces from the City Center stores and including them in this fashion story. Interesting hairstyles are the work of Milena Maršić, while Simona Antonović skilfully played with make-up.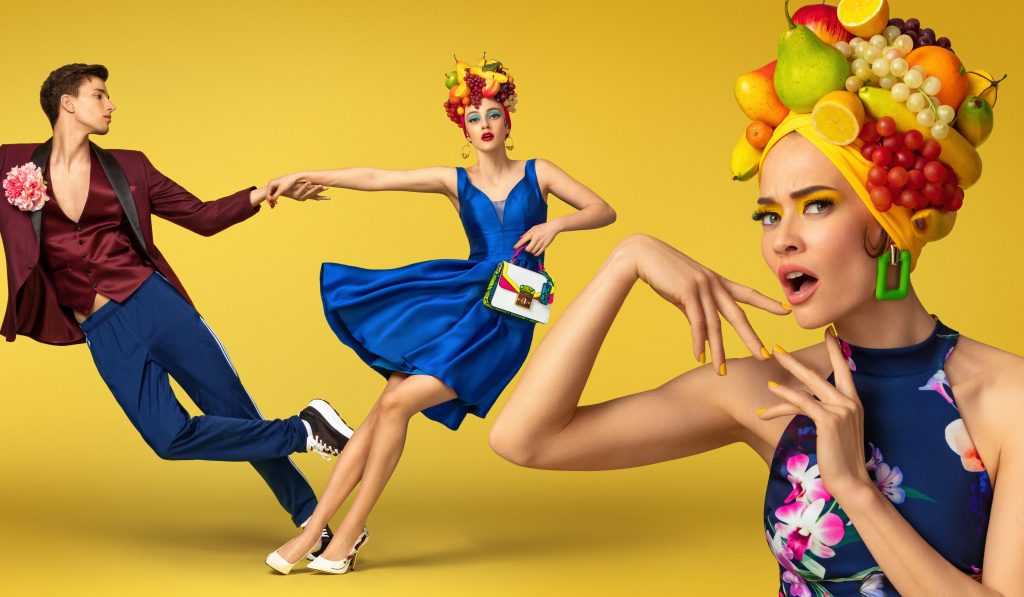 The result of this fantastic collaboration is a great campaign that will encourage you to go one step further and fall in love with City Mix & Match.