NEW PANDORA COLLECTION
Joined by love is a unique new collection that expresses the emotional bond we are linked by in a new and special way. It is a bond where motherhood and the feeling of being loved play a major role.
Their impressive design, superb craftsmanship and attention to detail are seen in classic symbols transformed into modern: striking heart-shaped design elegantly blends with a classic love knot thus creating a new symbol of eternal love expressed in a modern way.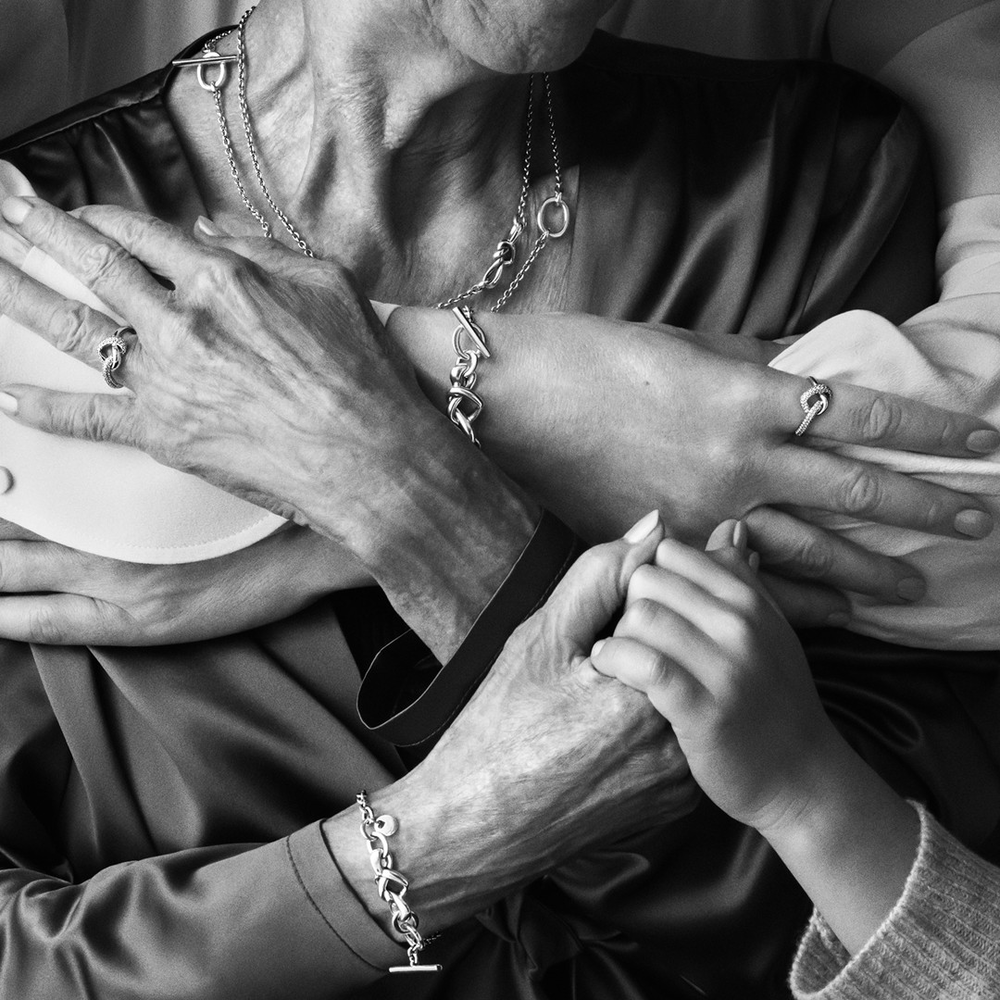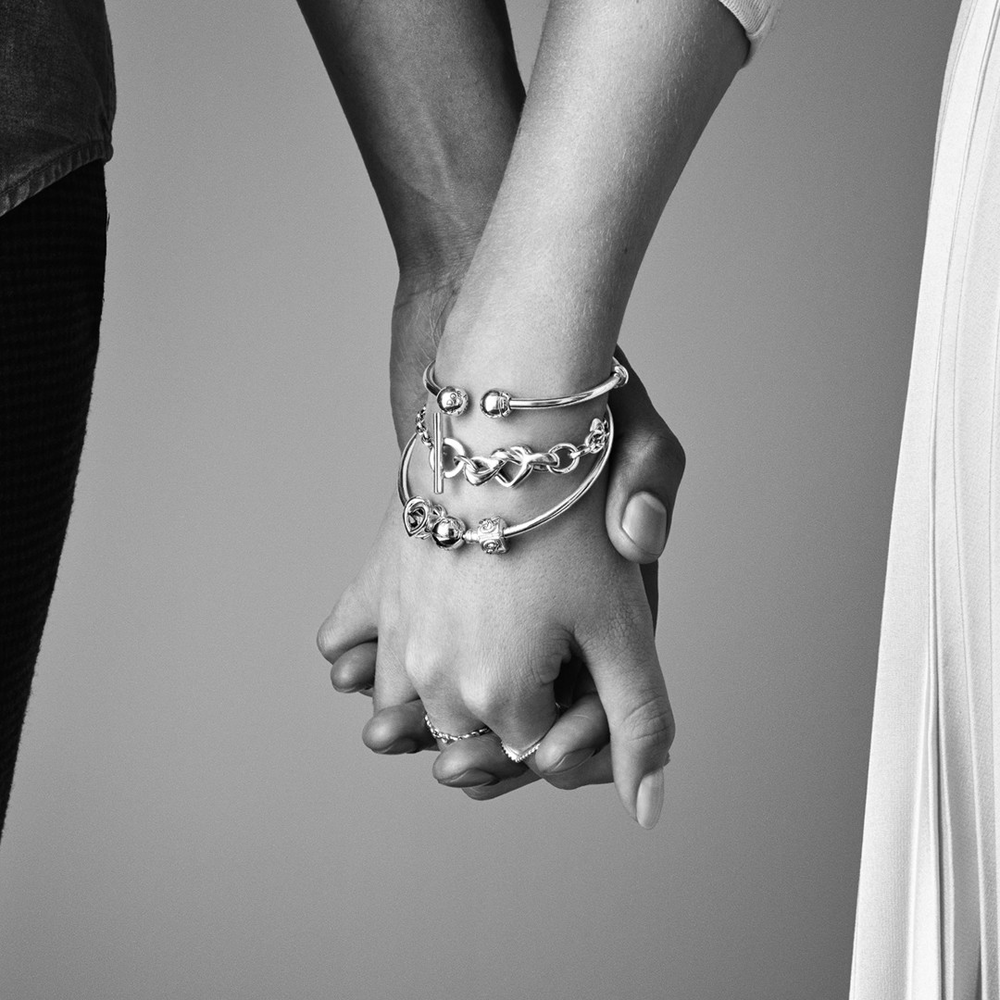 Immortalise your feelings by wearing and gifting these precious bond symbols that last forever.
#PandoraMothersDay