NEW PANDORA WISH COLLECTION
New PANDORA Wish collection, made combining high-quality metals and special design ideal for stacking, will spark your creativity.
Combine feminine and delicate Shining Wish and Classic Wish rings or you can play with various shapes of earrings featuring sophisticated forms and stones to add that special touch to every outfit.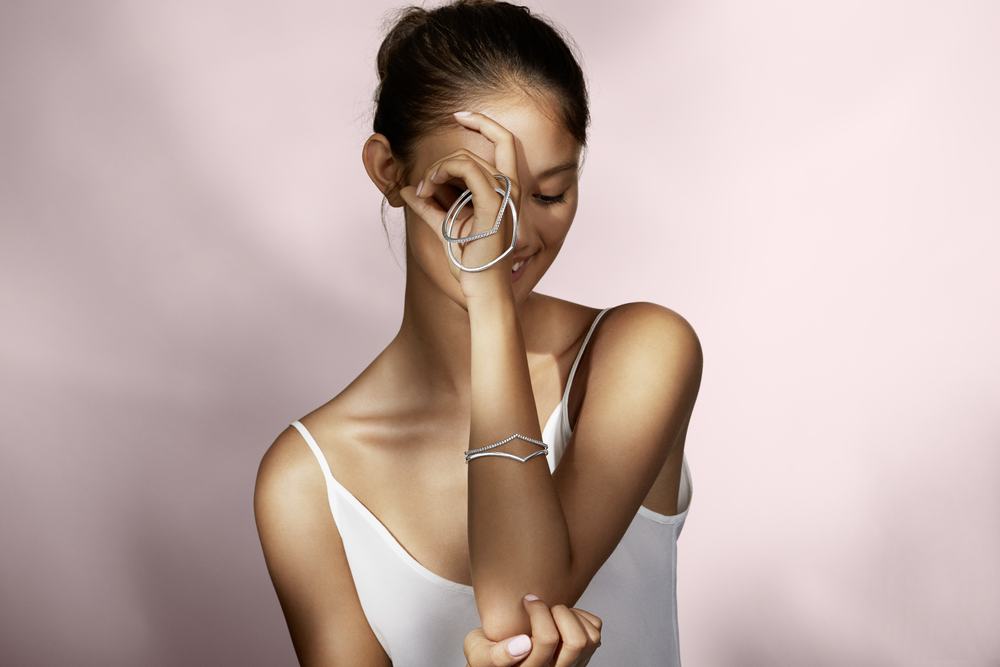 All the fans of PANDORA jewellery will surely find their ideal necklace choosing between the two options of Classic Wish necklaces. From cold silver to luxurious 18ct gold plated sterling silver, these necklaces make an ideal choice regardless of your fashion style.
The gallery is empty. Go to post edit screen and add some images!